The most robust IRMS solution for honey adulteration testing
BiovisION Honey is a robust new solution developed exclusively for the detection of honey fraud and honey adulteration. The isotope ratio mass spectrometer system is designed to detect C4 (cane, high fructose corn syrup) and C3 (beet, rice) sugar adulteration of honey, protecting buyers and consumers from substandard products. It also allows to identify the geographic origins of honey samples, preventing honey products from being fraudulently mislabelled to increase their value. BiovisION Honey delivers a highly reliable performance that minimizes downtime and offers unparalleled cost-effectiveness.
In the current market, demand for honey adulteration tests is on the rise. Greater value is being placed on the purity of this natural, energy-rich product than ever before, with rules laid out by the Codex Alimentarius stating that no other substances or additives can be added to honey. At the same time, consumer demand for honey products is increasing and honeybee populations are in decline, meaning fraudulent providers are seeing considerable incentives to flood the market with adulterated products.
Utilizing our extensive knowledge of high-temperature combustion chemistry, BiovisION Honey provides a significantly more robust and simpler solution than other honey testing technologies, making it quicker, cheaper, and easier than ever to detect common adulterants in honey.
Highlights of BiovisION Honey
Outstanding robustness and longevity thanks to state-of-the-art technology and a 10-year furnace warranty
Easy, labor-saving instrument operation and sample preparation, with simplified maintenance
Instrument sleep/wake-up functions for reduced consumption of resources
Outstanding precision and accuracy through high-performance combustion, no isotope fractionation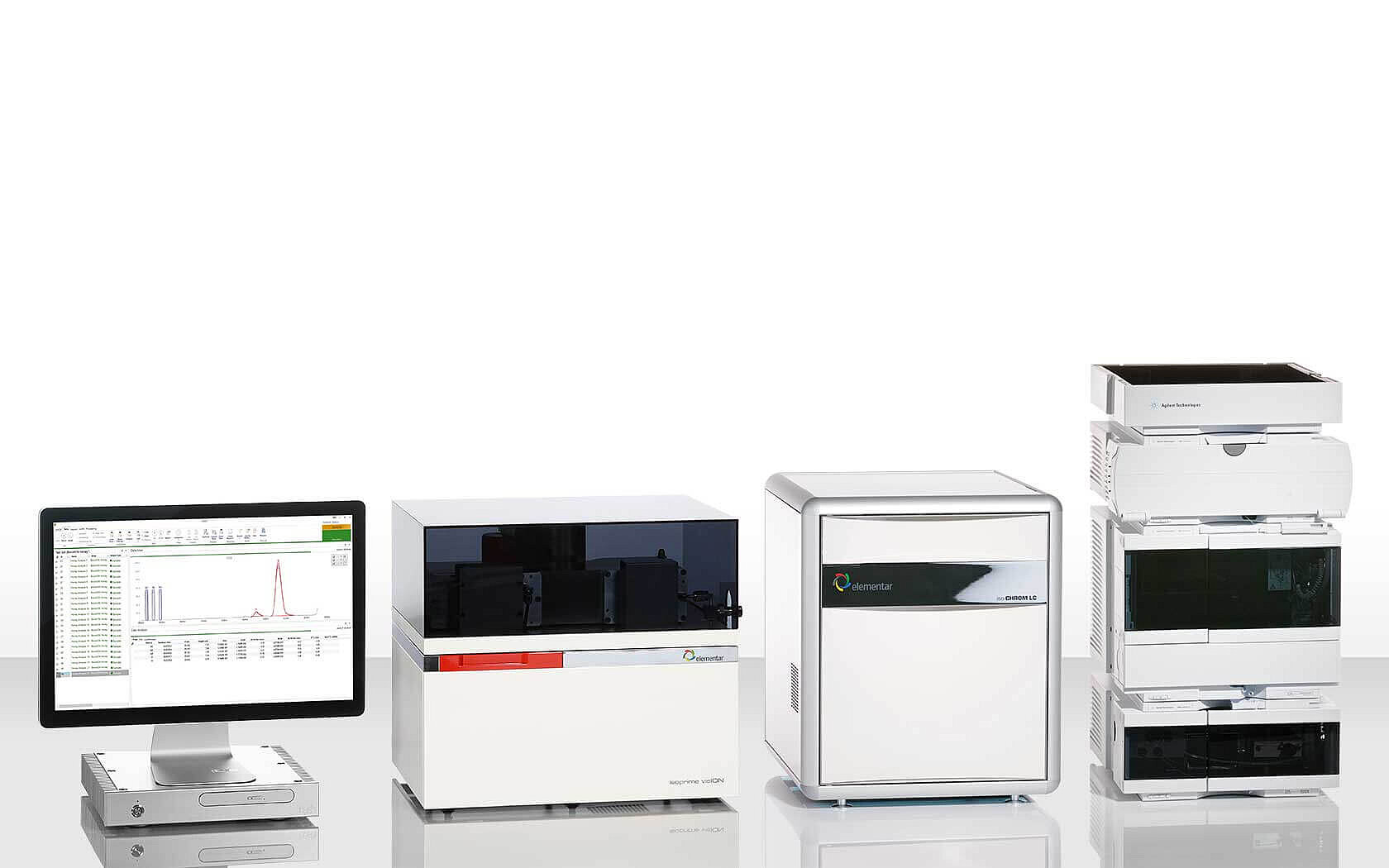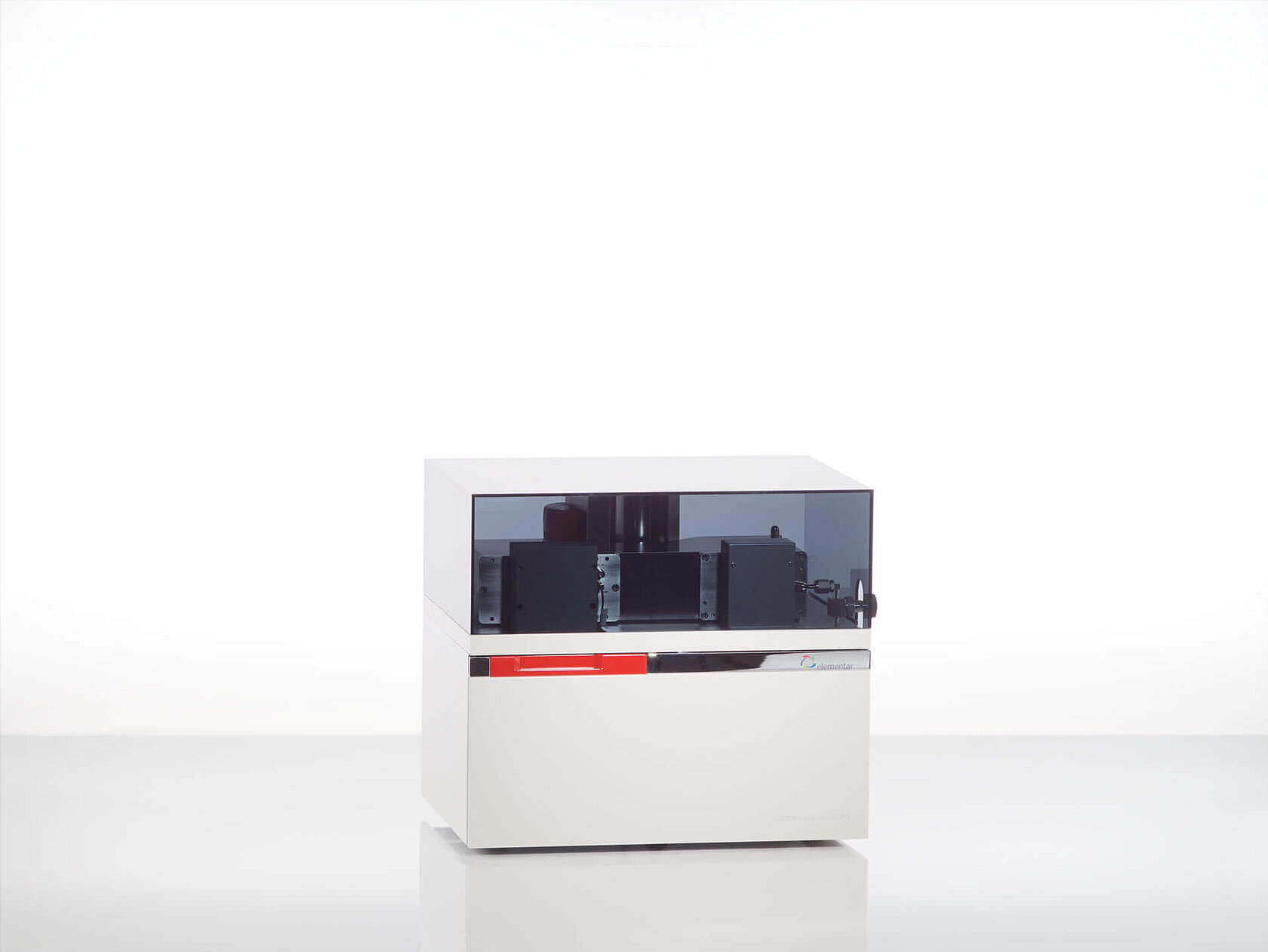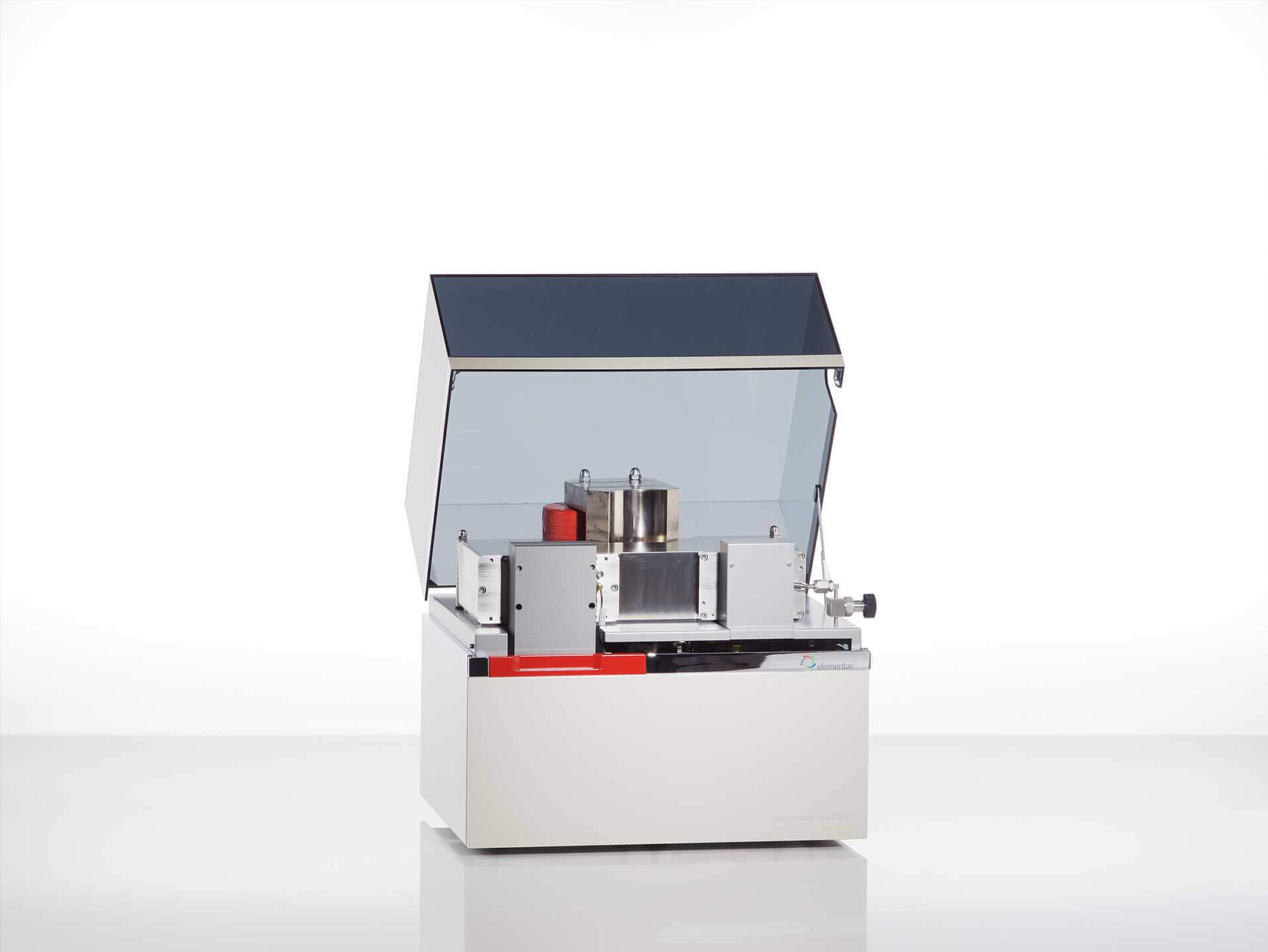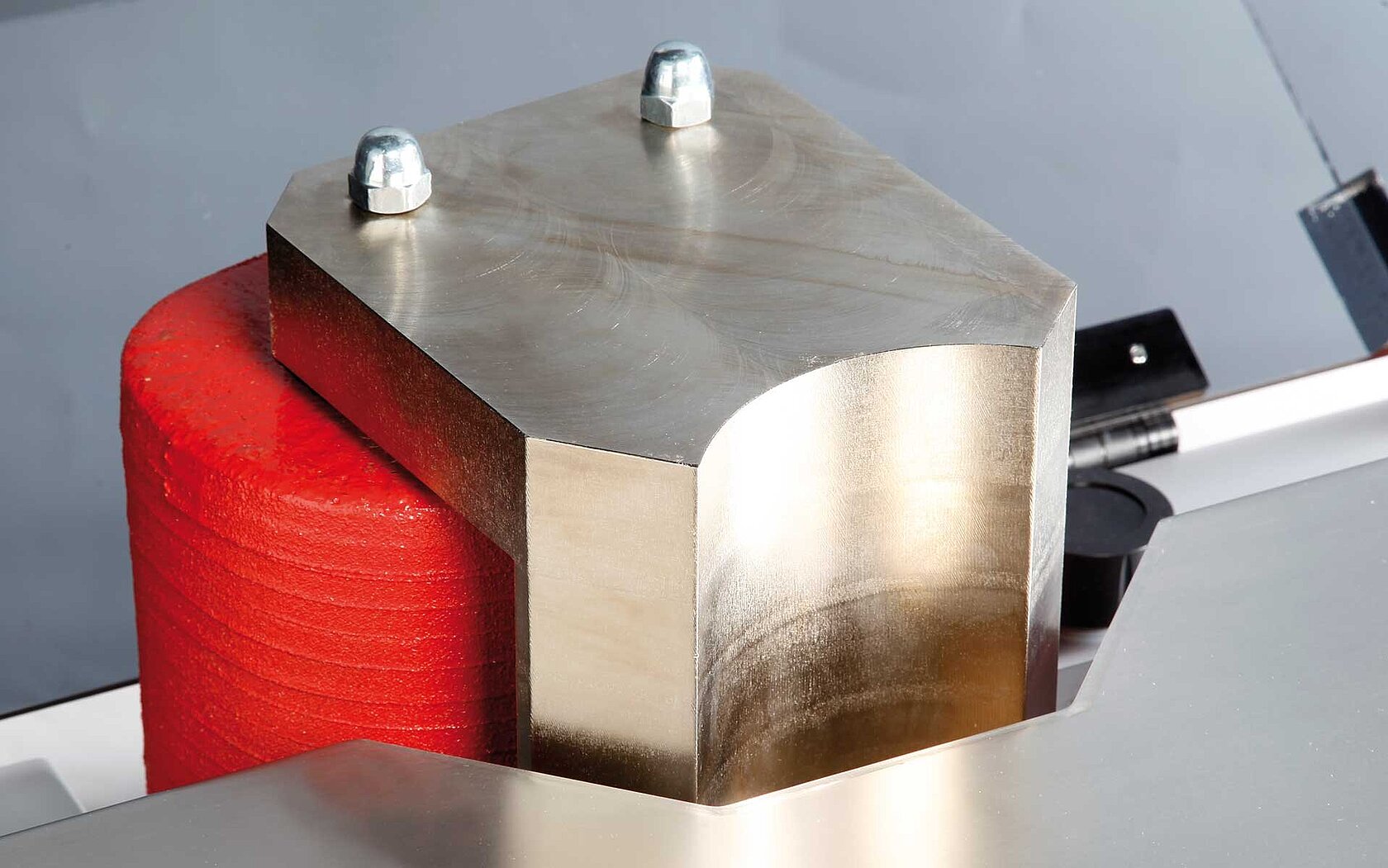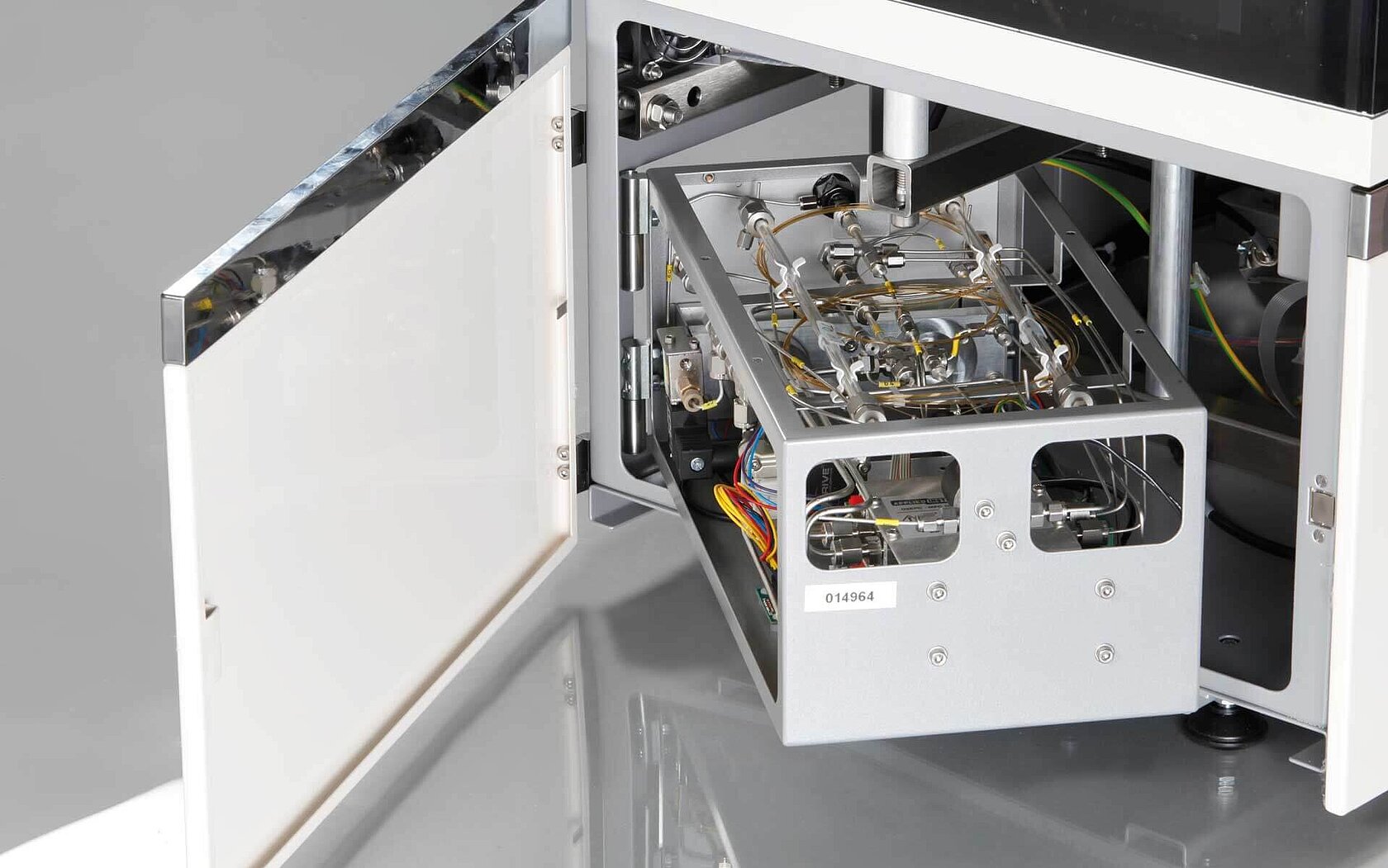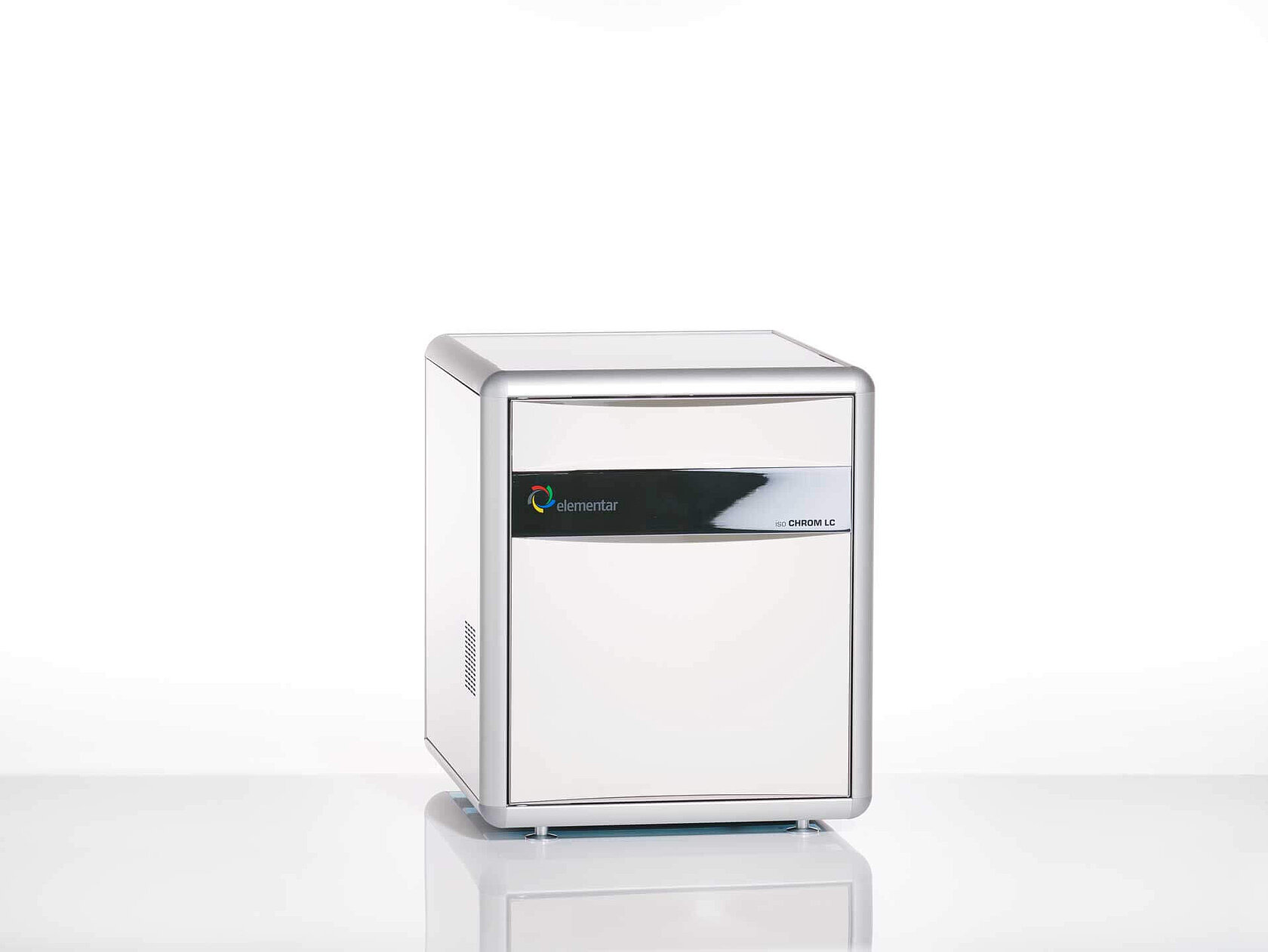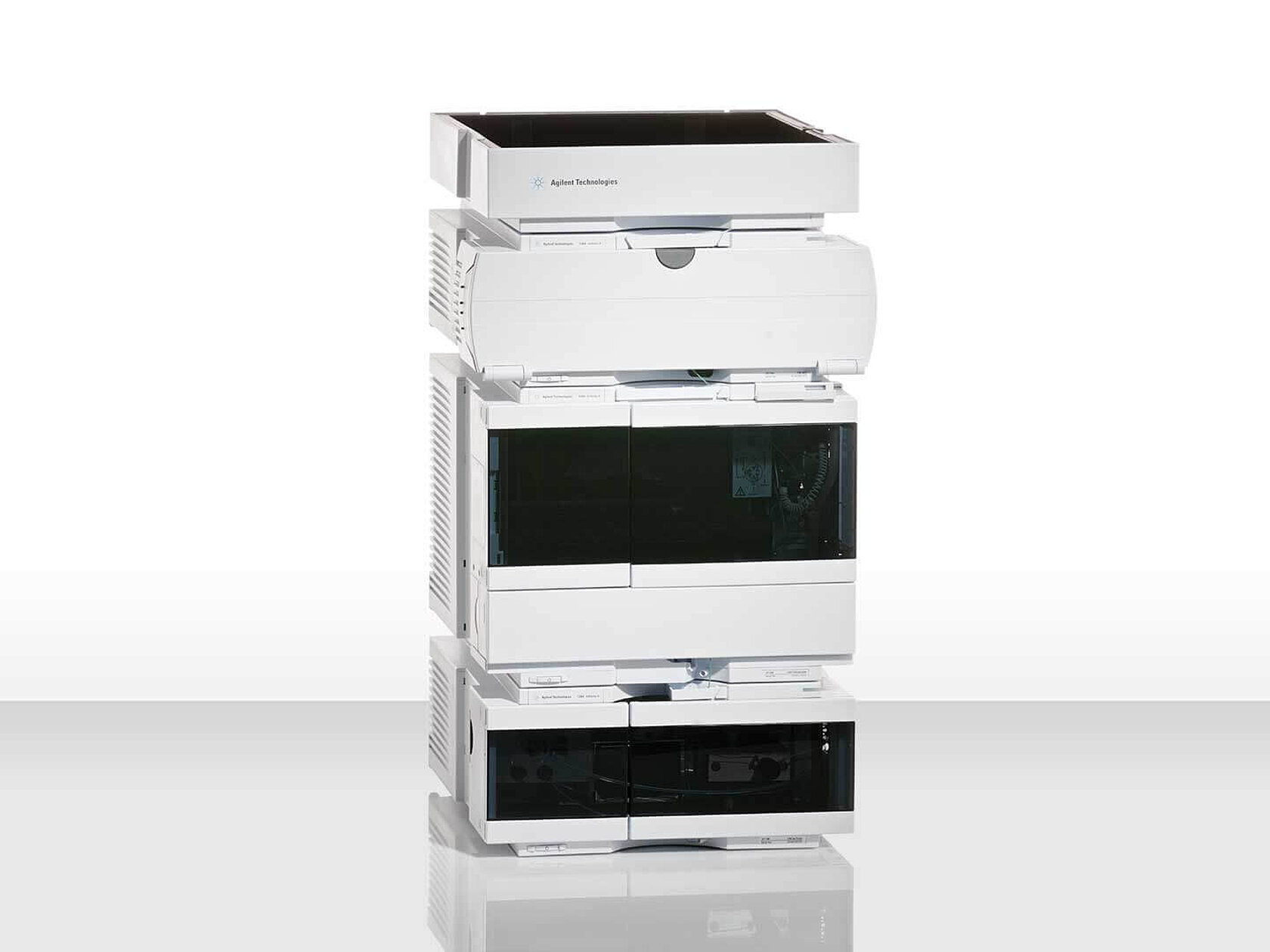 Extreme durability thanks to highly robust, high-temperature combustion method
Typical LC-IRMS of honey samples relies on the wet-chemical oxidation method, which tends to be associated with significant downtime due to maintenance requirements and blockages. BiovisION Honey uses a high-temperature combustion method that is significantly more reliable, offering a 10-year furnace warranty and maximizing uptime and efficiency for contract analysis laboratories.
Ease of use due to automated performance with minimal maintenance
Unlike many of the current market-leading honey testing solutions, BiovisION Honey's analytical processes are highly automated, with little manual control or optimization required. Data acquisition and processing is also handled by the lyticOS® Software Suite, allowing laboratories to focus on the science, rather than the processes.
Significant cost-effectiveness benefits over time
Because of the increased throughput, lower cost of consumables and reduced cost per analysis delivered by BiovisION Honey, you will be able to benefit from substantial savings and efficiency gains over time.
High data quality thanks to high-temperature combustion method
The high-temperature combustion method delivers exceptional precision and levels of detection. Due to the unique delivery of LC mobile phase into the furnace system, the instrument produces low and noise-free baselines, whilst the high-temperature combustion chemistry ensures the isotopic fractionation-free conversion to CO2.
Application related downloads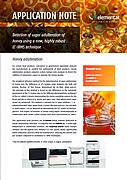 Detection of sugar adulteration of honey using a new highly robust LC-IRMS technique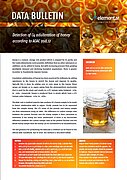 Detection of C4 adulteration of honey according to AOAC 998.12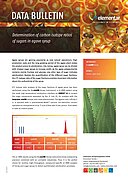 Determination of carbon isotope ratios of sugars in agave syrup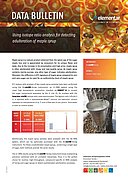 Using isotope ratio analysis for detecting adulteration of maple syrup
These products may also interest you