Geneva's SCAV food authority has used Elementar technology to enhance the efficiency of its food analysis
Dr Alexander Scherl is a scientist working at Geneva's SCAV (Service de la consommation et des affaires vétérinaires), the official food control authority of the state of Geneva. One of SCAV's core missions is to prevent food fraud and to control the authenticity of foodstuffs, and Dr Scherl works closely with colleagues, including Pierre Zimmerli, to carry out around 800 isotope analyses each year.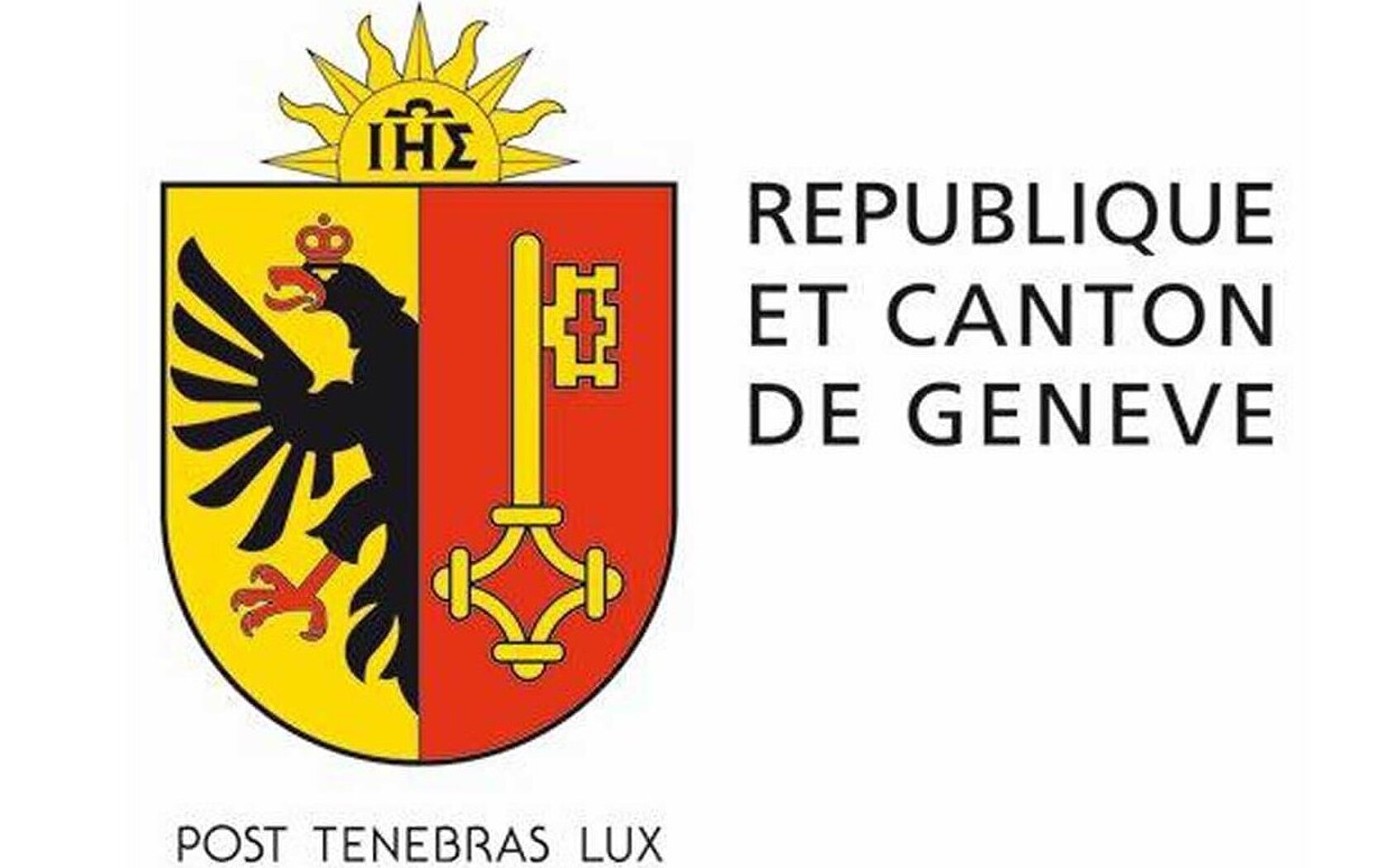 Dr Scherl's team at SCAV invested in new instrumentation from Elementar to expand its analytical capabilities to include isotope ratio analysis, a technique with proven benefits for food authenticity analysis. For example, carbon isotope levels can provide information about the natural or synthetic origin of food ingredients, as well as the nature of the producing plant, while nitrogen isotopes give indications about the use of organic or synthetic feed and fertilizer; sulfur isotopes, meanwhile, can be helpful to determine the geographical origins of a foodstuff due to the local geochemistry of the growing environment, whilst oxygen and hydrogen isotope ratios provide information about the climate where the food was grown.
In order to further expand its capabilities in this area, Dr Scherl's lab at SCAV purchased a new stable isotope analysis platform from Elementar in December 2017, consisting of a vario PYRO cube® for multielemental isotope analysis of a broad range of organic and inorganic sample types and an iso FLOW headspace analyzer for analyzing waters, fruit juices, wines and spirits. Both instruments are coupled to an isoprime precisION isotope ratio mass spectrometer forming an ideal combination for the analysis of many commonly adulterated food types. The laboratory also hosts an array of complimentary analytical techniques such as UV and IR spectrophotometry and LC and GC analysis giving a comprehensive tool kit to ensure the protection of the consumer against food fraud.
Elementar's products were chosen based on the fully integrated solution they provided for the different isotope measurements needed in SCAV's laboratory. Additionally, Dr Scherl was conscious that managing different software and maintaining complex analytical instrumentation is a critical issue for routine laboratory environments, so the intuitive yet powerful ionOS® software (former version of the lyticOS® Software Suite)and straightforward instrument maintenance offered by Elementar were also important factors.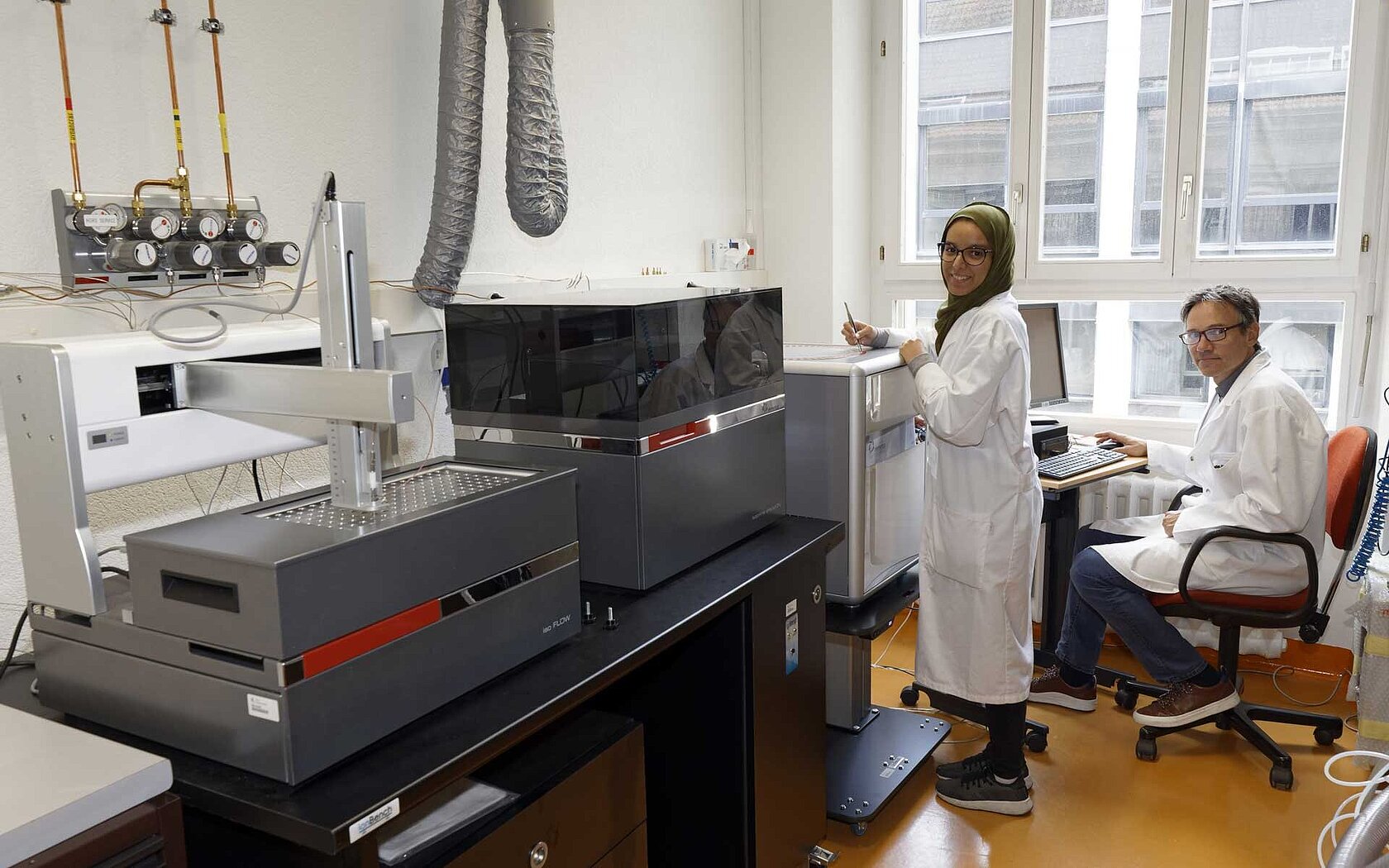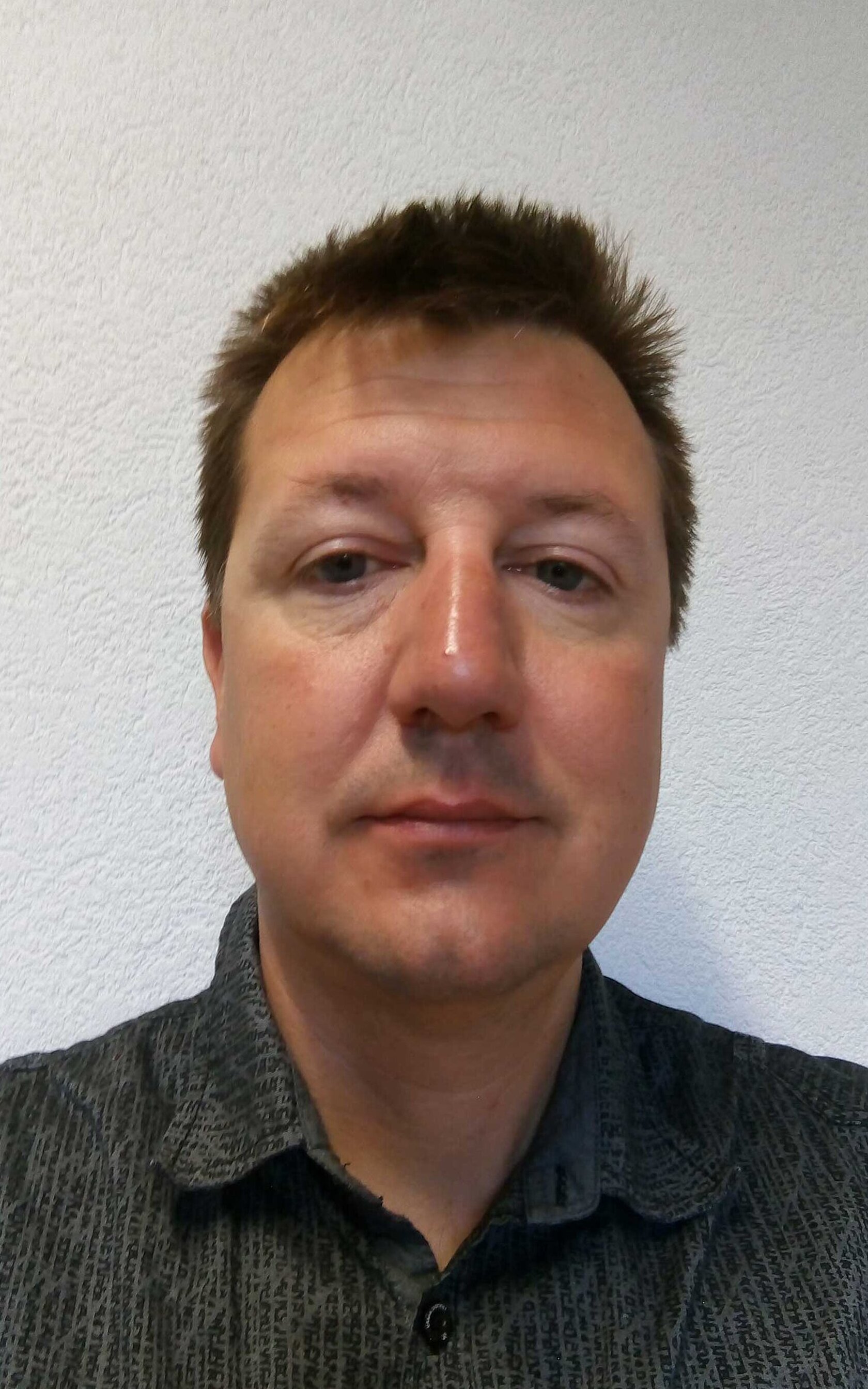 Speaking about SCAV's experience of working with Elementar, Dr Scherl said:
As we were novices in isotope measurements during the acquisition process, Elementar provided us with important support and knowledge about food applications, the use of international standards, in-depth training and, most importantly, isotopic measurements tricks and hexes.

Since adopting the Elementar system, SCAV has been able to harness isotope ratio techniques to deliver a wide variety of useful insights. For example, the team is now able to use carbon isotope ratios to verify the botanic origin of sugar and validate the authenticity of rums, which must be made using cane sugar, or Bourbon whisky, which has to be fermented with a minimum amount of corn. Additionally, oxygen isotope analyses help SCAV to identify whether fruits have been locally grown, whilst performing multielemental isotope ratios of meat and utilizing multivariate analysis makes it possible to identify its geographic origin.
In one instance, Elementar's stable isotope ratio analysis tools were used to analyze the oxygen isotope ratios of Swiss and European strawberries collected at local food stores, allowing SCAV to identify the differences between genuine Geneva-grown strawberries and fraudulently labelled imitators that came instead from warmer regions. This fraud was later confirmed using traceability documents, underlining the important role these tools are helping SCAV to promote higher standards of food quality and authenticity in Geneva.
The Service de la consommation et des affaires vétérinaires (SCAV) of Geneva is the consumer and veterinary affairs authority for the Geneva canton, overseeing the control of foodstuffs and everyday objects, as well as animal health matters.
SCAV is dedicated to regulating and assessing food and water quality standards in Geneva and ensuring that food industry businesses conform to best practice guidance, in order to protect public health.