We are very pleased to announce that this year's Nobel Prize in Chemistry has been awarded to Prof Dr Benjamin List, Director of the Max Planck Institute for Coal Research in Mülheim a.d.R., Germany, and Prof Dr David MacMillan from Princeton University, USA. Elementar warmly congratulates the Nobel Prize winners and their teams on this great success!
We are all the more pleased that elemental analysis with Elementar instruments - namely the organic elemental analyzers vario EL III* and vario MICRO cube** - was able to make an important contribution to Prof List's research work.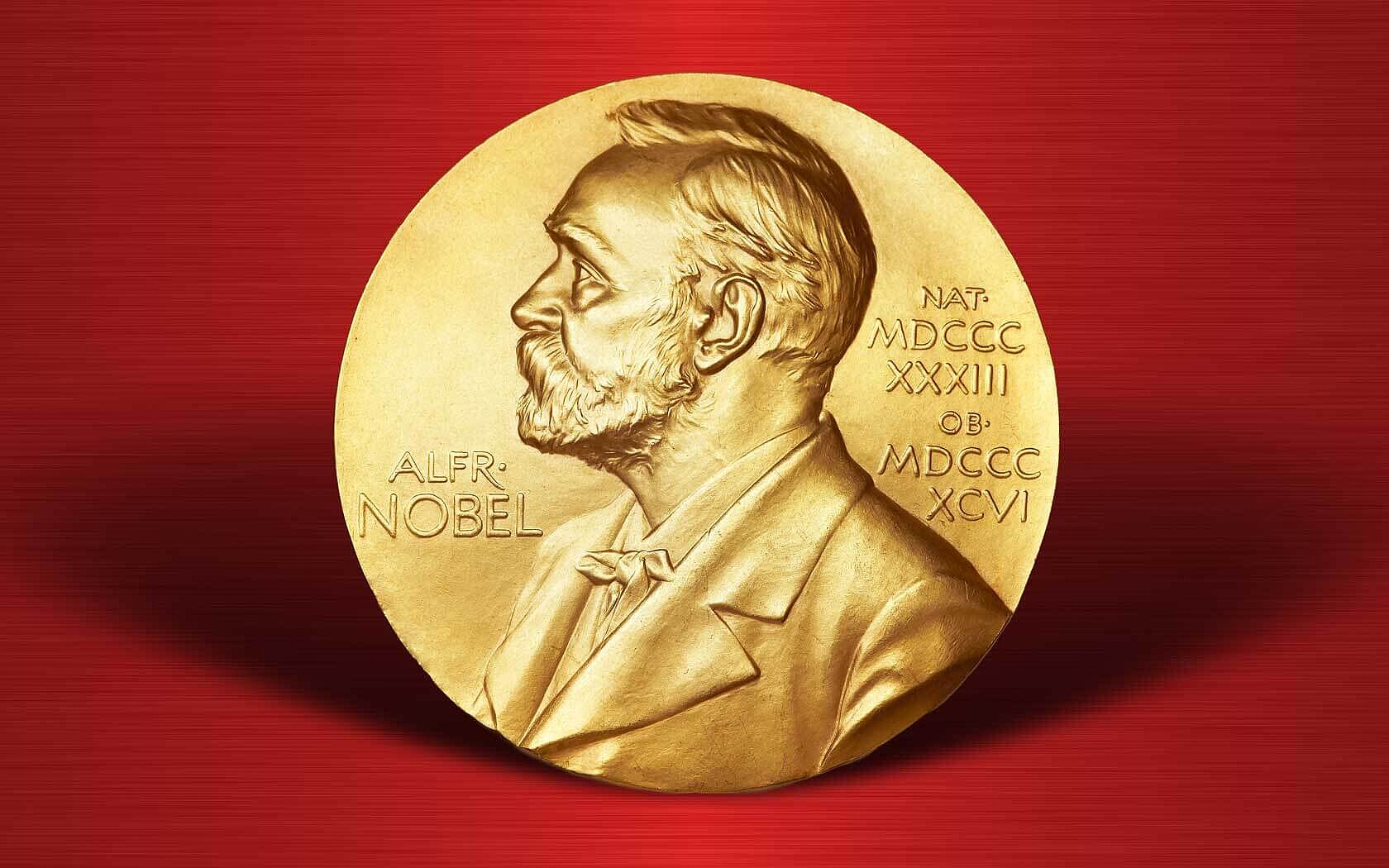 A method that allows chemical reactions to be controlled precisely, safely and with low energy consumption - that is the dream of modern chemistry. Benjamin List and David MacMillan have come a big step closer to this goal with the development of organic catalysts. Higher purities of the substances used and the products generated also place high demands on the analytical technology used. Methods such as organic elemental analysis enable chemists to check their synthesis even more precisely. After all, without clean analysis, carrying out and evaluating such reaction sequences is a kind of blind flight.
Elementar is consistently developing elemental analysis for modern applications - from Fritz Pregl's Nobel Prize in 1923 to the prize winners of today and tomorrow.
* Predecessor of the vario EL cube ** Predecessor of the UNICUBE®