125 Years of instrumental elemental analysis
How elemental analysis has influenced our lives - for 125 years


Data has the potential to change the world. What is less well known is that organic elemental analysis has been providing such data for 125 years. They have revolutionized organic chemistry and continue to help make the world more sustainable today.
For the founders of organic chemistry, elemental analysis contributed significantly to the understanding and targeted production of chemical compounds and thus laid the foundation for industrial production. What makes this method unique? As the oldest industrially developed analytical technique, organic elemental analysis very precisely determines the percentage content of the elements carbon, hydrogen, nitrogen, oxygen and sulfur. The results obtained from elemental analysis influence our daily lives - largely without our knowledge. One important area of application is the development and quality control of a wide variety of products, such as food and pharmaceuticals, as well as metals used in vehicles. In addition, elemental analysis can contribute to a clean environment by providing important bases for decisions on environmental protection measures. Find out more about elemental analyzers and their applications in the following examples.
For press requests please click here
Gamechanger in environmental protection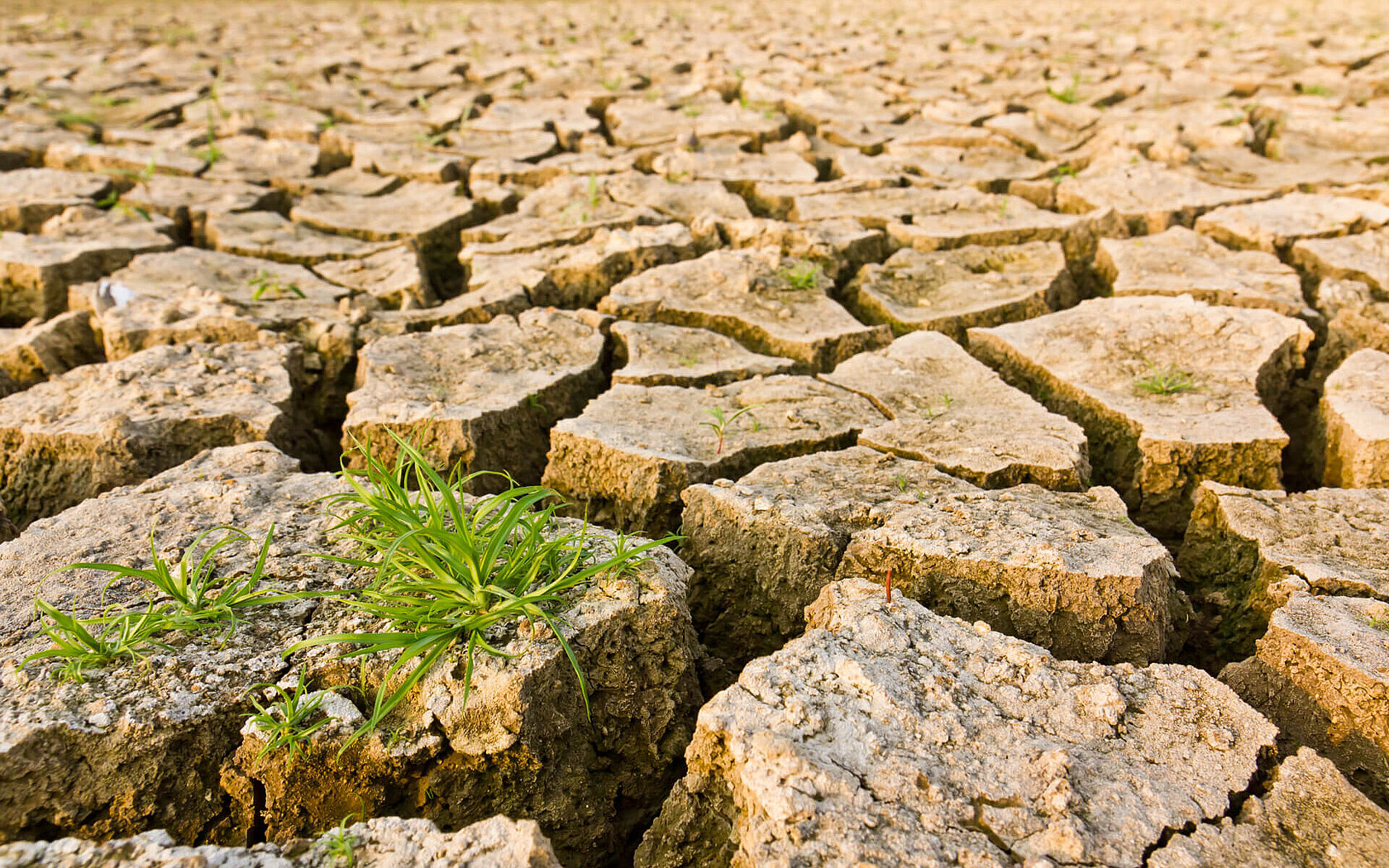 Elemental analyzers are used in the laboratories of industry, government agencies, universities and research institutes worldwide. The analytical results are used contribute to the preservation of our environment by providing important bases for decisions on environmental protection measures. Elemental analysis enables rapid testing of water, sediment and soil quality. Waste, on the other hand, can be classified into waste classes by analysis, sorted and directed to appropriate recycling. The environmental compatibility and compliance with environmental regulations of liquid and solid fuels can also be checked in this way. For research purposes, elemental analysis is often used in combination with stable isotope analysis - for example, in climate research or in the geosciences to find out more about the processes involved in the formation of the earth. However, these are by no means all the areas of application for elemental analysis.
Learn more about the use of elemental analyzers in the environmental area.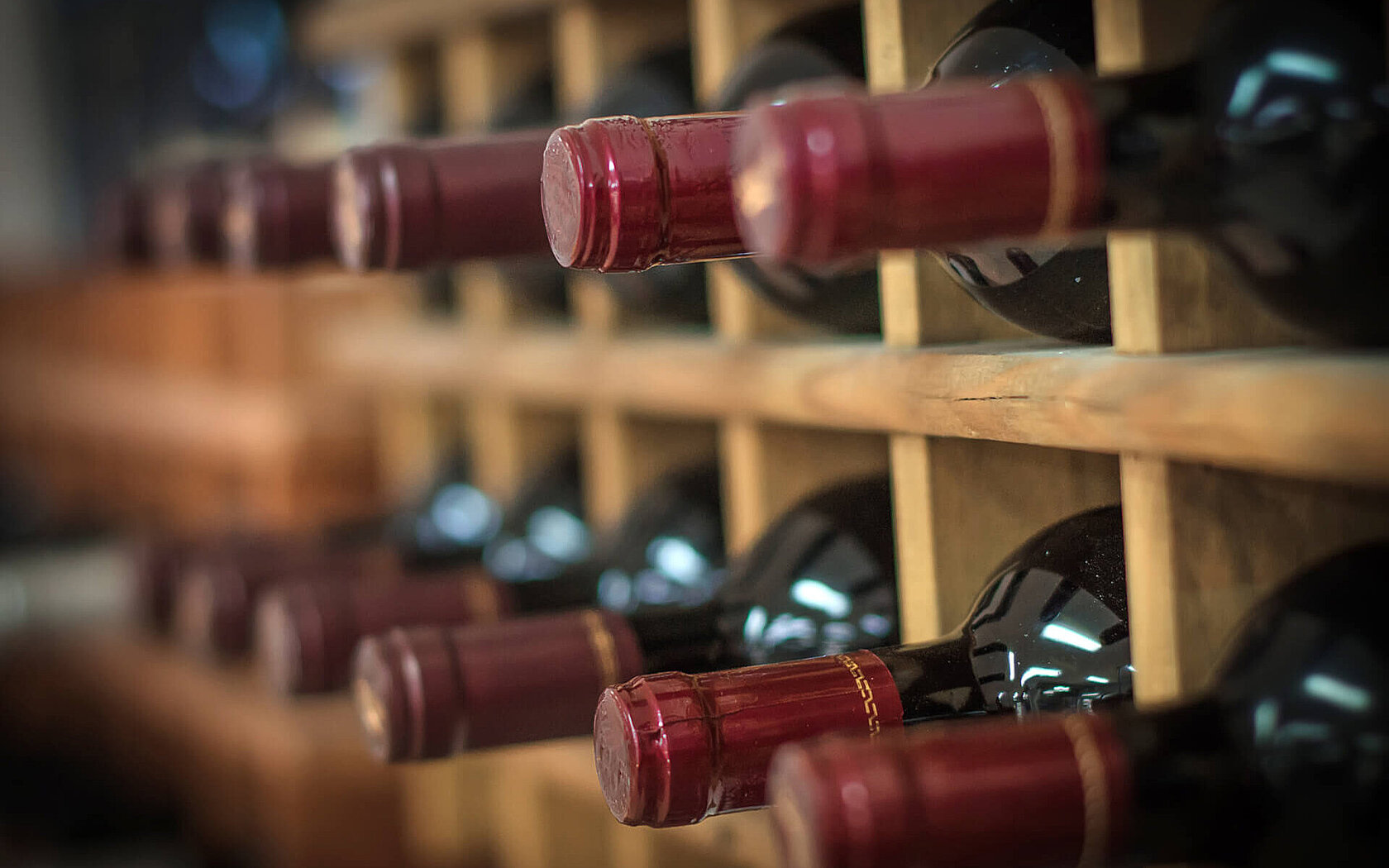 A pioneer - from the very beginning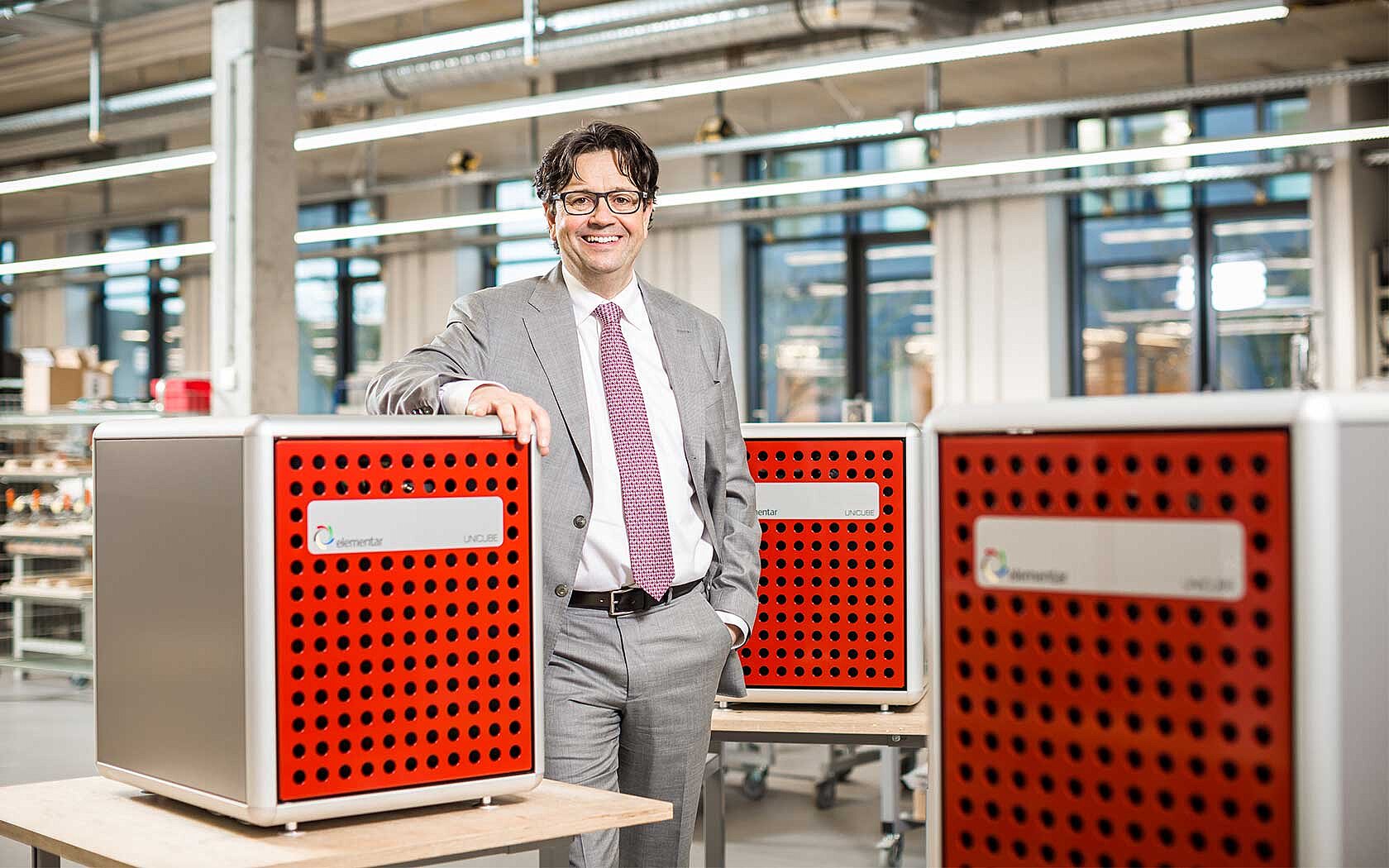 Elementar Analysensysteme GmbH can be traced back to the Heraeus Group and has thus been one of the pioneers of elemental analysis from the very beginning. In 1990, Dr. Hans-Peter Sieper spun Elementar off from the Heraeus Group to form an independent company. Through innovative products and the development of new fields of application, Elementar has since successfully established itself as a leading global supplier in the field of instrumental elemental analysis. In 2017, Albrecht Sieper took over the management of the company from his father. He is thus continuing the tradition of the owner-managed family company. Find out more details about the history of Elementar.
Please contact us for press text and image requests