Get to know lyticOS®, the sucessor of ionOS®
lyticOS® Software Suite embodies the exact same principles of ionOS® and applies them to our stable isotope analyzers as well as our elemental analyzers, TOC analyzers and optical emission spectrometers giving a single software suite across our analytical solutions.
Everything that you love about ionOS is there in lyticOS. All your sample data, task lists, method workflows, and libraries are maintained. The way you operate the instrument is the same as it has always been, but there are some great new features for you to take advantage of.
The stable isotope software
ionOS is the most advanced stable isotope software ever created, developed to make your sample analysis effortless. With the increasing demand on the modern-day laboratory for ever more efficiency, ionOS is the ideal IRMS software to support you with your data analysis, saving you time and money whilst generating data more consistently.
This feature-rich IRMS software has been designed from the ground up for the stable isotope analysis and works in concert with our stable isotope ratio mass spectrometers and inlet systems, providing exceptional automation and sophistication in your EA and GC data processing. When used in conjunction with one of our mass spectrometers, ionOS provides you with as much information as is necessary to verify that your IRMS system is working to specifications, and allows you to control sample runs and schedule tasks. Moreover, ionOS is also able to process third-party data, offering unparalleled gains for the entire stable isotope community.
thanks to a high degree of automation in data processing and instrument optimization
Better repeatability between sample batches, users, and instruments
due to automatically performed data processing
thanks to the user-friendly, graphical user interface
which comply with minimum specification, compatibility with Windows® 10 (64 bit)
Take advantage of faster, more robust data processing in stable isotope analysis today with our three-month free trial. The ionOS free trial supports the import of other ionOS data files, IonVantage data files and third-party data (as .dxf* or .csv) and is available to the entire stable isotope community as a standalone data processing client.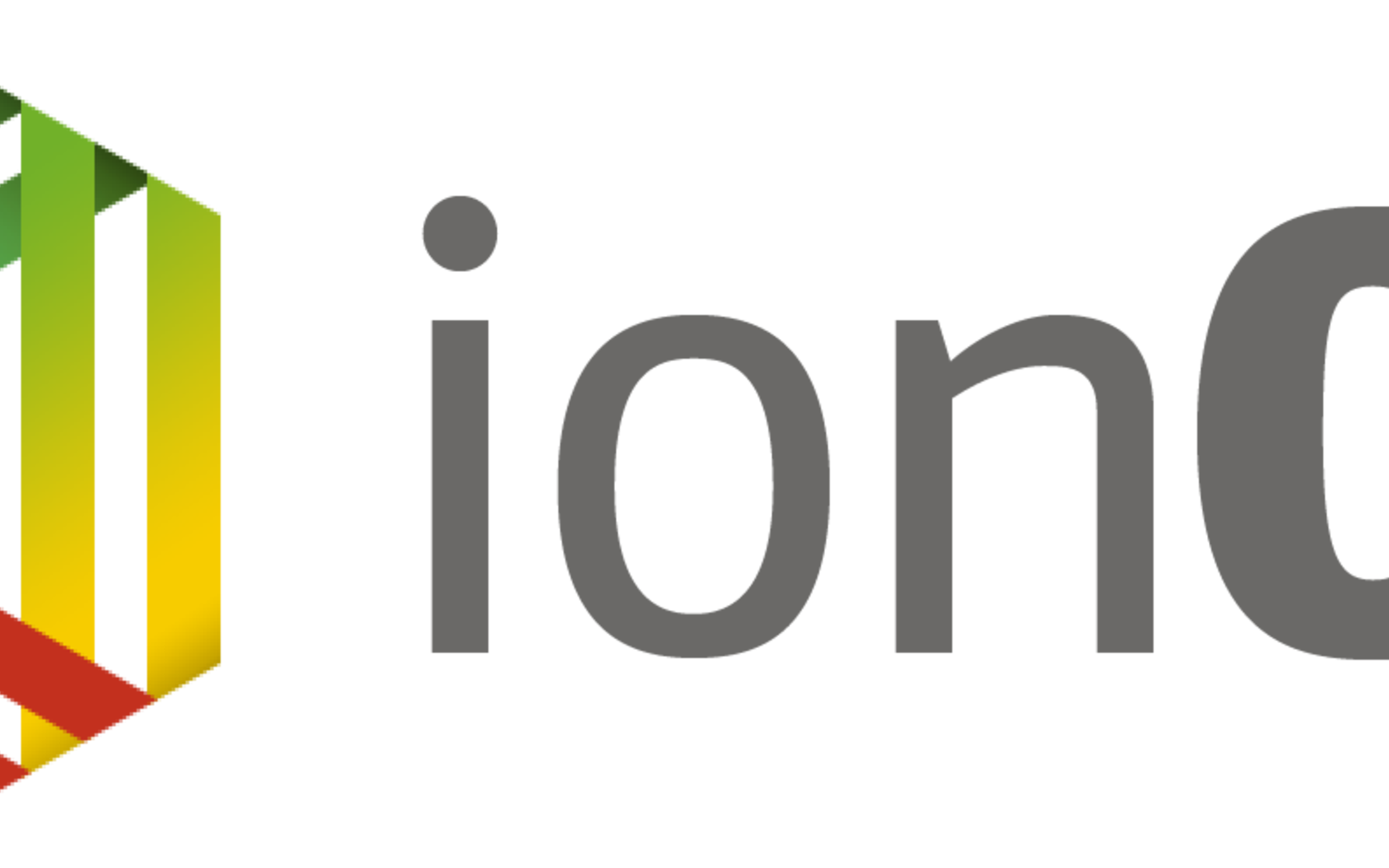 What have our customers gained by using the ionOS IRMS software?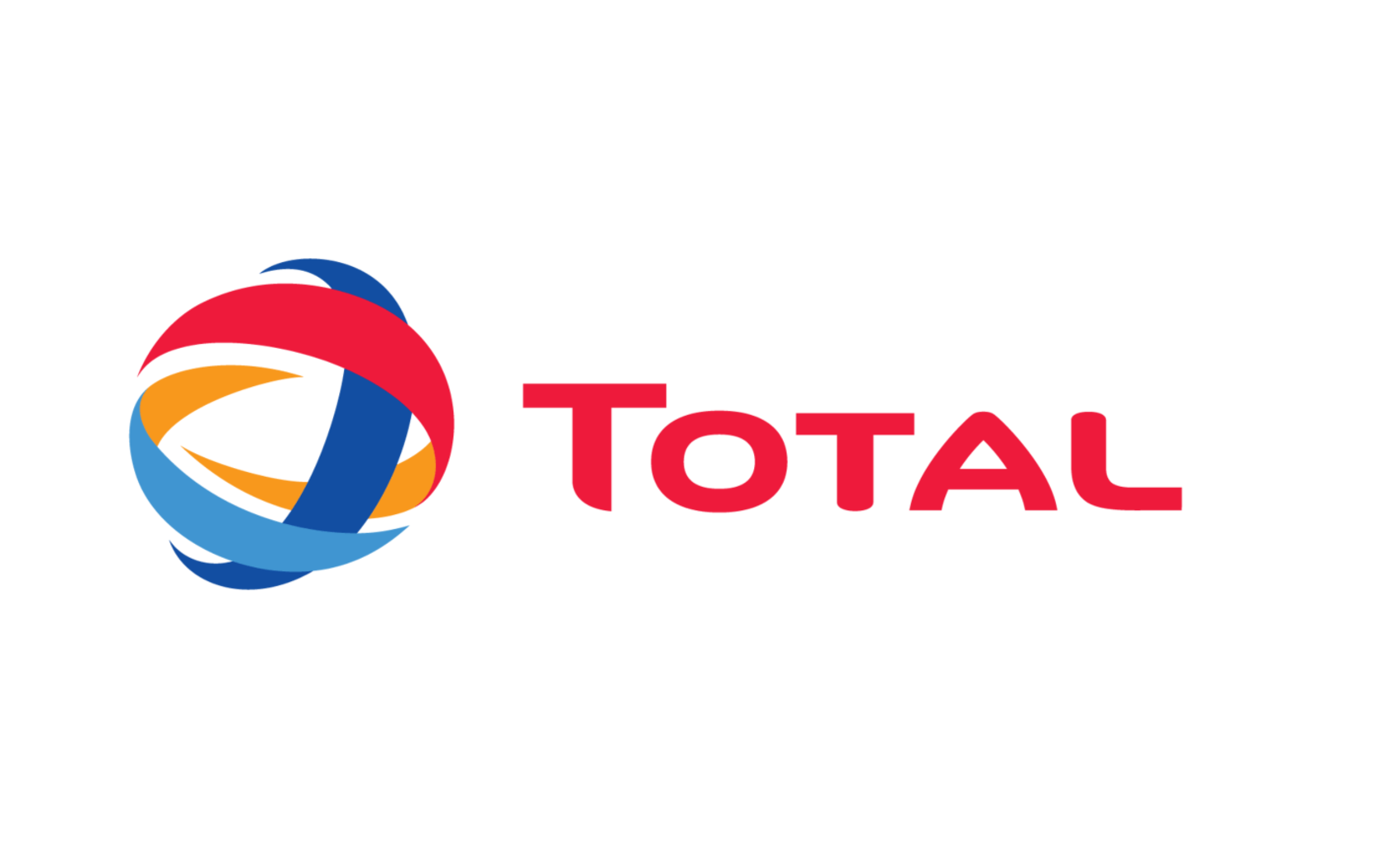 We really enjoy working with ionOS. All the gas analysis we did in the beginning of 2015 (more than a thousand samples) were calculated and validated with ionOS! We have saved a lot of time. It is very useful for batches of a hundred samples and to check standards.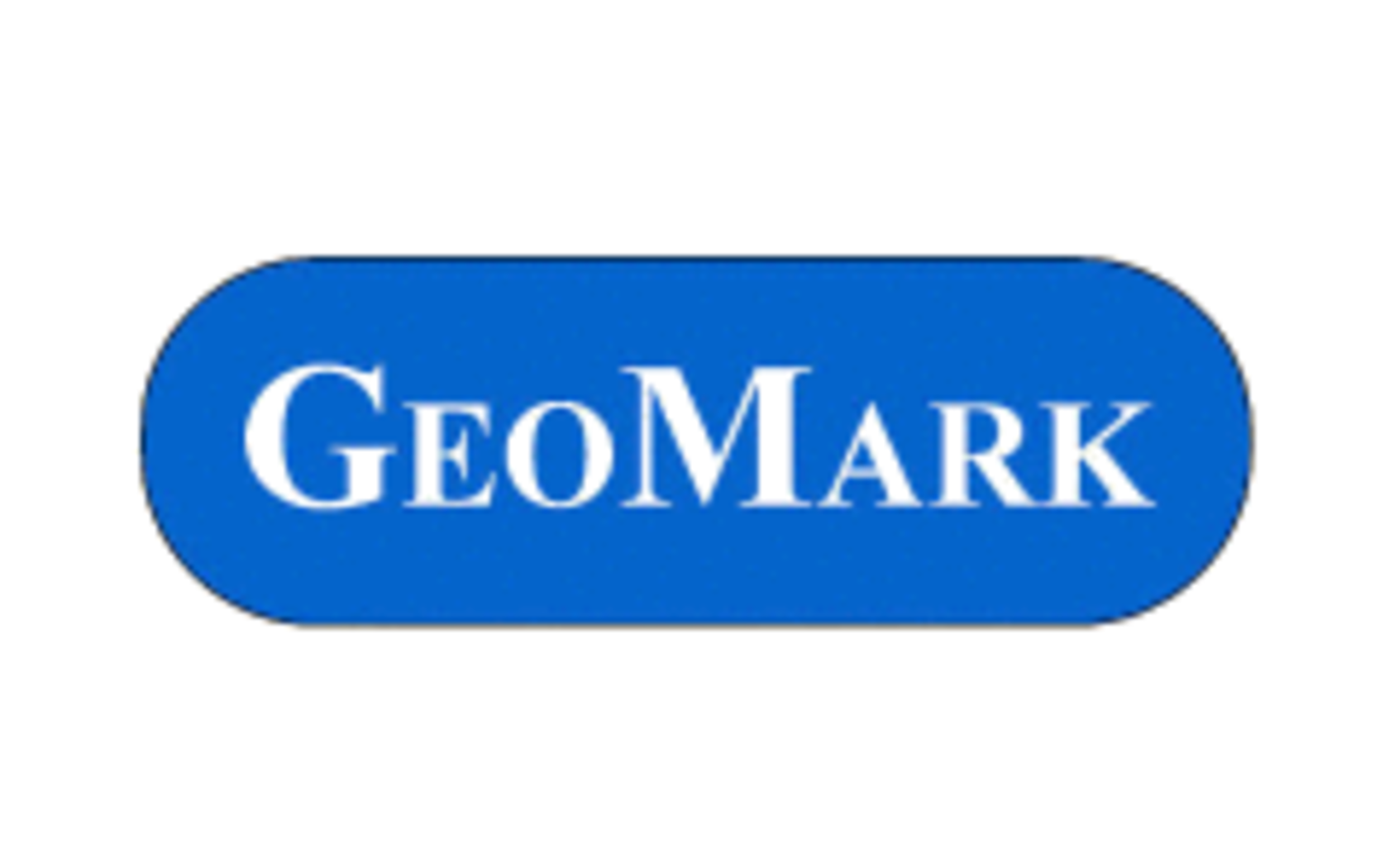 Our lab runs whole crude oils with hundreds of peaks, of which only a select number are of interest. Peak mapping makes selecting only those peaks across large data sets a quick and easy process, saving us a huge amount of time and effort. Even when there is a change in retention time ionOS can determine where the peaks of interest have shifted to.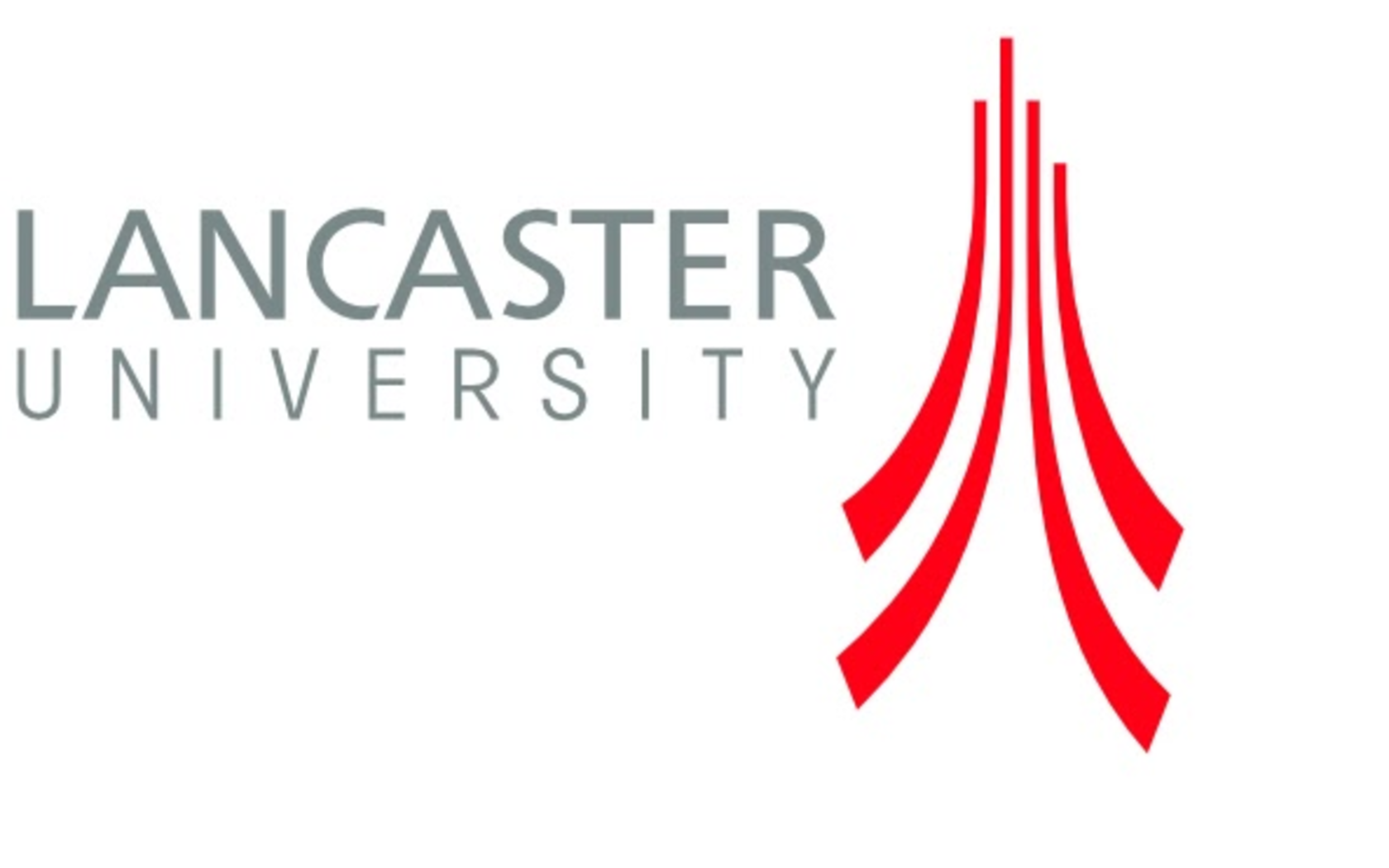 I'm VERY impressed by ionOS, especially the calibrations part. It's basically doing what I always wanted other software to do, but it never seemed to work or wasn't clear enough. This applies to a lot of chromatography quantifying packages I've used.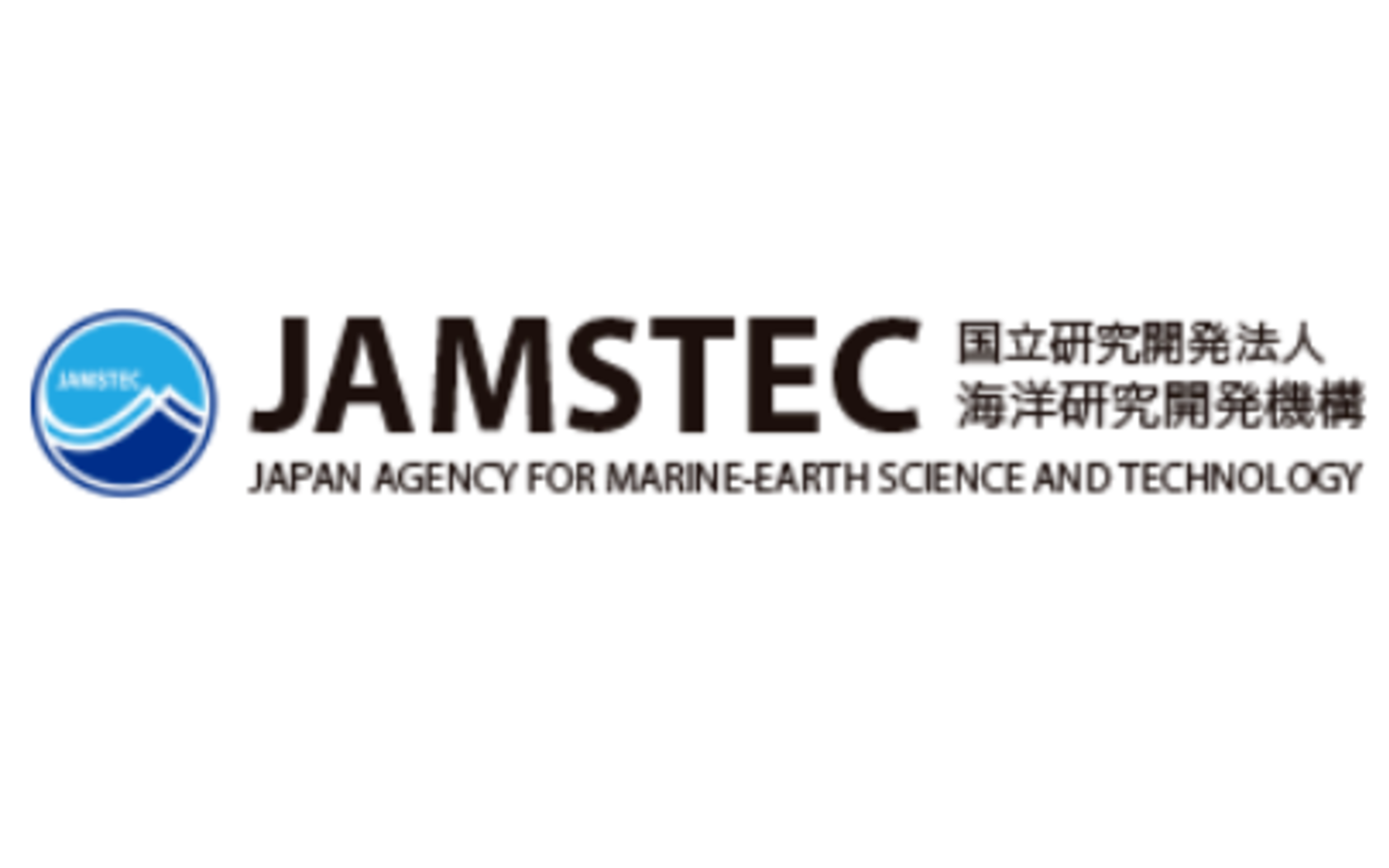 Although I use a different IRMS instrument, I use ionOS for the processing of my GC isotope data. ionOS has sharply accelerated my work thanks to the great convenience, user-friendly interface, and advanced functionality: thank you!
I love ionOS and I also feel the huge potential of ionOS in the future, which will very much contribute to our isotope science community.
Technical related downloads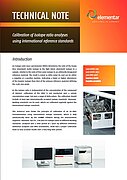 Calibration of isotope ratio analyses using international reference standards
These products may also interest you