Discover the future of analysis: the lyticOS Software Suite
Built upon more than 100 years of experience in analytical instrumentation, lyticOS® Software Suite is our vision for the future of our market-leading range of analyzers. lyticOS Software Suite is the result of a deep and productive collaboration between our customers and developers to create a feature-rich platform with modern user interface able to provide new capabilities and evolve with our global customer base. With lyticOS Software Suite, we are ready to help you and your laboratory face the future.
Fundamental to lyticOS is the delivery of an exceptional user experience. Every stage of development has focused on delivering a modern, intuitive interface to lyticOS and your system beyond, simplifying your workflows whilst taking advantage of unrivaled new capabilities.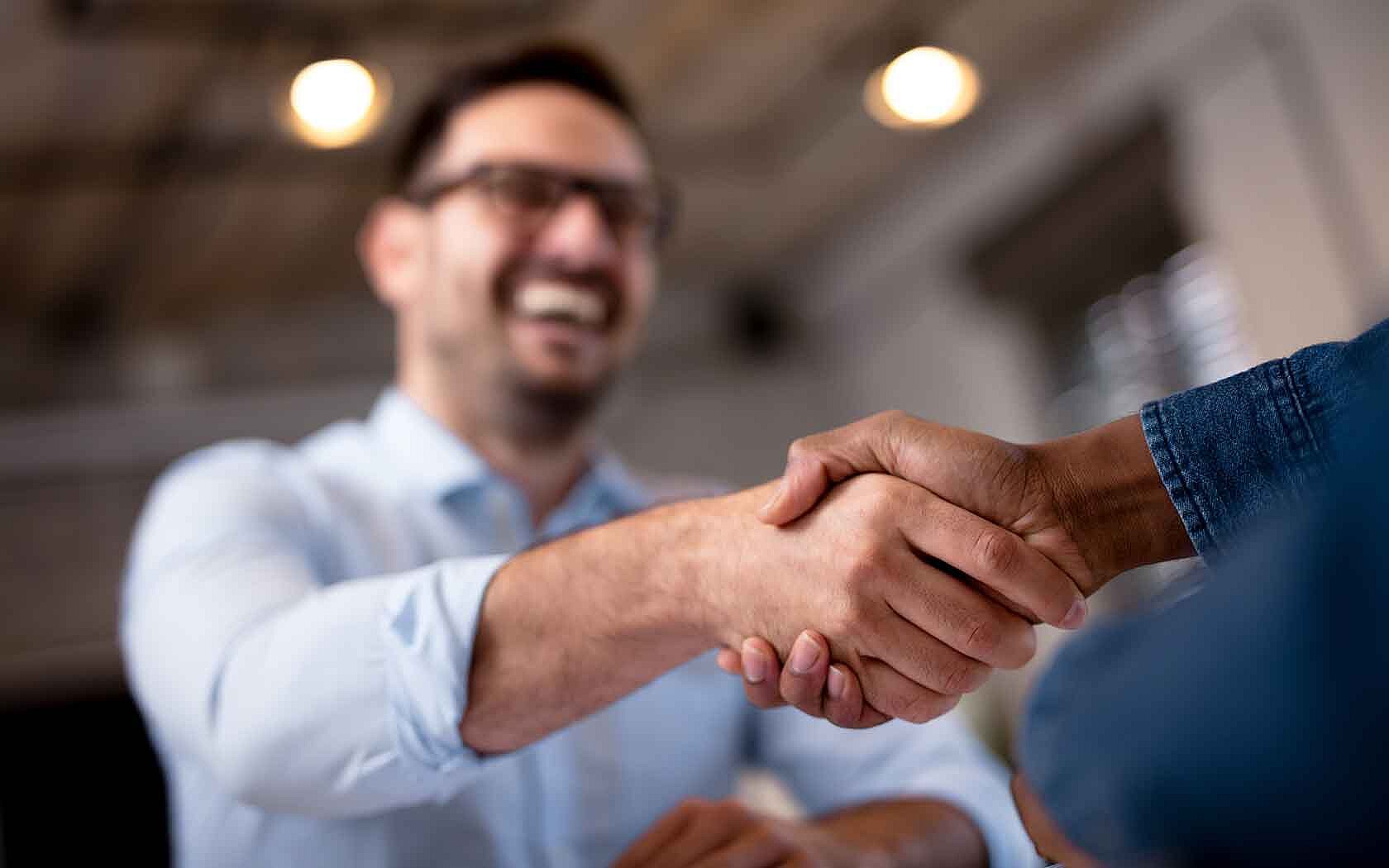 lyticOS comprises an unrivalled symbiosis of software and hardware. Utilizing intelligent automation and control, Good-for-Go optimizes your system and performs routine tasks reducing the demand on operators and improving system reliability and performance.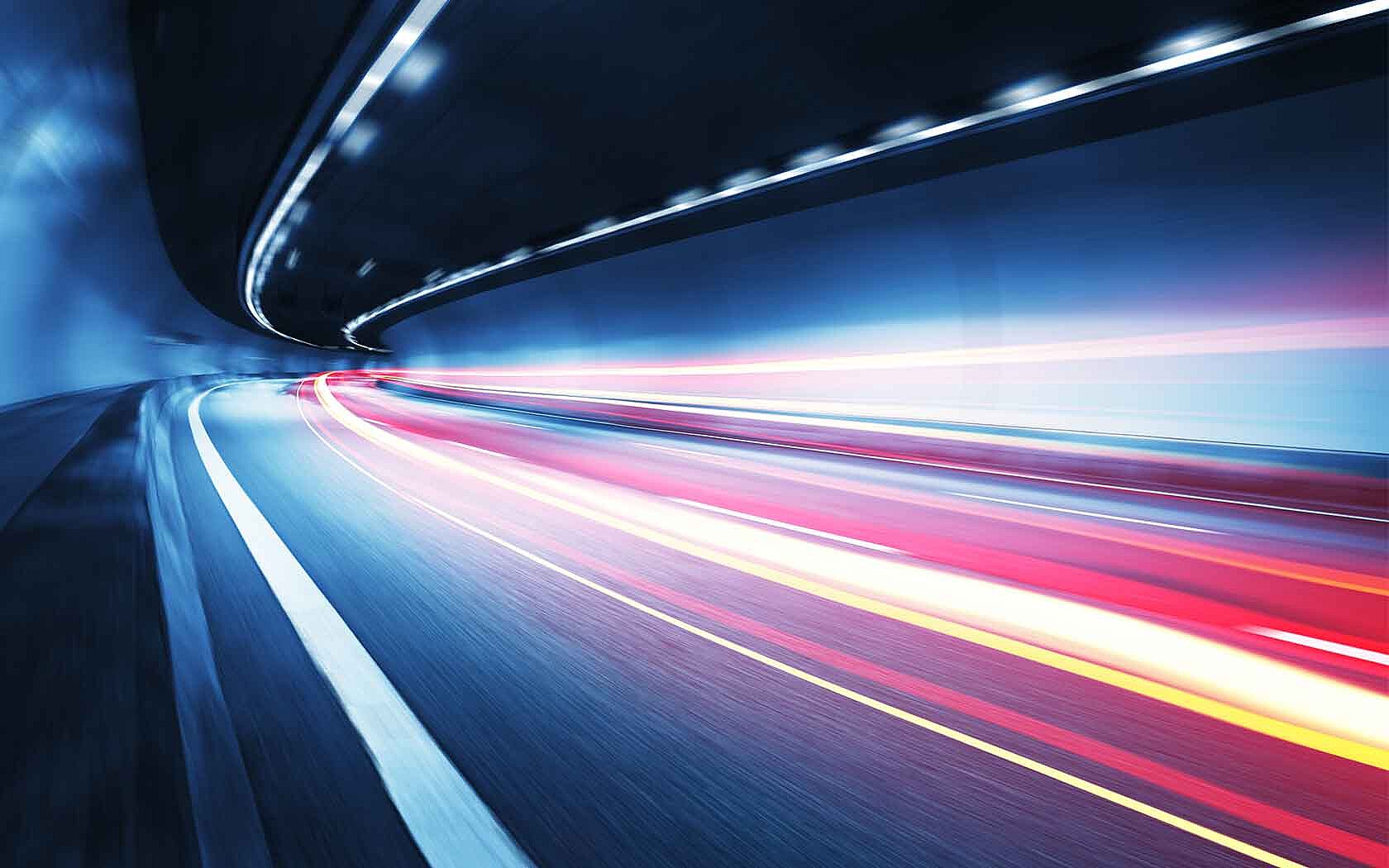 Every Elementar system is judged by its quality, but quality depends on many factors. lyticOS allows you to control, measure and interpret the quality of your analysis ensuring your system is operating at peak performance. Anywhere, anytime.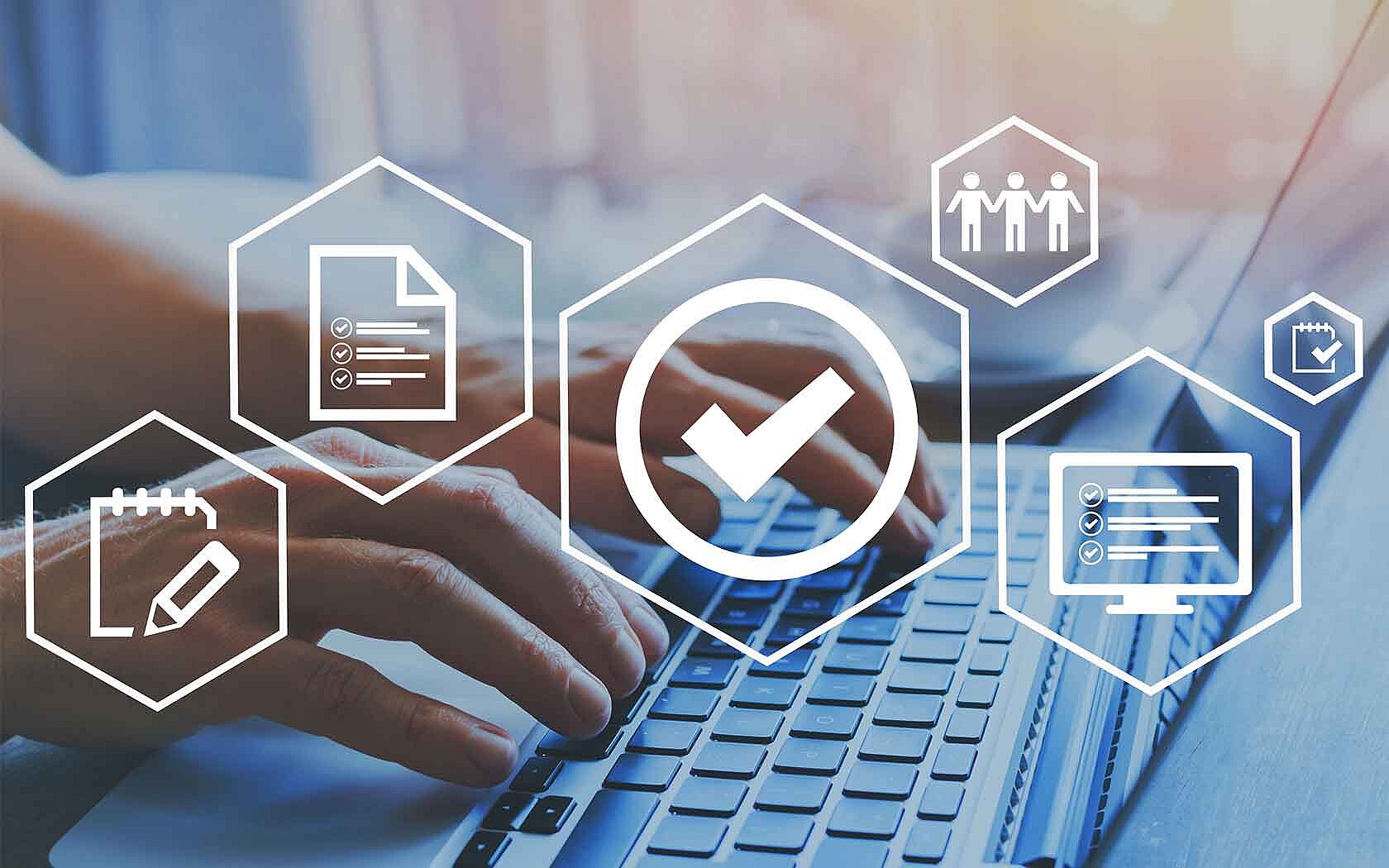 Getting the best data is the ultimate goal for your system, but large data sets consume time and effort. lyticOS's data handling capabilities automate data evaluation and simplify interpretation so you can understand your results faster.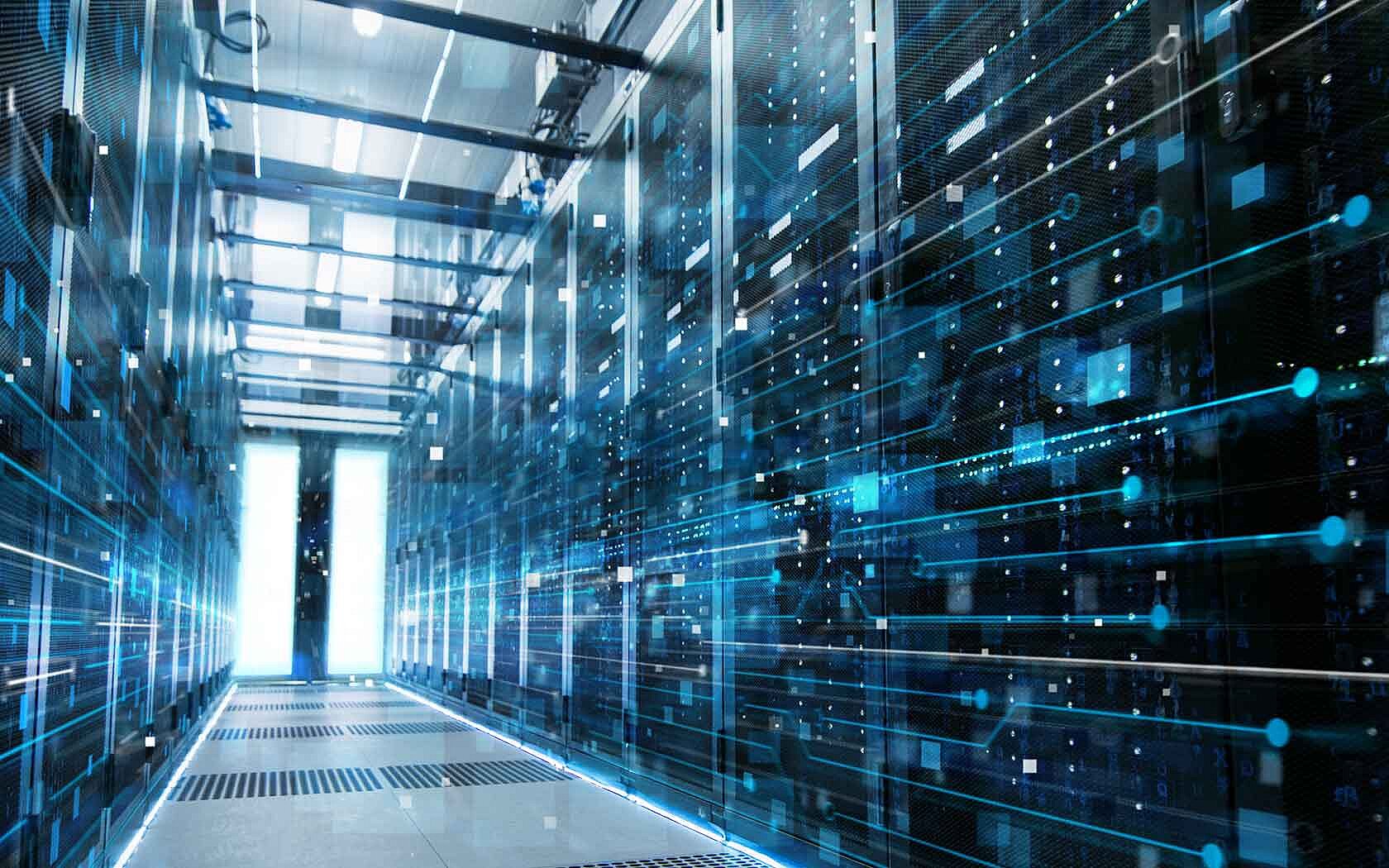 Your data must stand-up to scrutiny. Instrument operation, processes used and the treatment of data must all be verifiable to ensure compliance with standards and norms. A comprehensive suite of auditory functions in lyticOS track and record operator interactions delivering security and compliance for your system.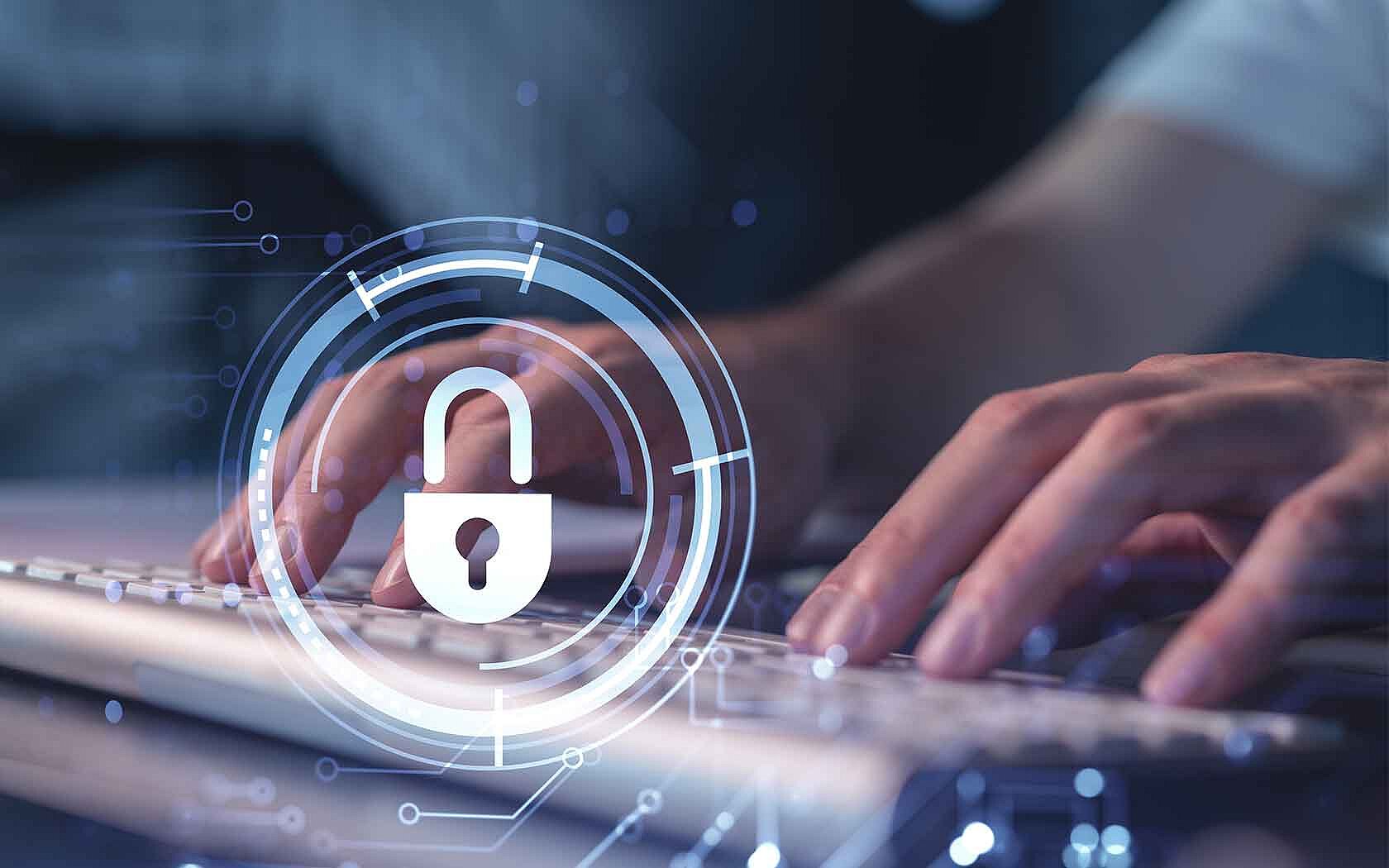 Our systems are conceived to advance scientific understanding and inform industry. lyticOS hosts a suite of development tools at a level of simplicity which makes them accessible to any user so you can always be in control and go beyond the ordinary.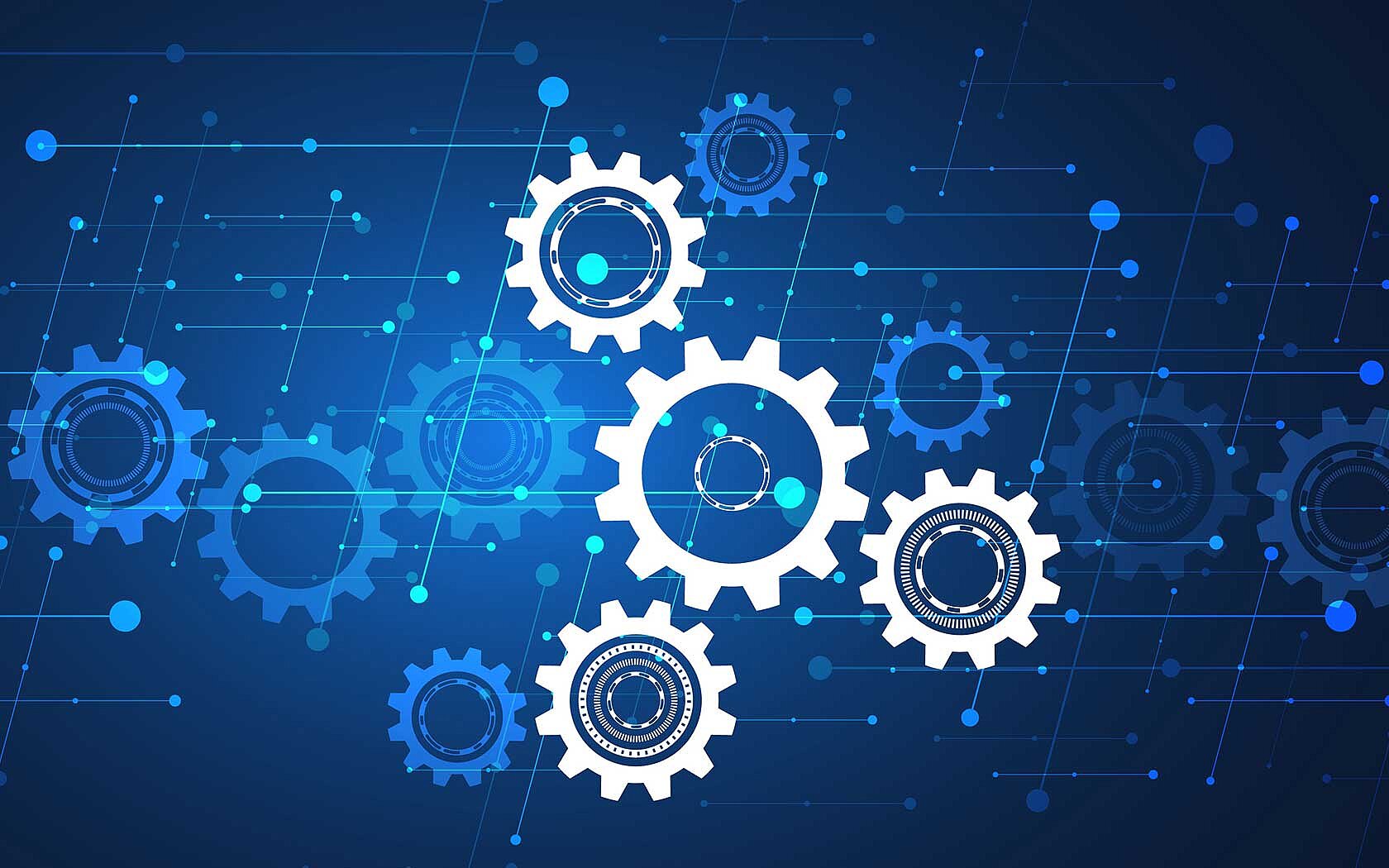 As a customer of Elementar, our support for you is guaranteed and lyticOS is fundamental to that promise. Optional automatic updates ensure you benefit from our continual improvements based on customer feedback and the in-depth system diagnostics help keep your instrument running at maximum efficiency.