Advanced performance for flavor and fragrance analysis
AromavisION is an advanced and comprehensive stable isotope analysis solution for the flavor and fragrance industry, a field in which product and ingredient quality assessment is more important now than ever before.
As interest in healthy and natural products grows, flavor and fragrance industry leaders are placing a premium on consumer trust in product standards in order to enhance their brand value and reputations. Stable isotope analysis can be used to detect fraudulent adulteration of premium products using their uniquely inherent isotope signature, as well as confirming the true origin of its ingredients, making this a vital tool for guaranteeing the safety and quality of valuable products.
We developed AromavisION to offer a significantly improved return on investment, combining substantial data handling capabilities with minimal instrument contact time, making the AromavisION a crucial resource for your laboratory.
Highlights of the AromavisION
Good-For-Go control allows one click instrument set-up
with the most powerful stable isotope data processing software ever created
almost 50 % smaller than any other commercial stable isotope analyzer
thanks to instrument sleep/wake-up functions for reduced resource consumption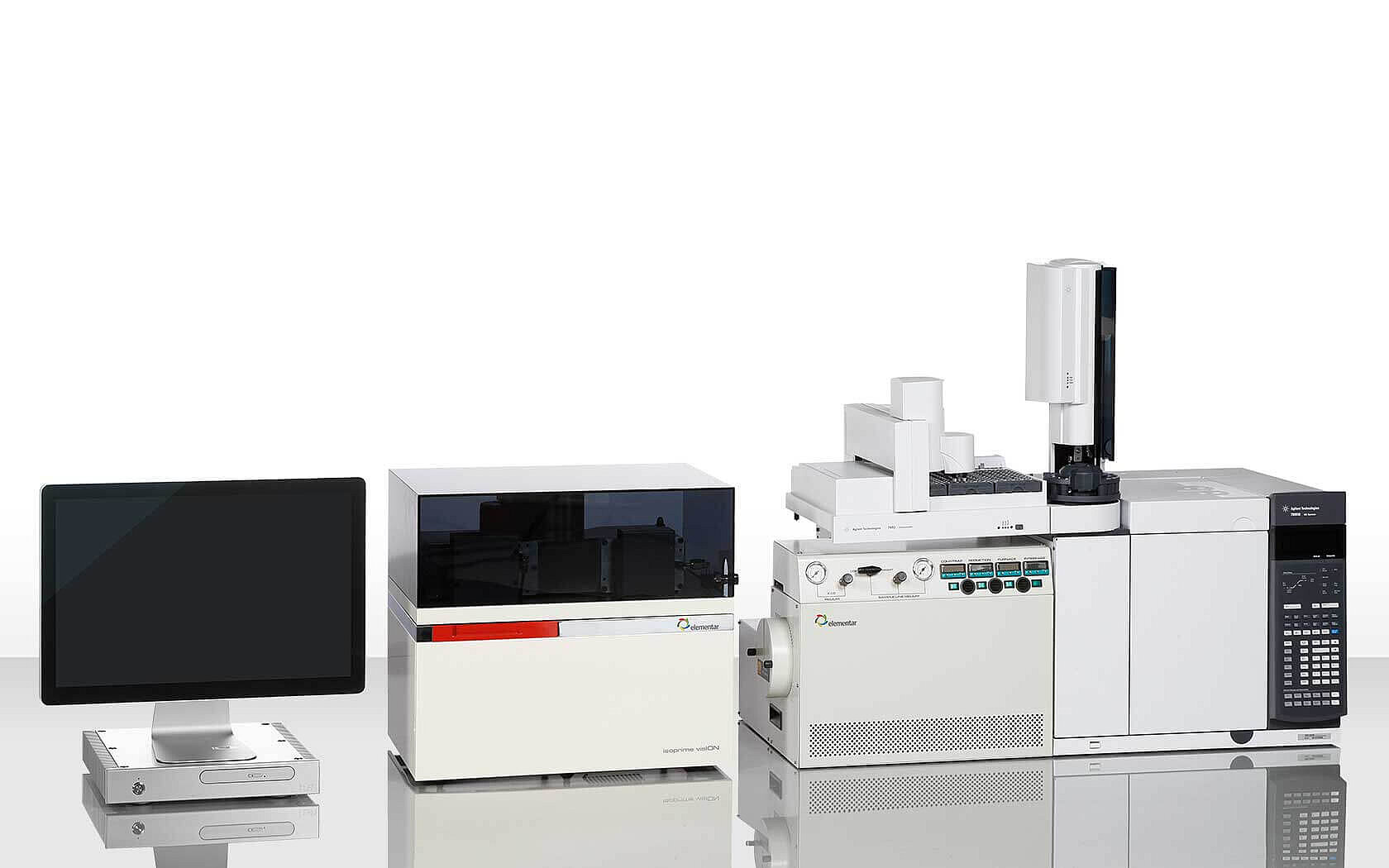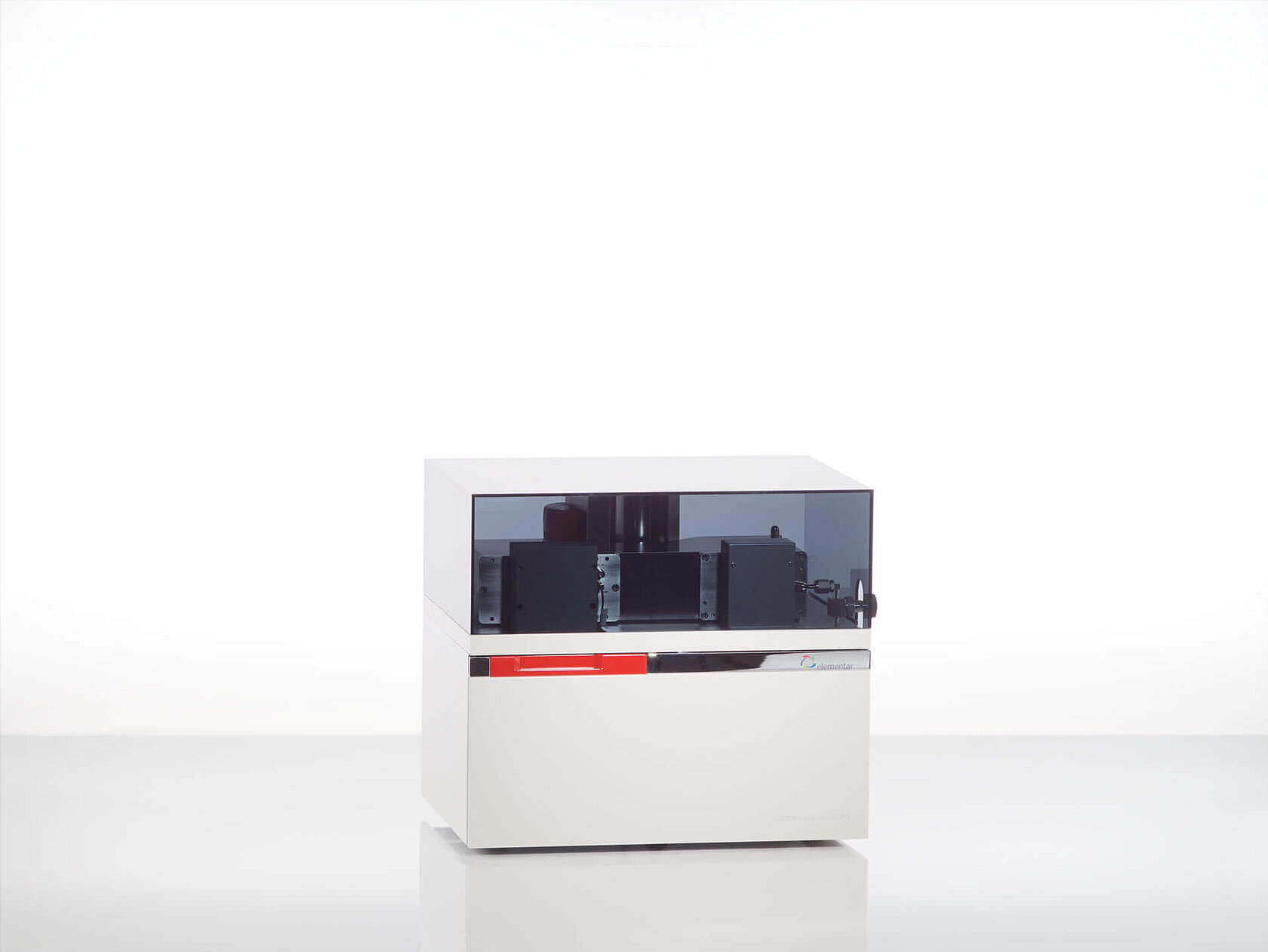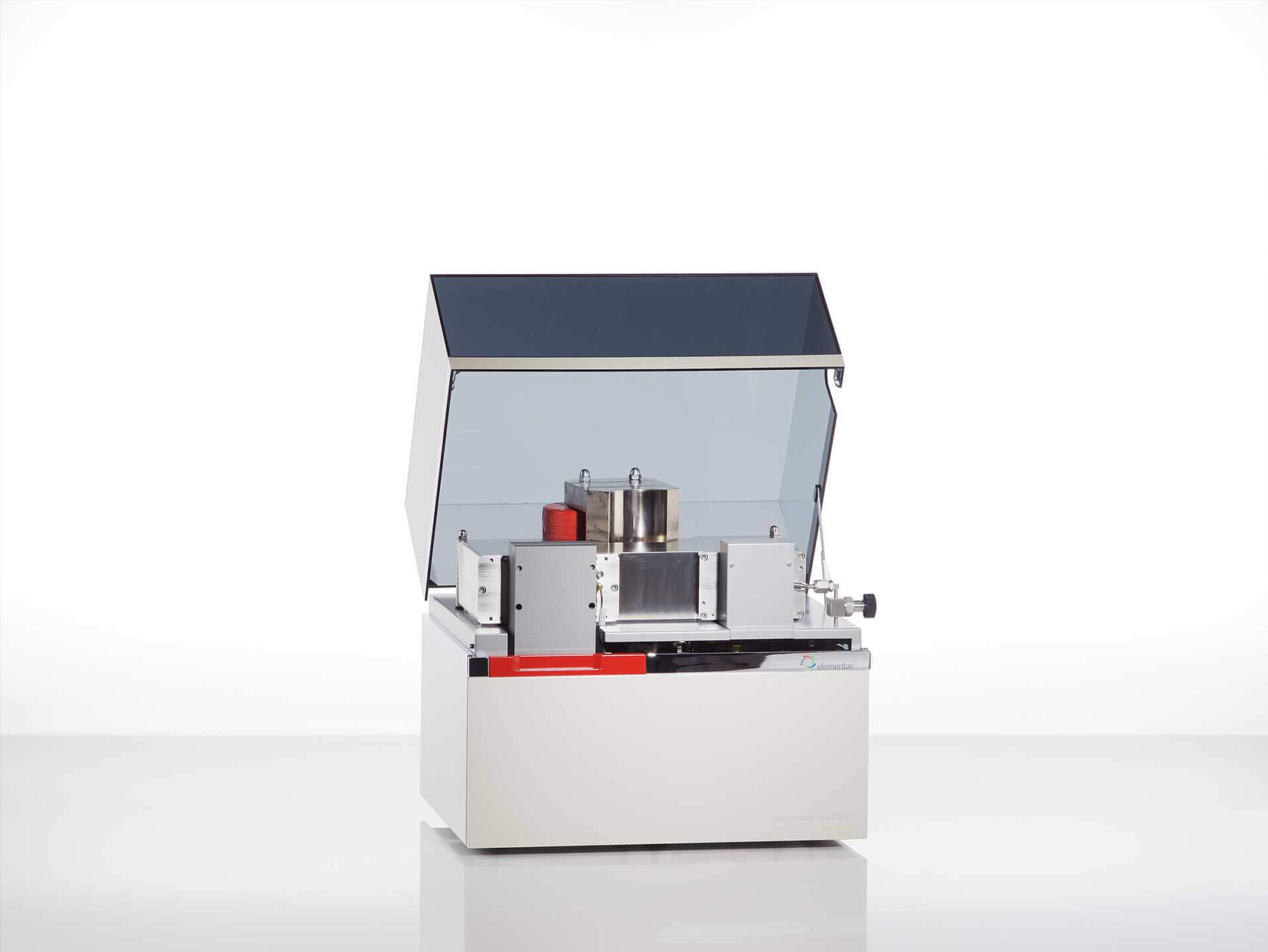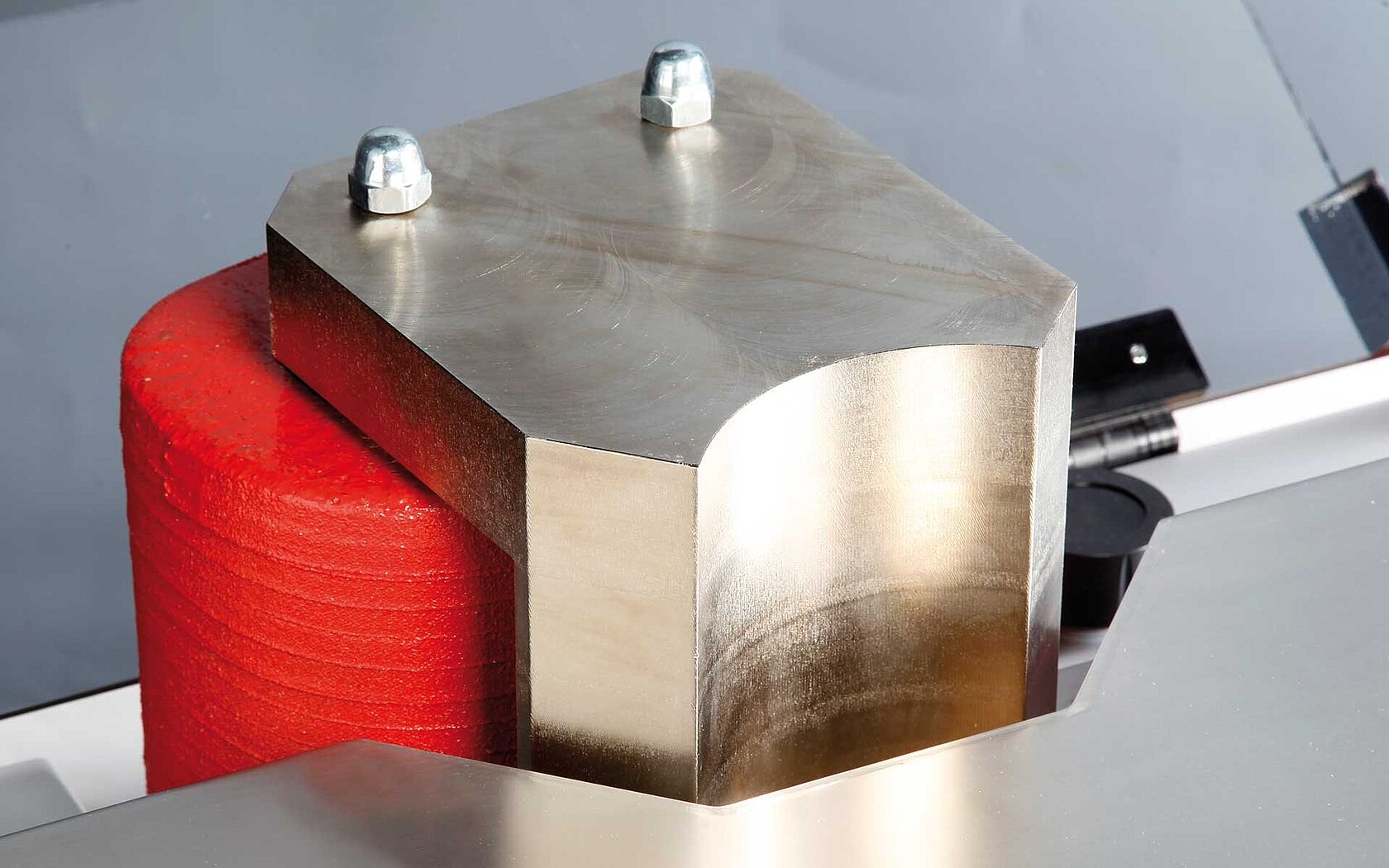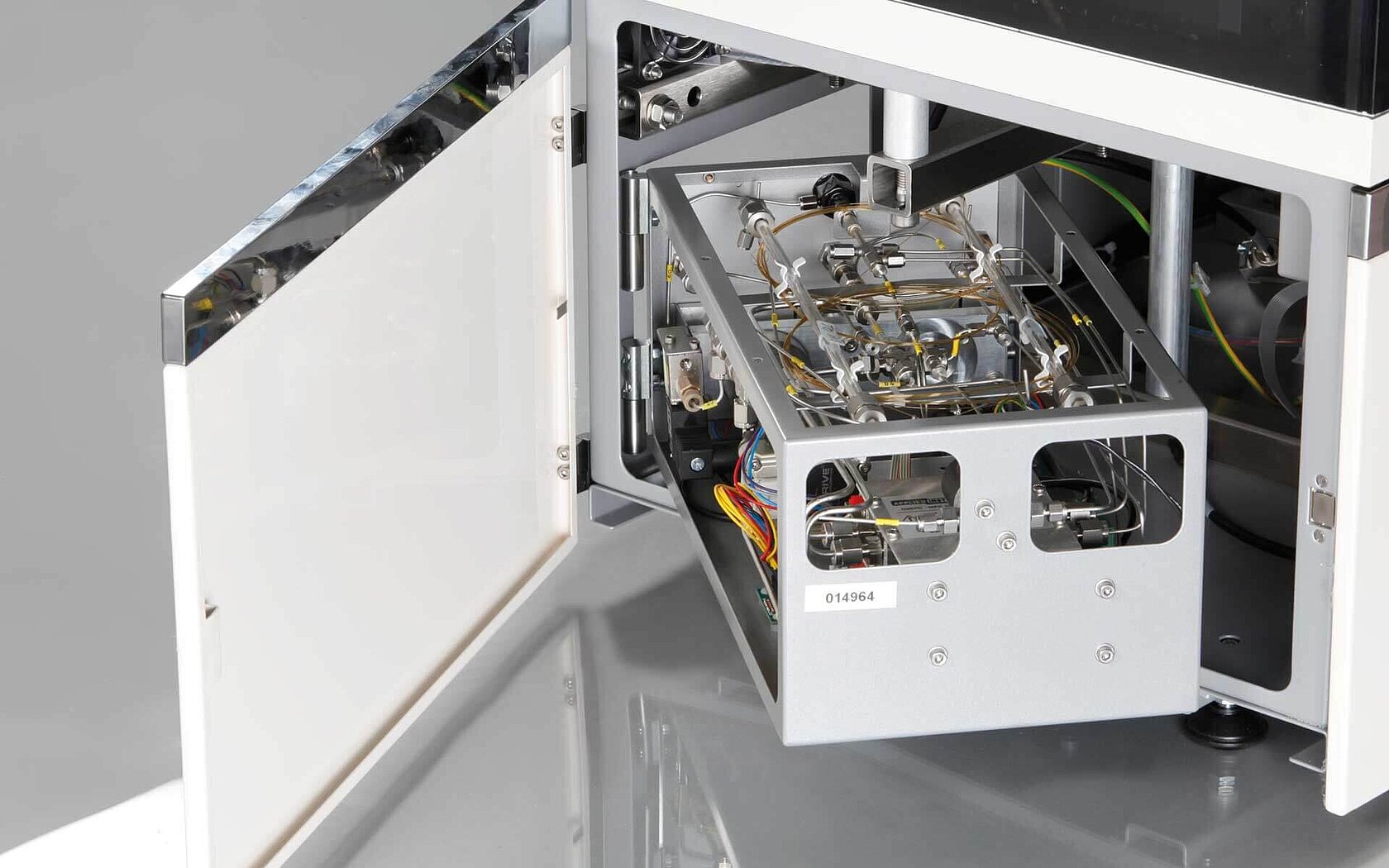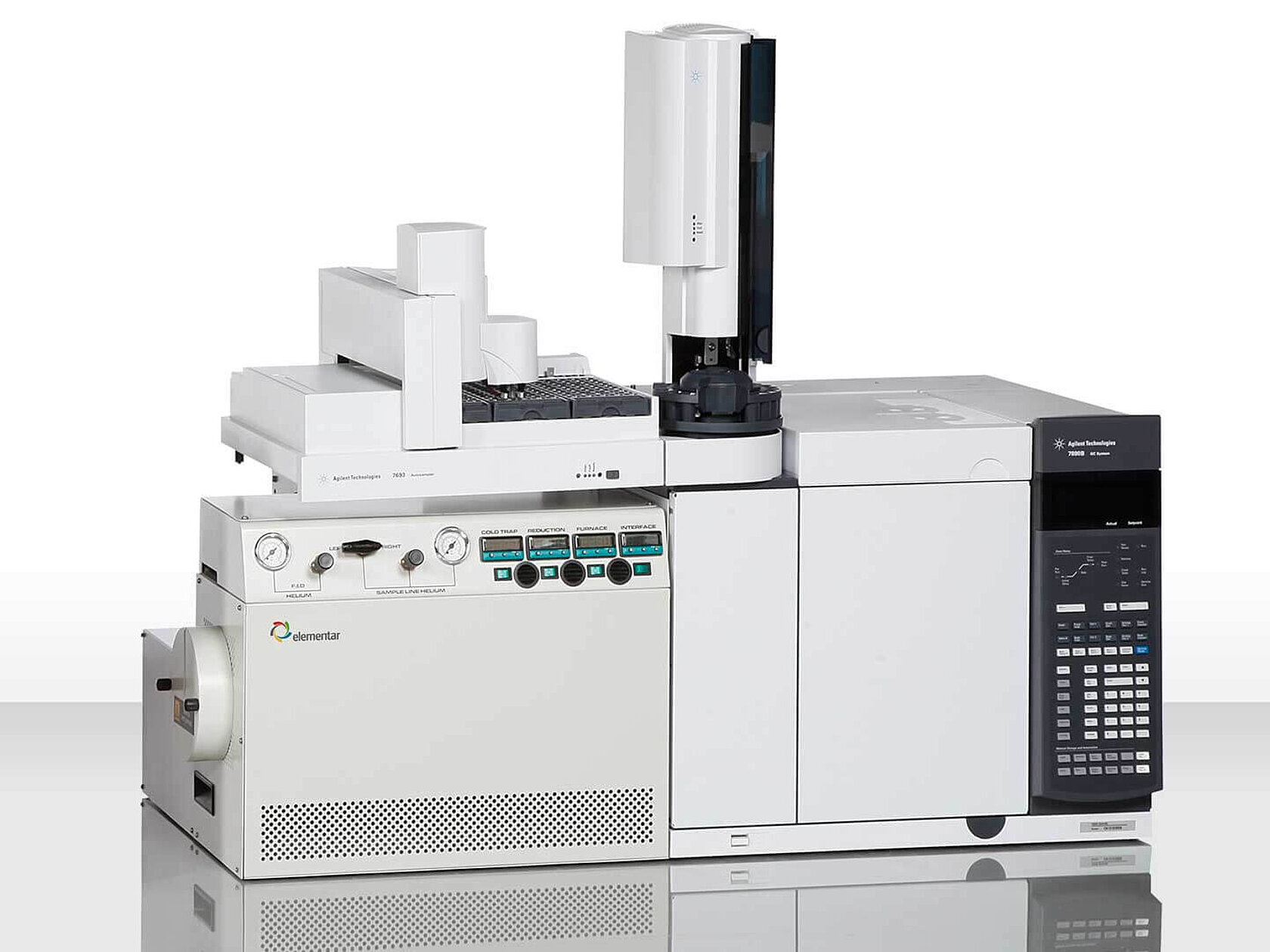 Ease of use
AromavisION's straightforward analysis and intelligent control features make it one of the easiest solutions of its kind to use. Its powerful lyticOS® Peak Mapping capabilities reduce the duration of data analyses to minutes, rather than hours, generating a large increase in lab productivity; additionally, its Good-For-Go control technology allows instrument setup to be completed with a single click, significantly reducing handling time.
Advanced data analysis
AromavisION delivers cutting-edge analytical capabilities for laboratories, with features including:
100 V amplification for large dynamic range samples

advanced purge and trap chromatography for exceptional separation of combustion gases

zero blank ball valve sample introduction for low-concentration nitrogen analysis

sophisticated lyticOS® stable isotope data processing software that represents the most powerful suite ever created for this application
Minimal footprint
AromavisION offers an impressive performance within a compact package and is almost 50 % smaller than any other commercial stable isotope analyzer currently on the market.
Low cost of ownership
To reduce consumption of resources, we designed AromavisION with intelligent instrument sleep/wake-up functions. A ten-year furnace warranty is also included, ensuring a long functional lifespan for the system.
These products may also interest you