The University of South Carolina is using a customized isoprime precisION IRMS to enhance its oceanographic research
Dr Annie Bourbonnais is an assistant professor at the University of South Carolina's School of the Earth, Ocean & Environment, carrying out research into the biogeochemical oceanographic processes that affect climate. Her work particularly focuses on the cycling of nitrogen (N) - an essential nutrient for all organisms that limits primary productivity in most of the ocean - and often involves supervising students with their laboratory experiments while maintaining her own instruments and research projects.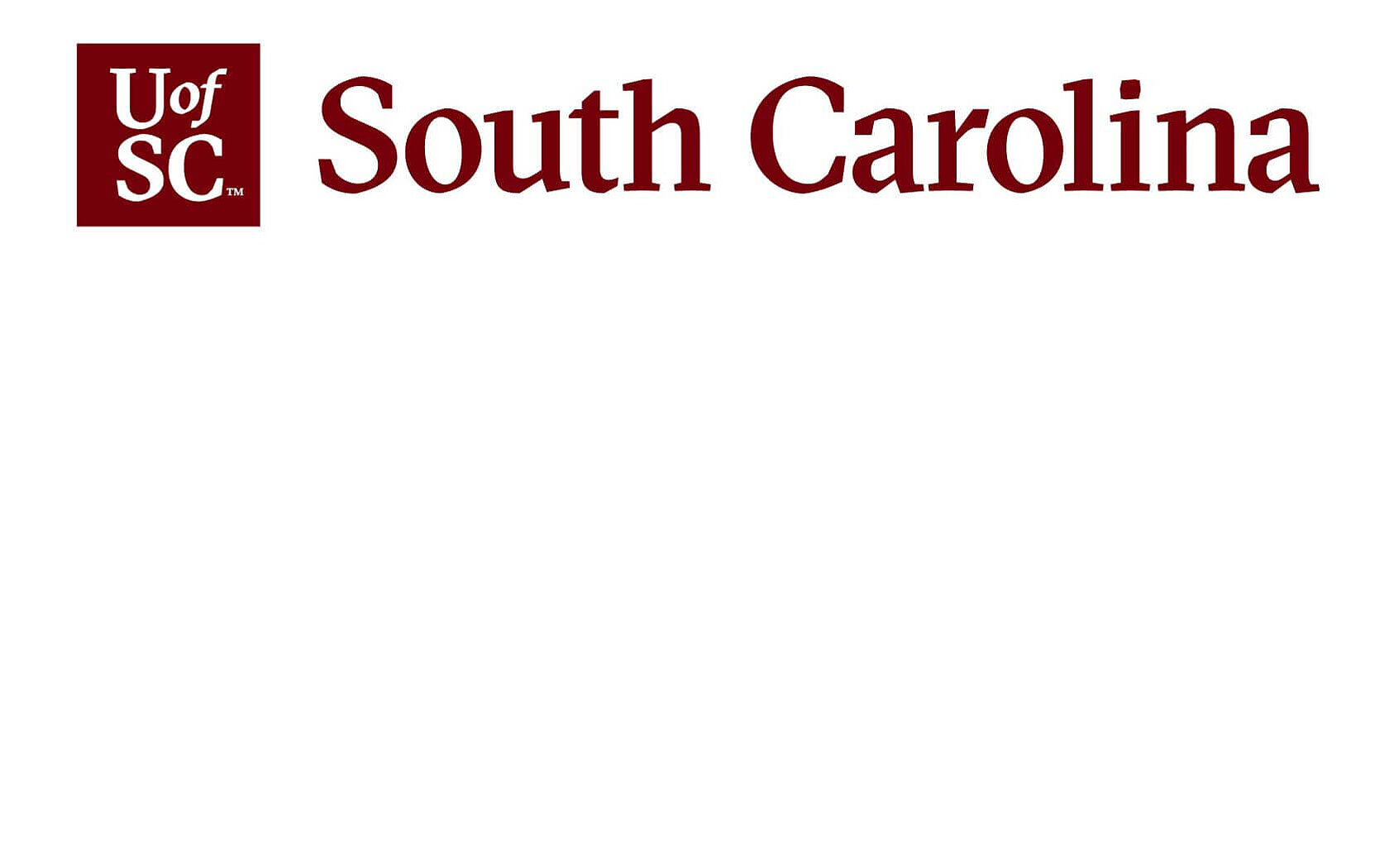 To carry out this research, Dr Bourbonnais' team at the university exploit the stable isotope ratios of reactive N pools as a primary tool and tracer to study N transformations in different marine environments. Studying the coupled (δ15N and δ18O) isotopic compositions of nitrate (NO3-), nitrite (NO2-) or N2O is particularly valuable, since O and N atoms are affected differently during biological consumption and production. This allows co-occurring N processes in oceanic environments to be disentangled. N2O isotopomers, the intramolecular distribution of N in the N2O molecule, are also analyzed to resolve N source and sink terms.
In order to facilitate this work, Dr Bourbonnais and her team acquired an isoprime precisION isotope ratio mass spectrometer (IRMS) system from Elementar, equipped with a customized 11 Faraday collector array for the acquisition of nitrous oxide stable isotopes and isotopomers. The detector array also permits the simultaneous isotopic analysis of all of the common components of the atmosphere (O2, N2, and Ar). The isoprime precisION IRMS was also supplied with a Novel Inlet Control Module (NICM) allowing Dr Bourbonnais to easily develop a unique, custom built inlet system. The lab has also invested in a vario PYRO cube® elemental analyzer and vario Liquid Sampler (VLS) to further increase their analytical capabilities.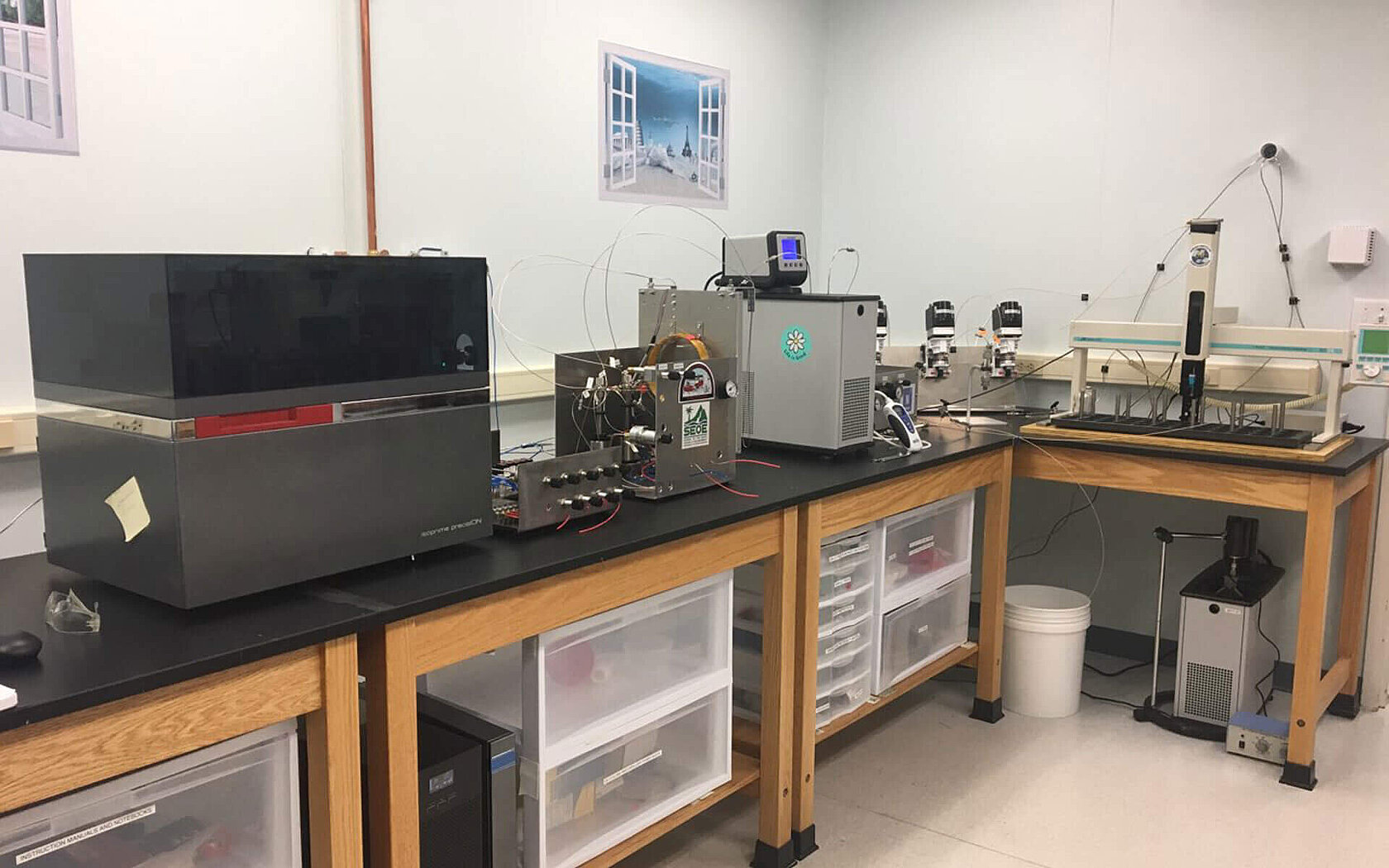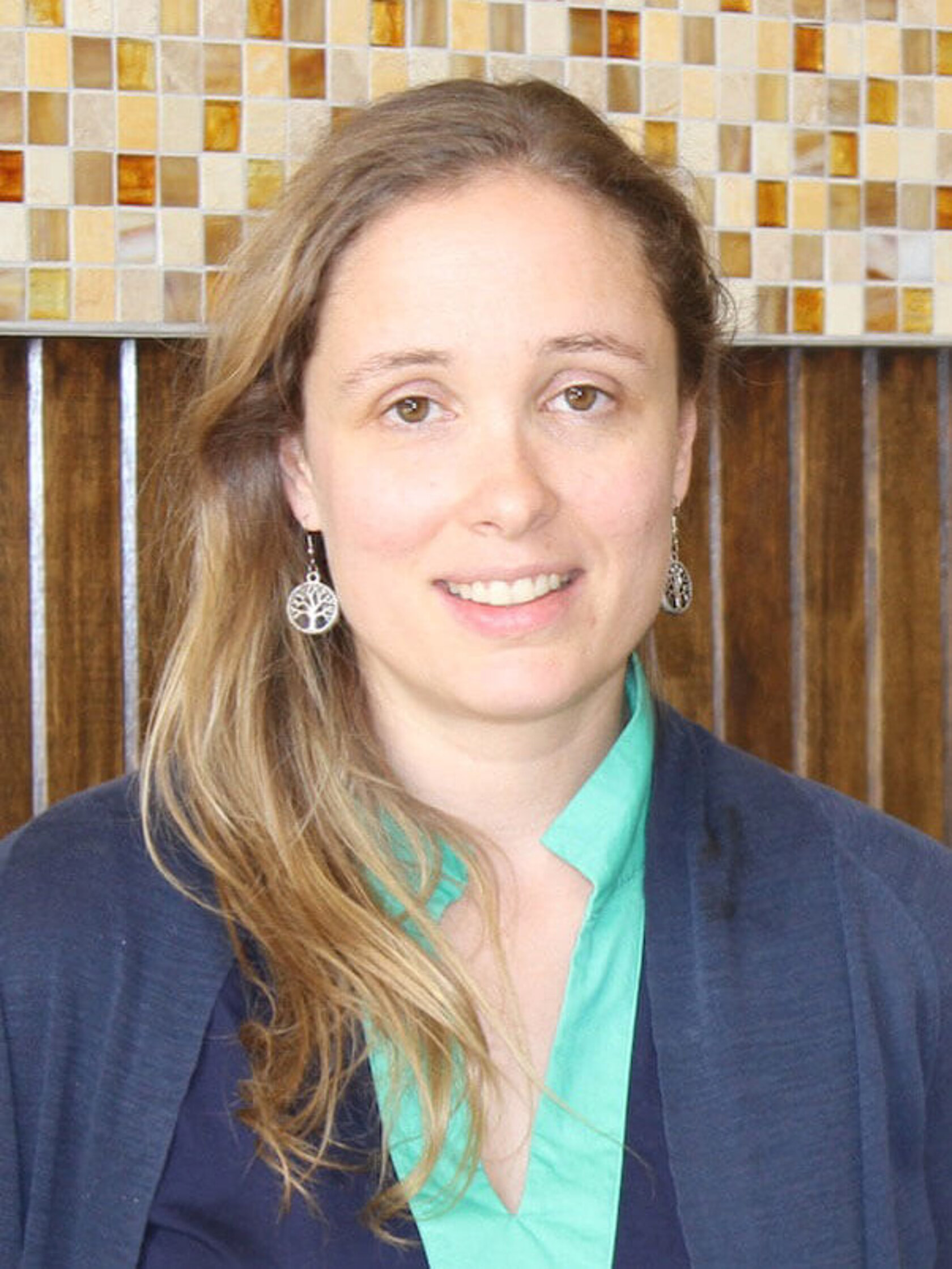 The University of South Carolina has used the instrumentation to measure the isotopic composition (δ15N) of dissolved organic nitrogen (DON) in surface waters of the Eastern Canadian Arctic Archipelago off Greenland, a potentially significant source of nutrients for primary producers in a climate-sensitive region. In the near future, they are planning using the instrumentation to measure nitrogen isotopes in water samples from two South Carolina lakes, to look at nitrogen cycling dynamics in relation to harmful algal blooms.
Fundamental to the decision to purchase the instrument from Elementar was the extent to which the isoprime precisION can be customized. Dr Bourbonnais' lab is planning on analyzing approximately 1,500 samples per year using her unique N2O purge and trap system which has been developed using Elementar's Novel Inlet Control Module (NICM). NICM is a developer's tool kit which provides customized control of hardware components such as solenoids, sample loop valves, thermocouples, relays, and stepper motors in ionOS® (former version of lyticOS® Software Suite). Thanks to the unique graphical interface of the method designer, the development of this unique development system was very straightforward.
The novel inlet control module (NICM) was instrumental in designing my custom N2O purge and trap system interfaced with my IRMS. The NICM allowed the different components of my system to be interfaced effortlessly, with only basic knowledge of electronics or programming required. Their ionOS software is also user friendly.
This highly customized instrument ensures that Dr Bourbonnais' lab is able to work at the very forefront of her research area and as a result the instrumentation is expected to greatly benefit the School of the Earth, Ocean & Environment, while also sustaining several collaborations with chemical, biological and physical oceanographers, as well as faculty members at other departments and universities.
Commenting on her experiences with Elementar's solutions, Dr Bourbonnnais said:
I have been using the two leading IRMS brands over the years, Thermo Finnigan and Elementar. I strongly prefer working with Elementar's instruments because of the strong customer support that is provided; Elementar's engineers have always been extremely responsive to my numerous technical questions about how to best set up my custom system.
I will certainly buy from them again in the future if I need another IRMS or elemental analyzer.
About the University of South Carolina's School of the Earth, Ocean & Environment
The University of South Carolina is a leading public research university in the US, with more than 200 years of academic leadership. Its School of the Earth, Ocean & Environment is dedicated to furthering the understanding of the Earth's diverse environments and human relationships through research, with more than 40 scholars making up its faculty.