We are pleased to announce the cooperation with two institutes (PTW and IfW) of one of the most renowned Universities in Germany in the field of metallurgic research, materials testing, and research on new production technologies – the Technical University of Darmstadt.
The cooperation of Elementar Analysensysteme GmbH with the Technical University of Darmstadt takes place within the publicly funded research project QAMEA in the period from January 2021 to June 2022 and lays the scientific foundation for new applications of elemental analysis in additive manufacturing. The main goal of the project is the detection of changes in the chemical composition of metal powders used for additive serial production and to put the changes into relation with the mechanical properties of the printed components made from those metal powders. This relation is especially important when it comes to the evaluation of quality of recycled powders, as even the smallest change in chemical composition can already have an impact on the machine processes and hence on the quality of the printed components. By combining the results from elemental analysis, obtained using the inductar® inorganic elemental analyzers from Elementar, with a database to be created, a method will be developed ("QAMEA routine") with which powder quality can be evaluated within minutes. Thus, this project has the potential to heavily increase the cost-effectiveness and resource efficiency of additive manufacturing.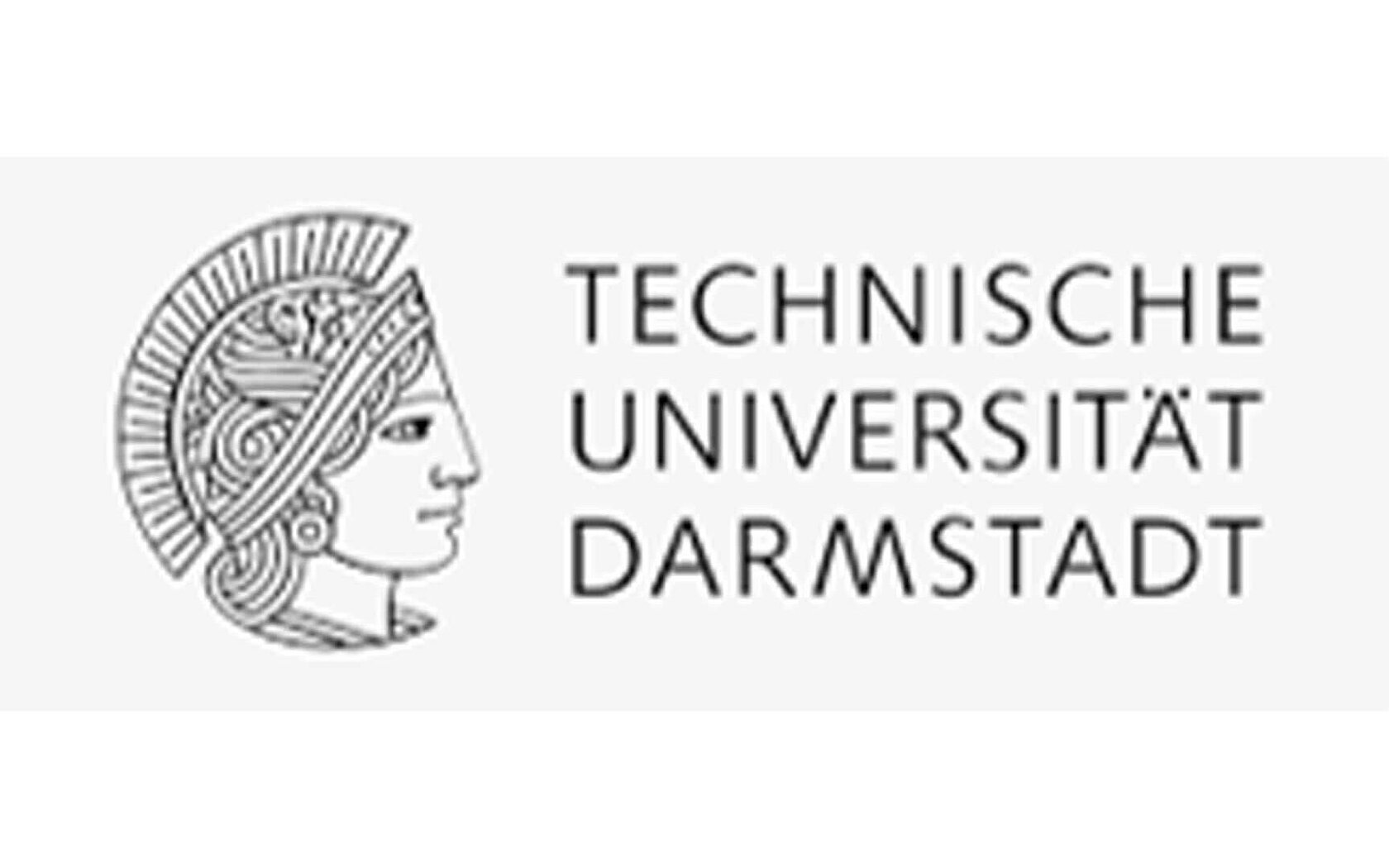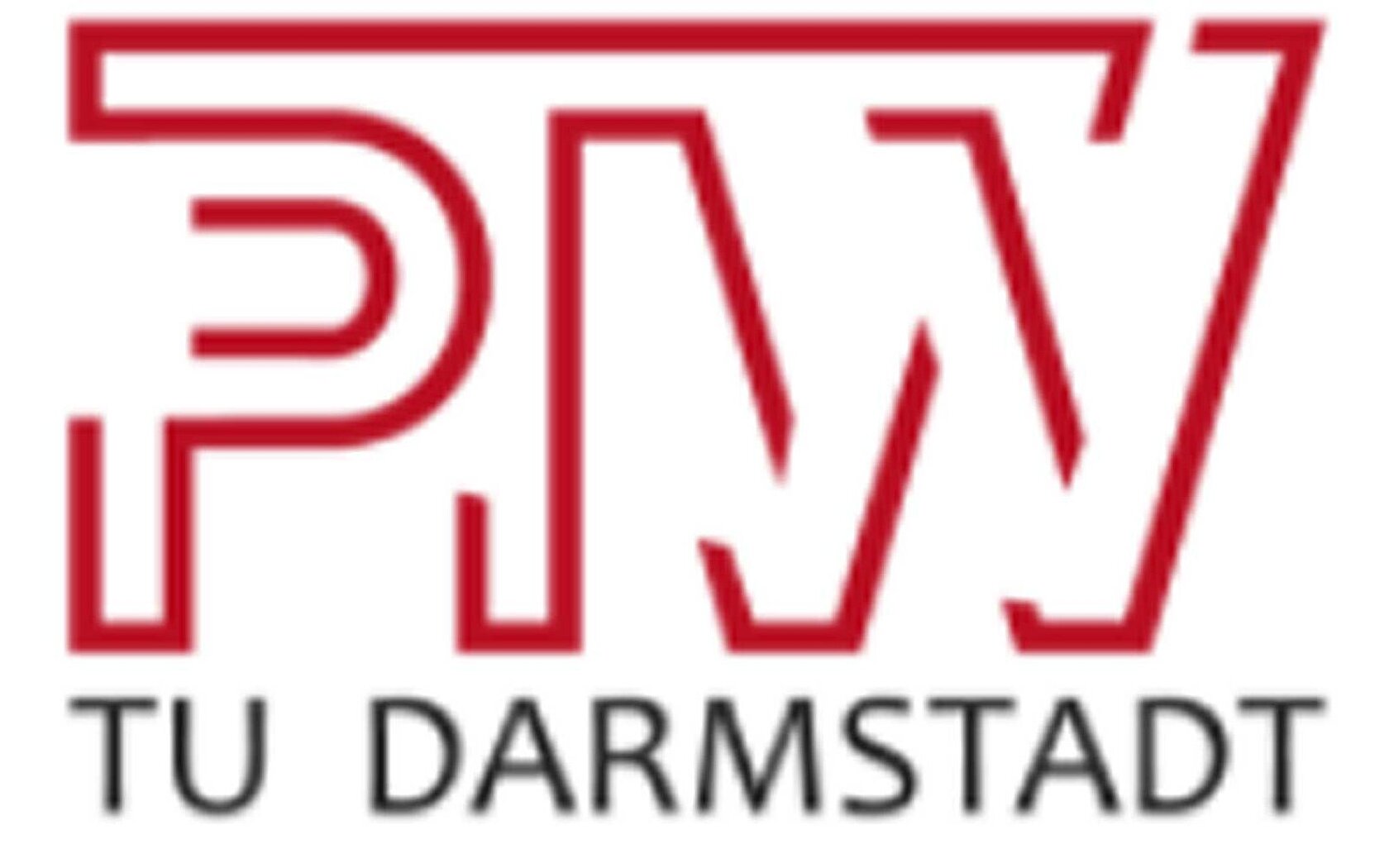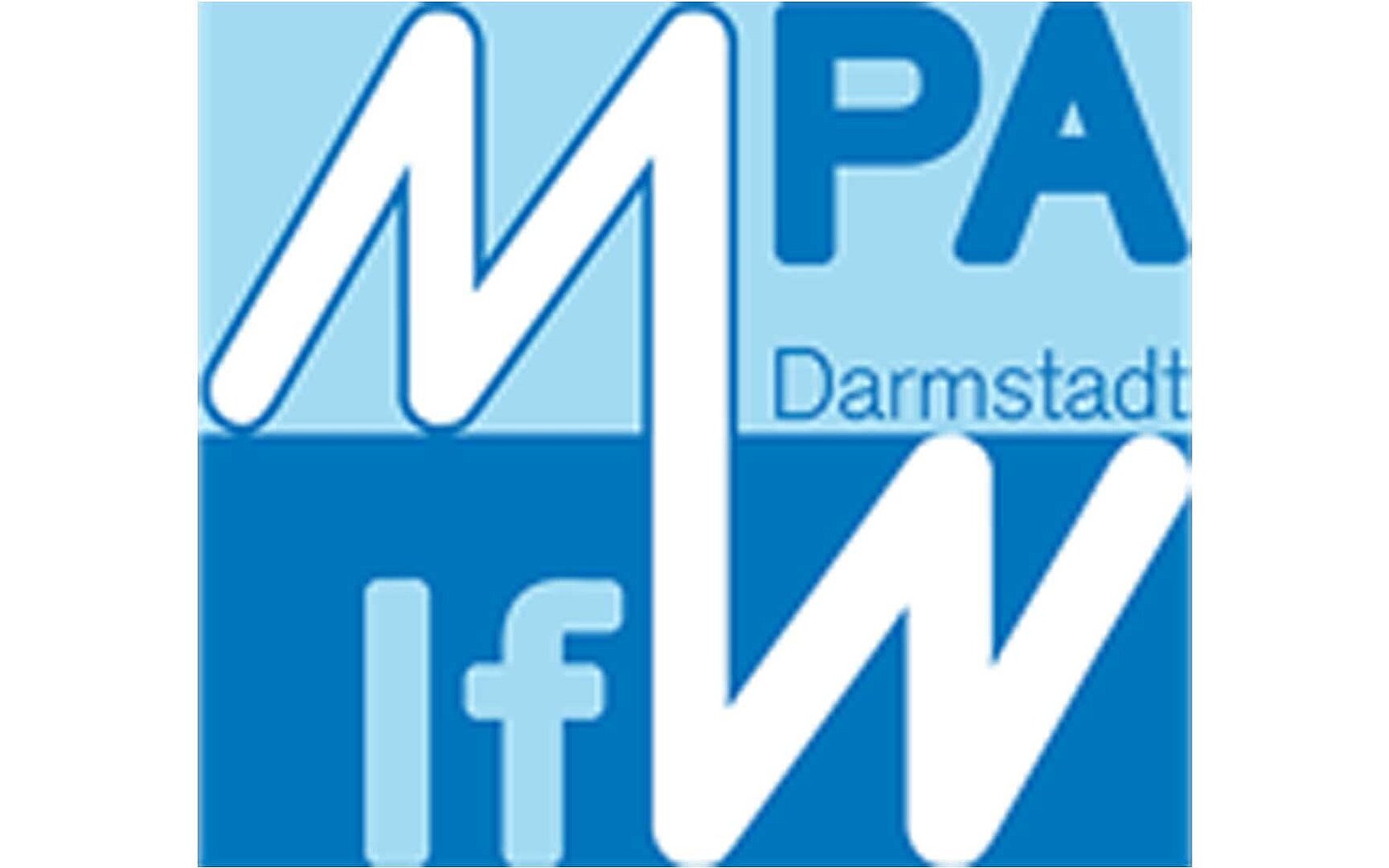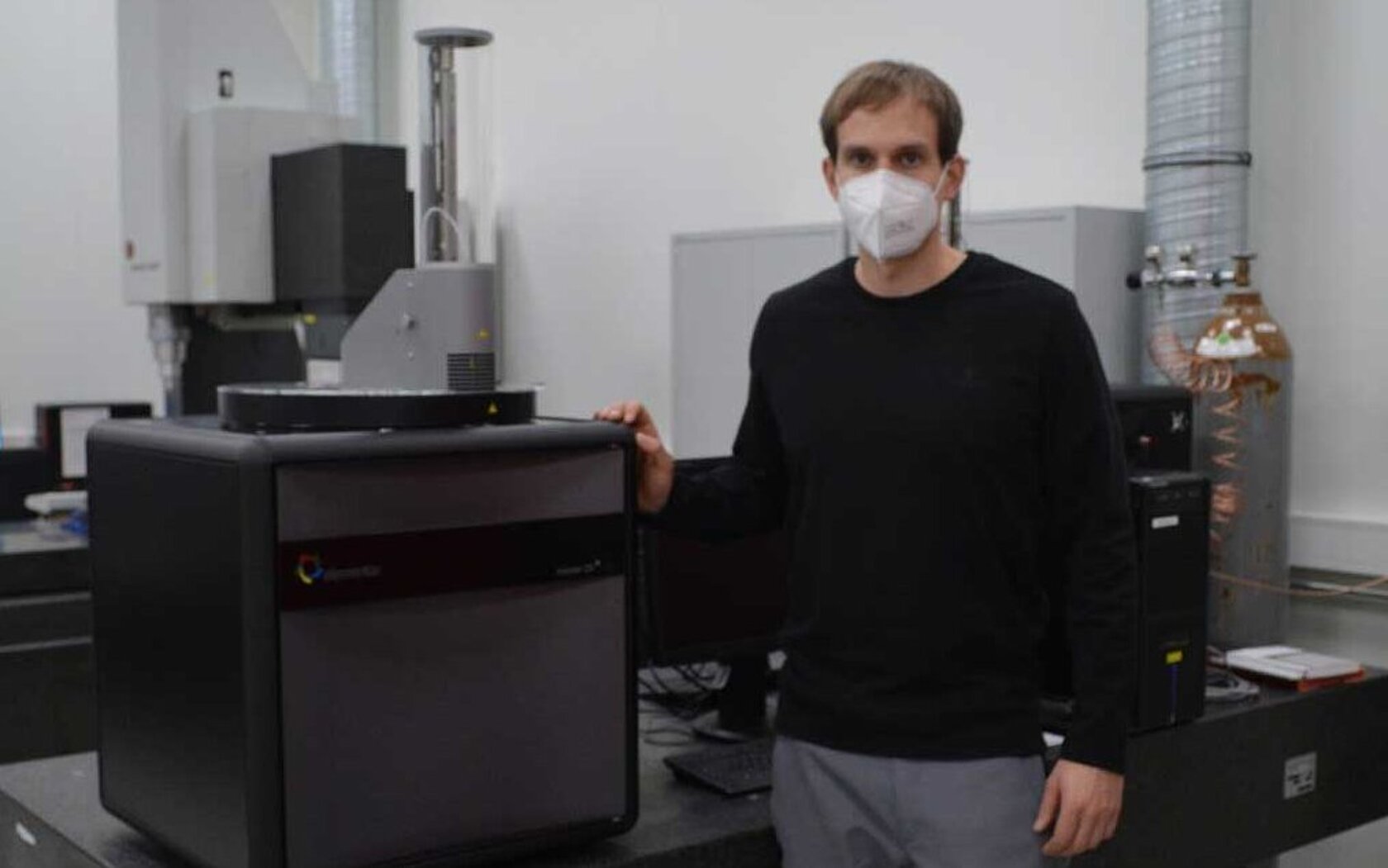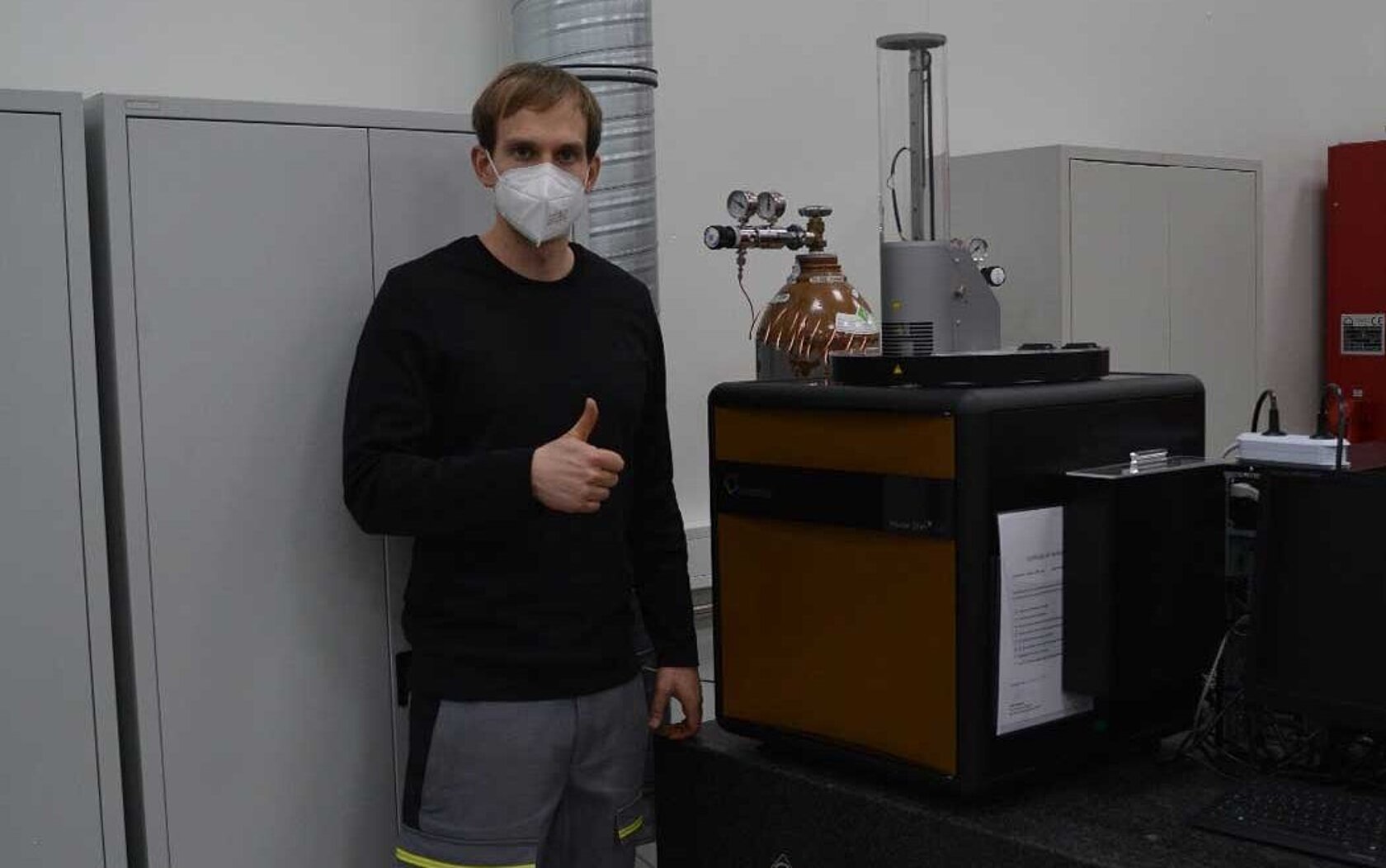 This project (HA project no. 993/20-150) is financed with funds of LOEWE – Landes-Offensive zur Entwicklung Wissenschaftlich-ökonomischer Exzellenz, Förderlinie 3: KMU-Verbundvorhaben (State Offensive for the Development of Scientific and Economic Excellence).