16 June 2022
With 20+ years as a Software Developer under his belt, we welcome Jack Craig to our EUK office.
Jack has joined the Elementar R&D Software team to continue the development of high-quality software design and infrastructure improvement for our instruments. His background and experience will help shape the future of our software.
Good luck to Jack as we welcome him into the Elementar family!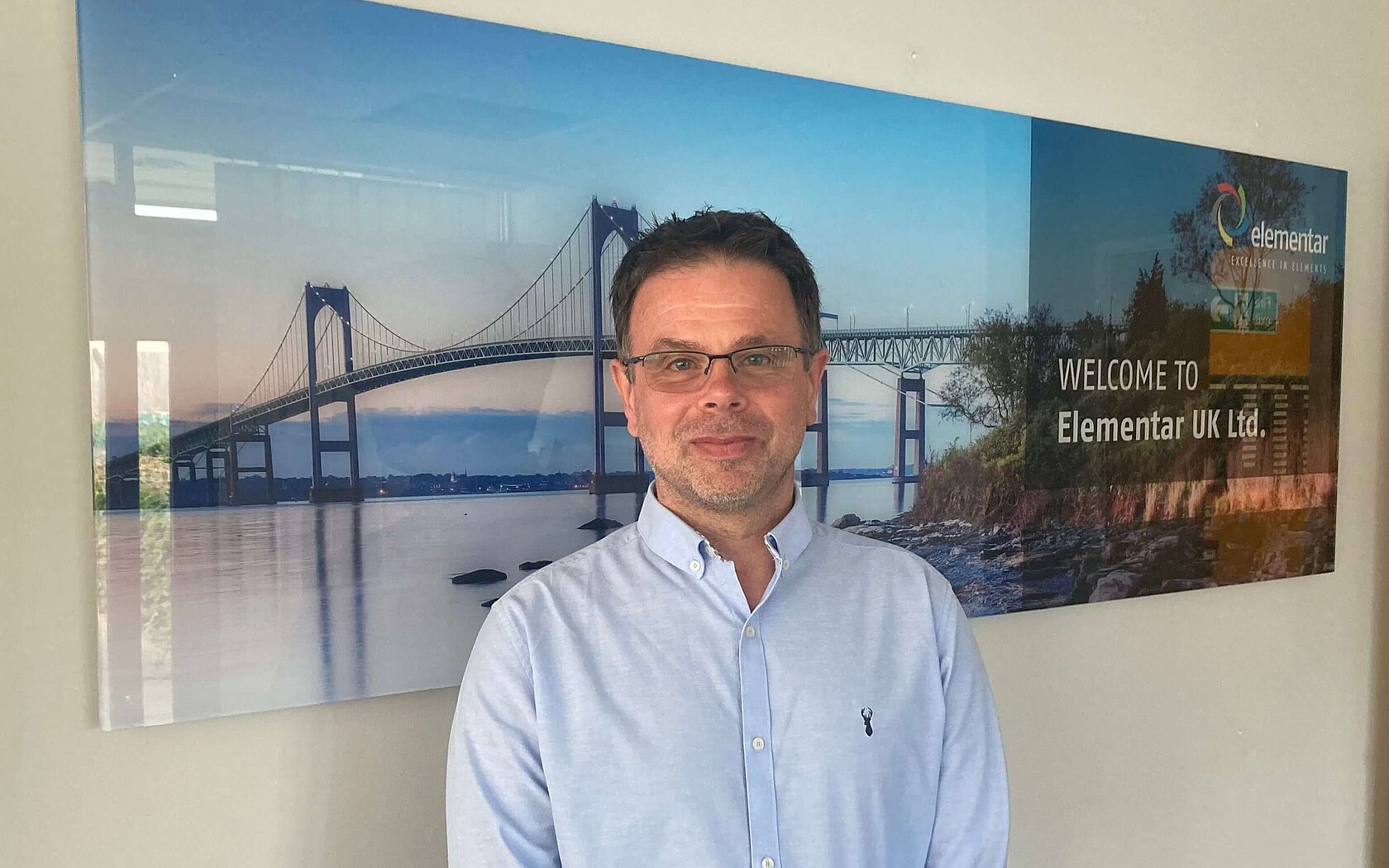 31 March 2022
A warm welcome to Dr Charles Zha our new Senior Electronics Design Engineer here at Elementar UK.

Charles recently joined Elementar to help complement and enhance the existing Central Product Development team and share with us his expert knowledge and experience in systems and electronics.

We wish Charles well in his new role.
Welcome to the Elementar family, Charles!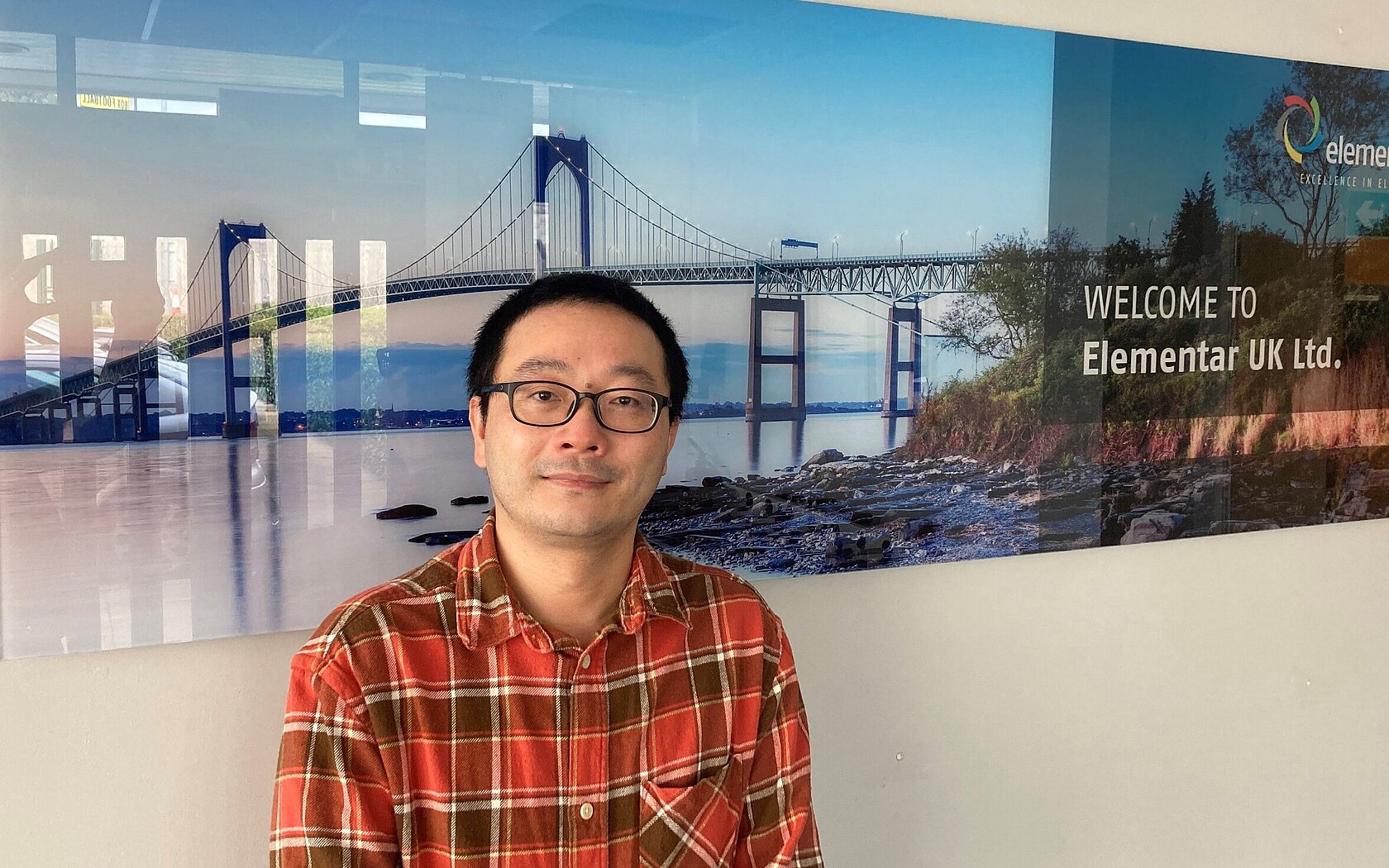 3rd Sept 2021
Dr James Yu recently joined Elementar UK as a Senior Full Stack .NET Developer (Software Engineer) to complement our R&D team and to help define software requirements and contribute towards technical projects across the Elementar Group.
We wish James well in his new role and look forward to gaining from his knowledge and experience in his field.
Welcome to Elementar, James!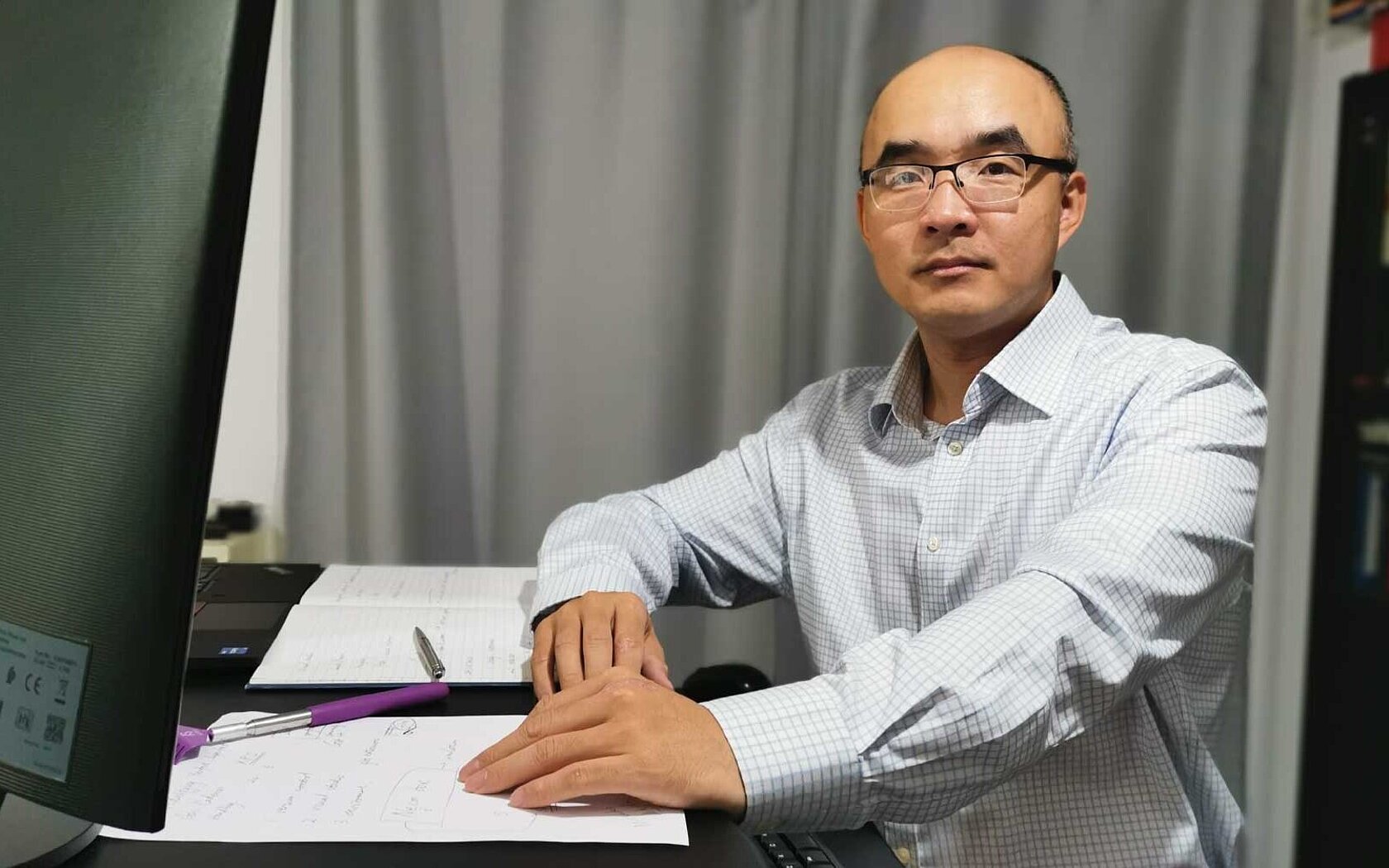 8th April 2021
Dr Michael Shipman joined the EUK Service Team this week as our new Field Service Engineer located in the South of England (backfill role following an internal promotion). He will be responsible for providing service within the UK and overseas covering IRMS and EA product lines.

Please join us in formally welcoming Michael to the Elementar family and wish him well in his new role.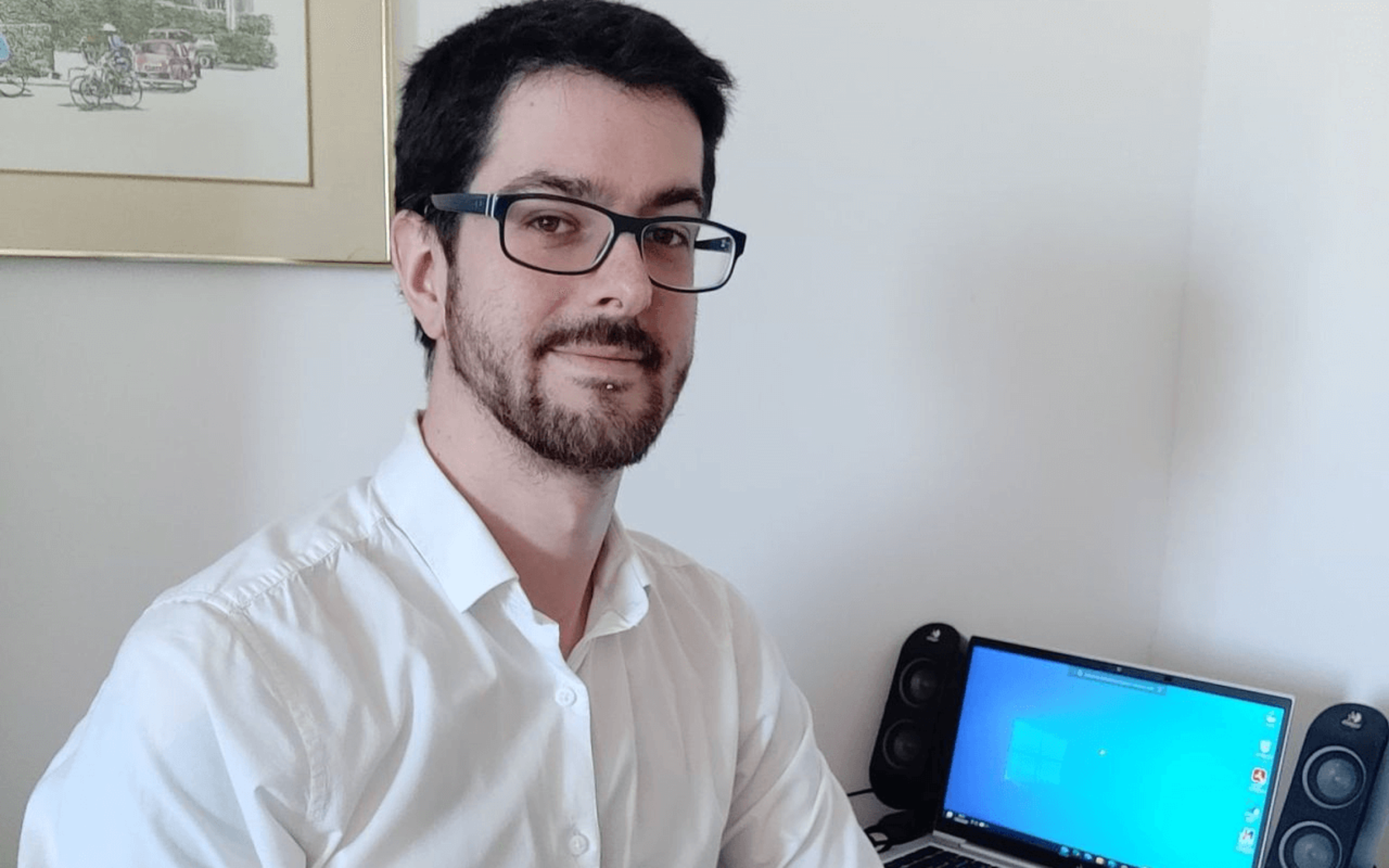 26th Jan. 2021
Due to our initial planned growth here at Elementar UK and following a rigorous recruitment process, we warmly welcome our two newest team members of 2021 and acknowledge an internal promotion into one of the advertised roles:
Dr Jonathan Metters, Technical Sales Specialist
Dr Calum Preece, Product Manager
Dr Davide Gastaldello, Product Manager (promoted)
Each of the new recruits will bring valuable insights into their appointed areas of work and help shape the business as we grow. Good luck & welcome onboard!