Elementar UK is accredited as a Living Wage Employer. Our Living Wage commitment will see everyone working here receive the reported Living Wage rates, as a minimum. Both UK and London rates reported by the Living Wage Commission are significantly higher than the government national minimum for over 25s.
The real Living Wage is the only rate independently calculated annually based on the real cost of living and is now over 20 years old. Over 11,000 employers are now part of the movement with over £2 billion going back into workers' pockets since it began and we at, Elementar UK, are proud to be part of it!
Elementar is committed to paying the real Living Wage to deliver a fair day's pay for a hard day's work.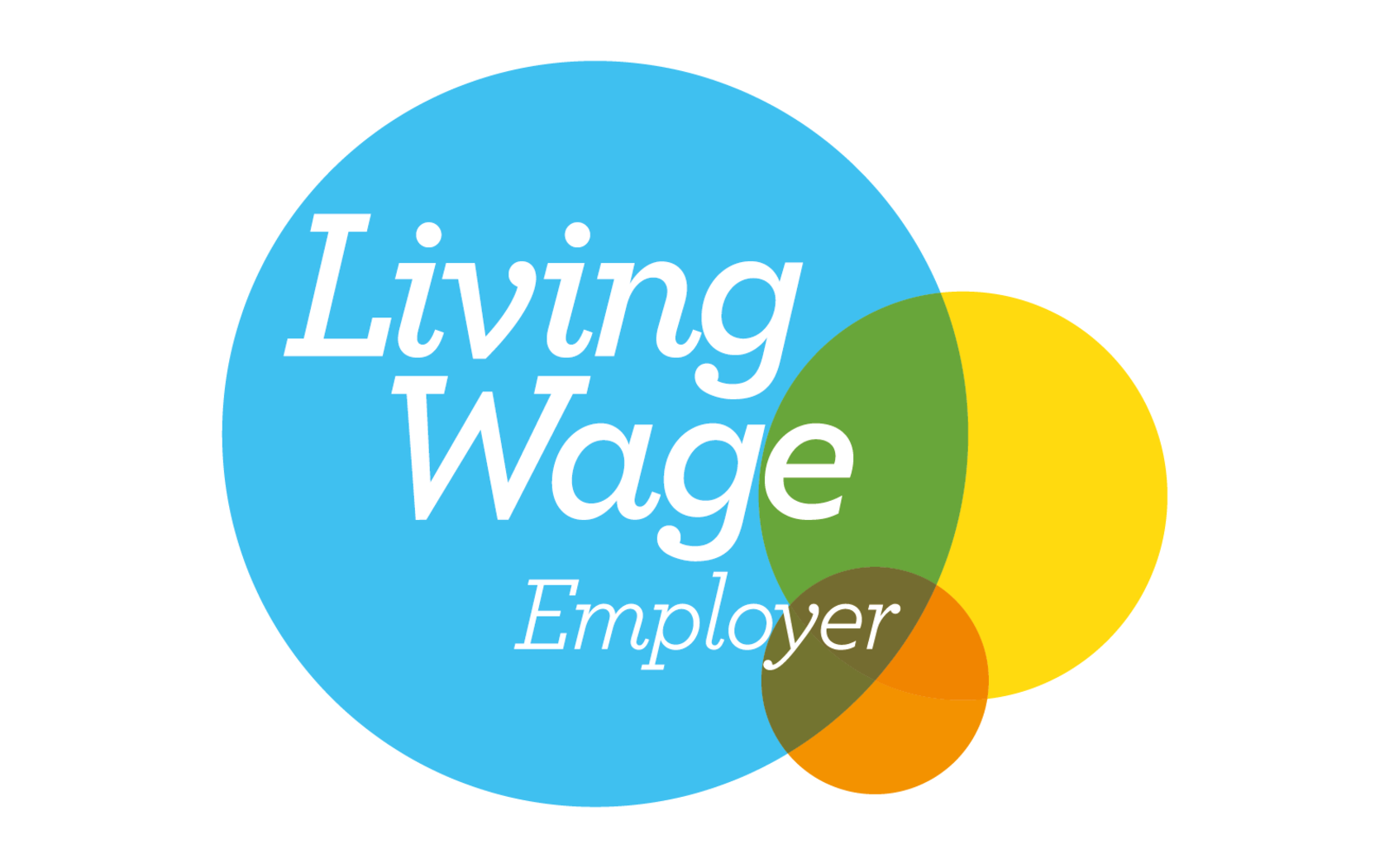 I am pleased to show our customers that we care for the staff who work at Elementar UK and committing to paying the Living Wage is one way in which we can demonstrate our commitment to providing safe and fulfilling employment

Paul Wheeler, Managing Director, Elementar UK

We're delighted that Elementar UK has joined the movement of over 6000 responsible employers across the UK who voluntarily commit to go further than the government minimum to make sure all their staff earn enough to live on.

They join thousands of small businesses, as well as household names such as Burberry, Barclays, Chelsea and Everton Football Clubs, Lush, and many more. These businesses recognise that paying the real Living Wage is the mark of a responsible employer and they, like Elementar UK, believe that a hard day's work deserves a fair day's pay.

Katherine Chapman, Director, Living Wage Foundation