Elementar is arisen from the Analytical Instrumentation Department of the Heraeus technology group in Germany. Nowadays, we are a constantly growing, owner-managed company with nine locations worldwide. Together with our sales and service network, we serve more than 80 countries with our solutions. We help our customers to support the quality of life whenever water, nutrition, education, health, environment, climate, energy or product quality are involved. We make life understandable in its elements, to explain it and to preserve it. Constantly. Simple.
We aim to provide our customers with the best solution for their applicational needs. To achieve this, we are constantly working on innovations and strive for the highest quality. In addition, we attach great importance to comprehensive customer support and pursue a strong sustainable approach – in ecological as well as economic terms. This is reflected in the use of high-quality materials for longest lifetime of our instruments, in our headquarters, which follows a sustainable construction and energy concept and also in a business model that ensures our long-term success.
Key facts about Elementar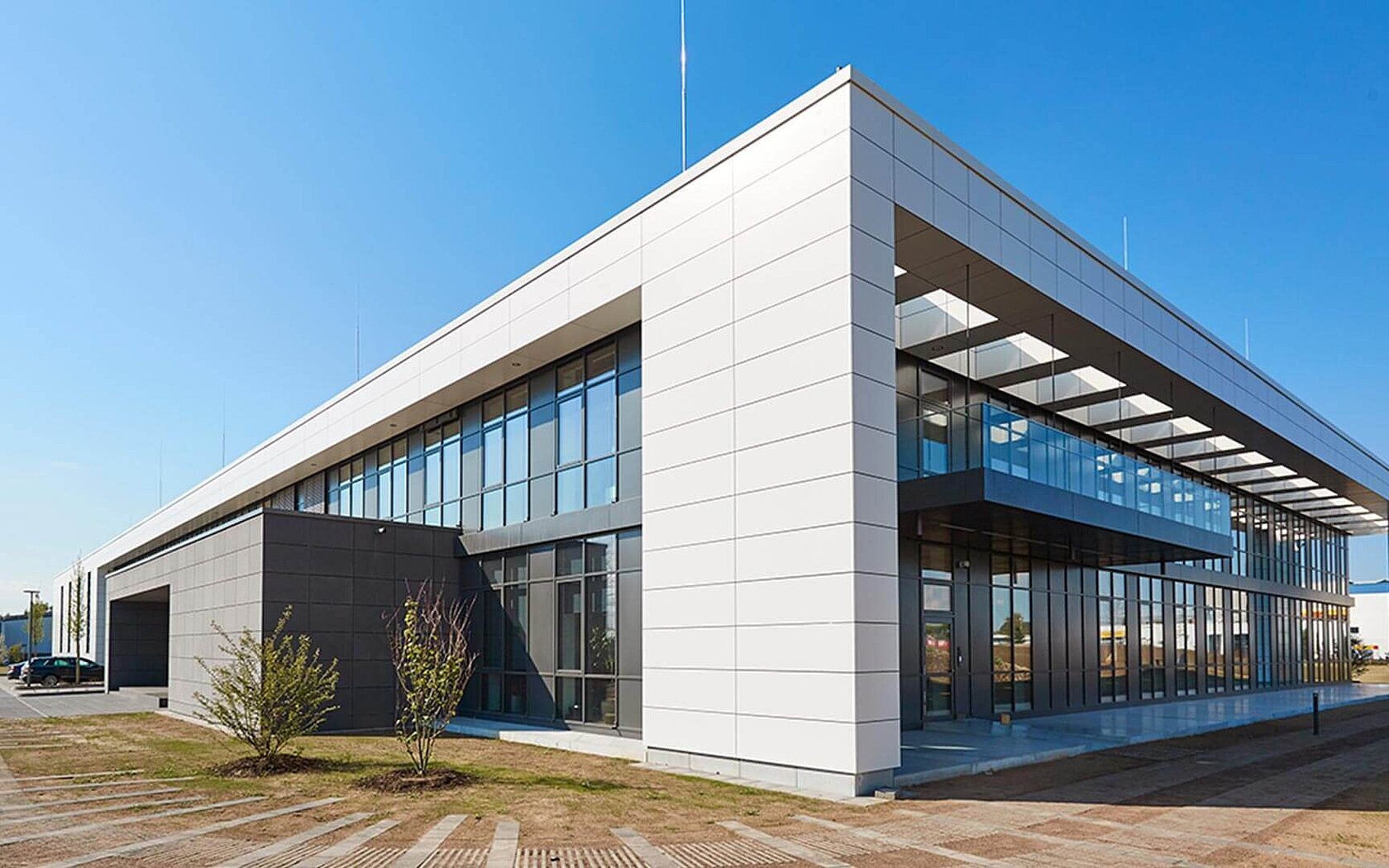 International approach with 9 worldwide locations & 80+ served countries
Owner-managed company with long-term business model
Deep knowledge in elemental analysis dating back to first Heraeus furnace developments in 1897
Broad portfolio, covering a lot of different markets & applications
Realization of your ideas
With our broad product portfolio, we are offering you a field of application for your ideas. We got some use cases you have not considered until now that could be relevant for your idea. This can lead to a joint realization in our products, so that your ideas can come to life.
We share our knowledge and give access to our broad networks. Our worldwide sales & service network consists of 9 locations in different countries and 80+ sales partners. Furthermore, our worldwide and broad customer base can give you access to markets such as agriculture, chemicals, forensics, energy, environmental and materials.
Manufacturing of the solution
We are specialists in the in-house production of high quality products. When it comes to the final realization, we can support with manufacturing knowledge and share production capacities. Additionally, we are happy to share our supplier network.
Documentation & certification support
As a manufacturer of analytical products, we are experienced with product documentation, as well as, local certifications. You can profit from our knowledge, which will make it easier for you to have everything needed in terms of documentation in place.
You are interested in our venture clienting program? We would be happy to answer your questions and start an exchange. Get in touch with our Head of Product Development, Dr.-Ing. Sebastian O. Schmitt who is leading our venture clienting program.
For Elementar, innovation means thinking beyond what's proven, developing in a targeted manner and always keeping an eye on potential customer benefits.
Dr.-Ing. Sebastian O. Schmitt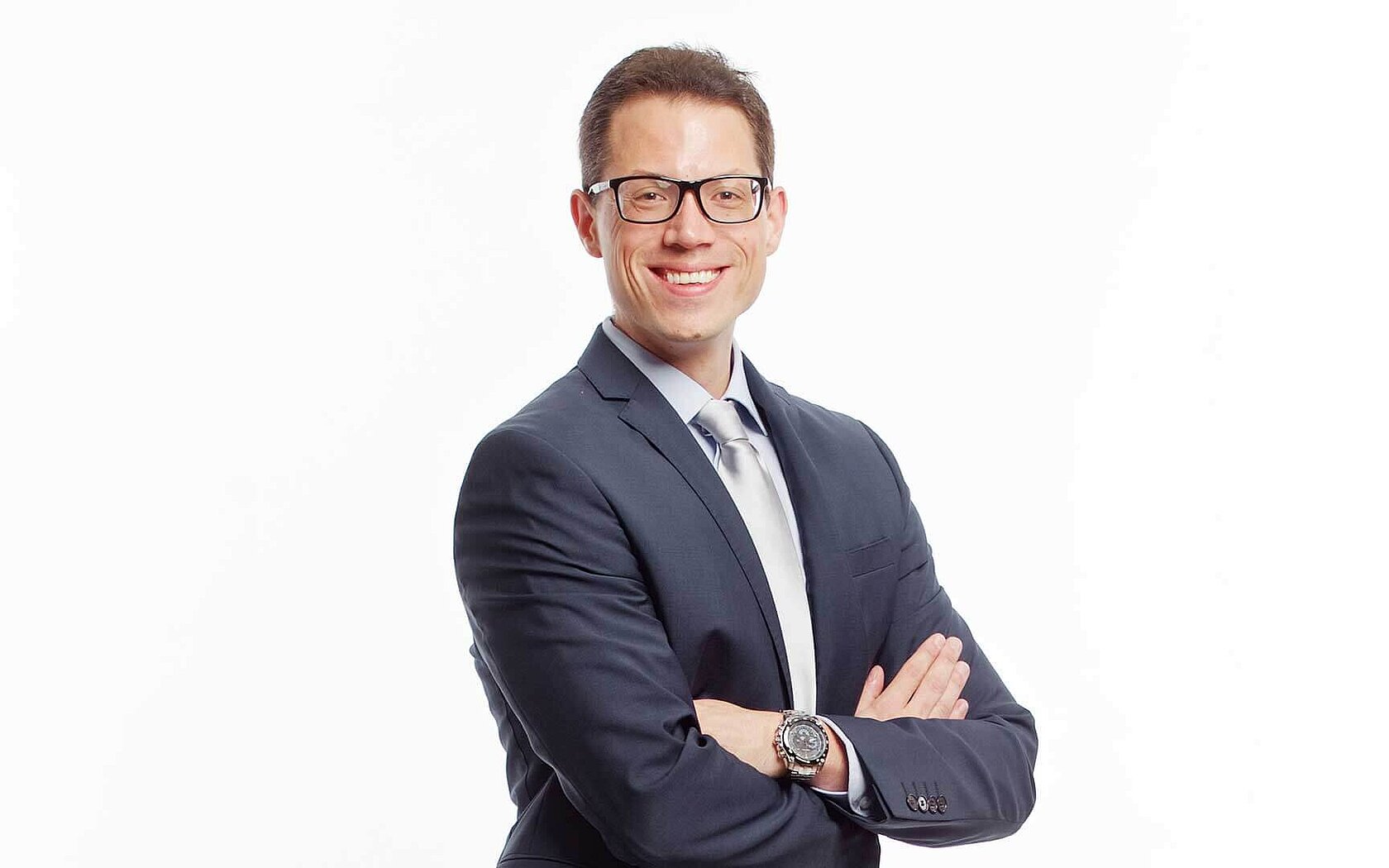 Dr.-Ing. Sebastian O. Schmitt
Head of Product Development;
Project Leader Venture Clienting
E-mail: ventureclienting@elementar.com
Telephone: +49 6184 9393-0
Impressions from Elementar