Power and efficiency combined for petrochemical analysis
PetrovisION is an advanced stable isotope analysis solution, delivering ease-of-use benefits and a significantly improved return on investment for the petroleum industry.
Stable isotope analysis has become a critical technique for upstream reservoir exploration through well profiling, as understanding the origin of oil and gas in any new reservoir is an essential requirement for determining its feasibility and suitability to exploitation. Additionally, the technique is often used in the assessment of unconventional resources such as shale gas and coal bed methane, as well as traditional crude reservoirs.
PetrovisION provides a complete solution for all of these sample types, providing petrochemical service laboratories with substantial data handling capabilities and minimal instrument contact time.
Highlights of the PetrovisION
Good-For-Go control allows one click instrument set-up
with the most powerful stable isotope data processing software ever created
almost 50 % smaller than any other commercial stable isotope analyzer
thanks to instrument sleep/wake-up functions for reduced resource consumption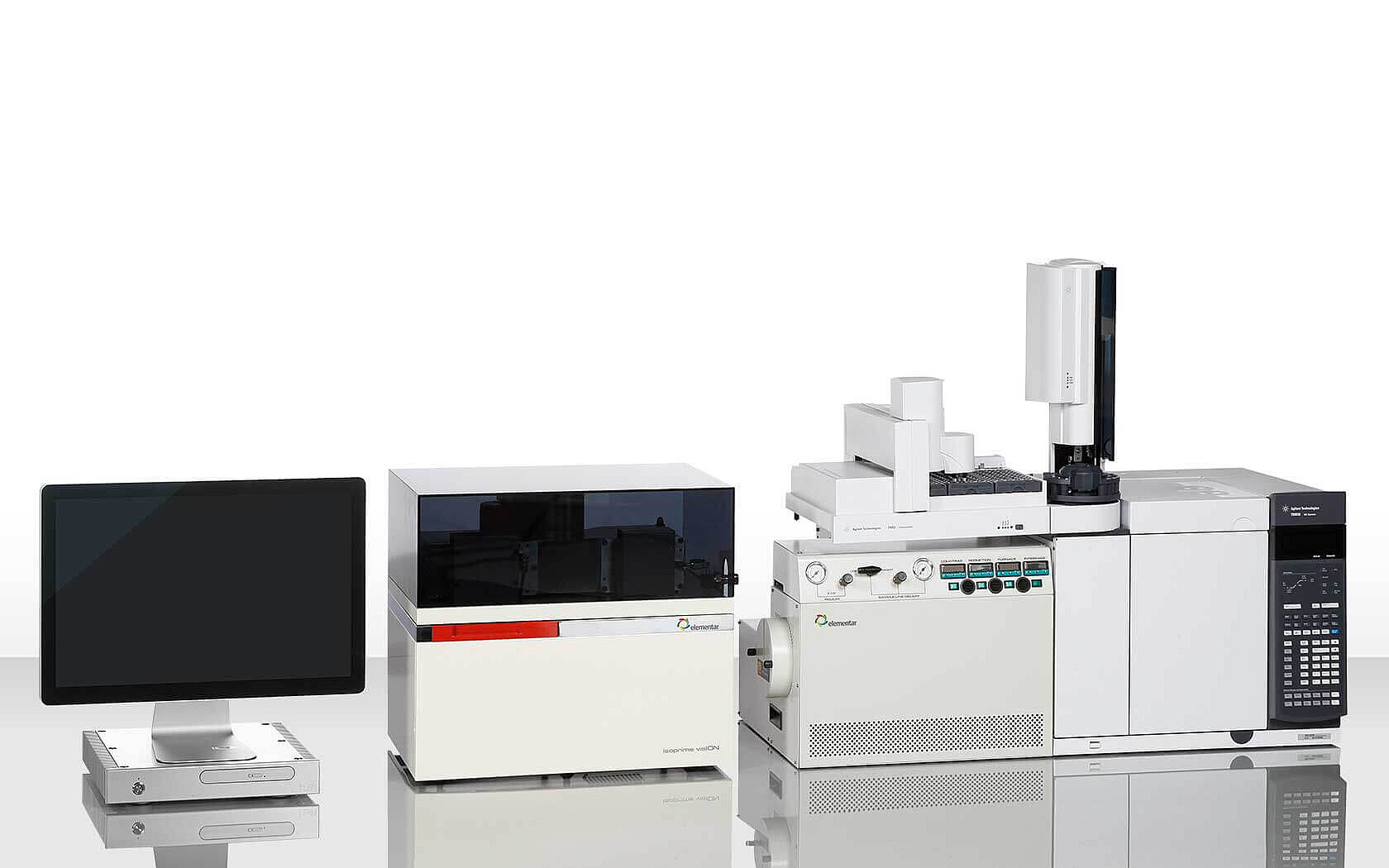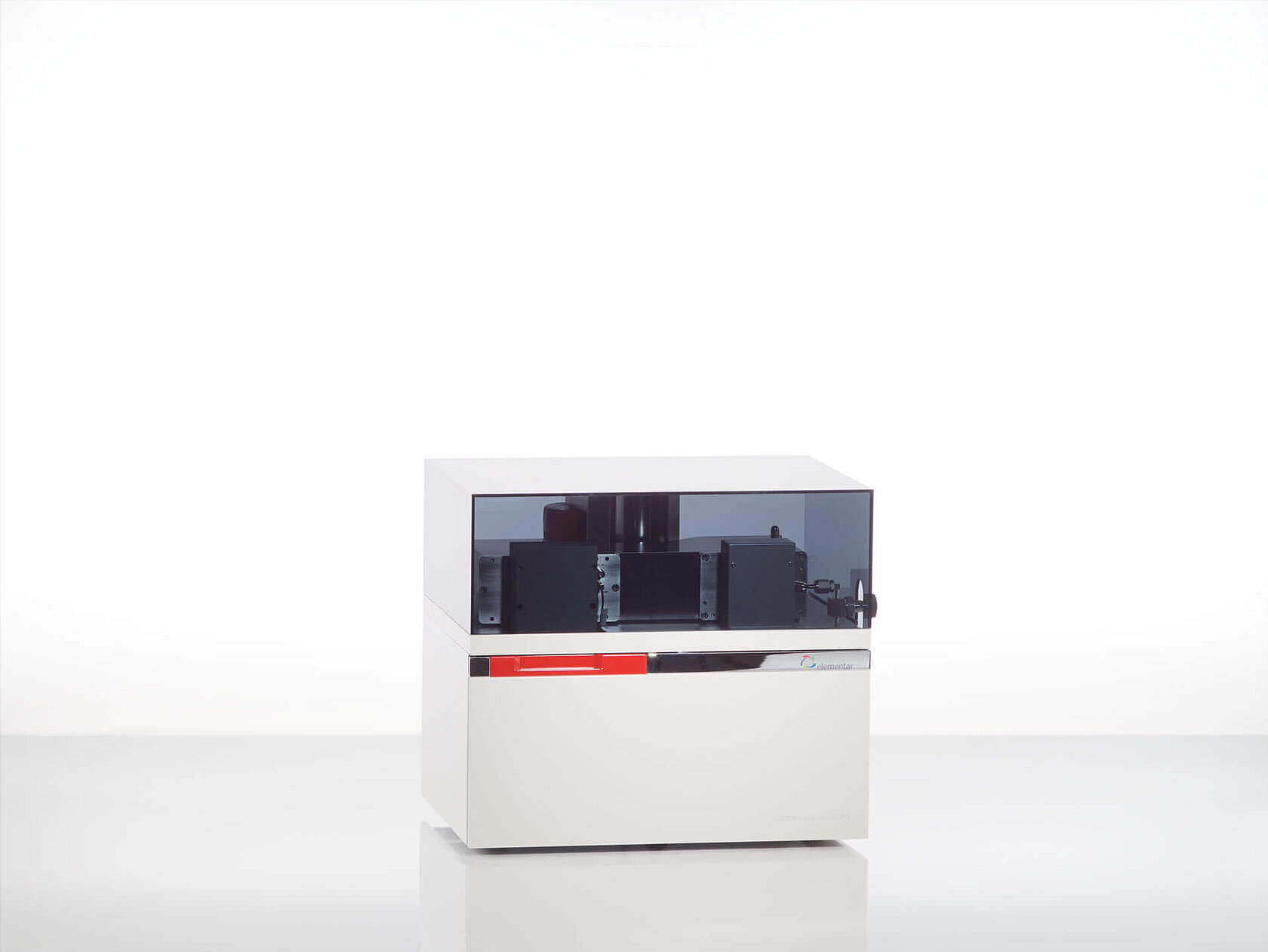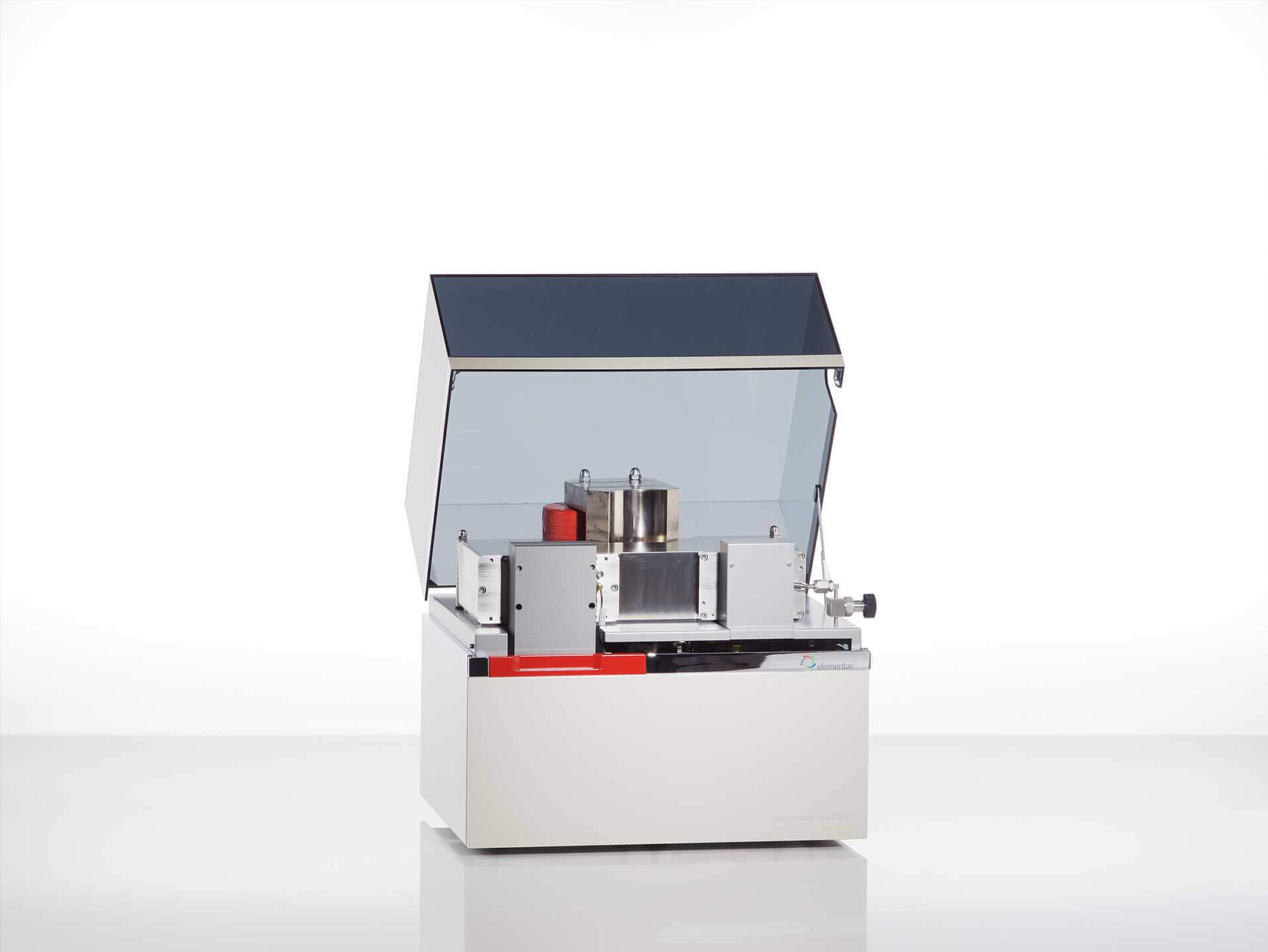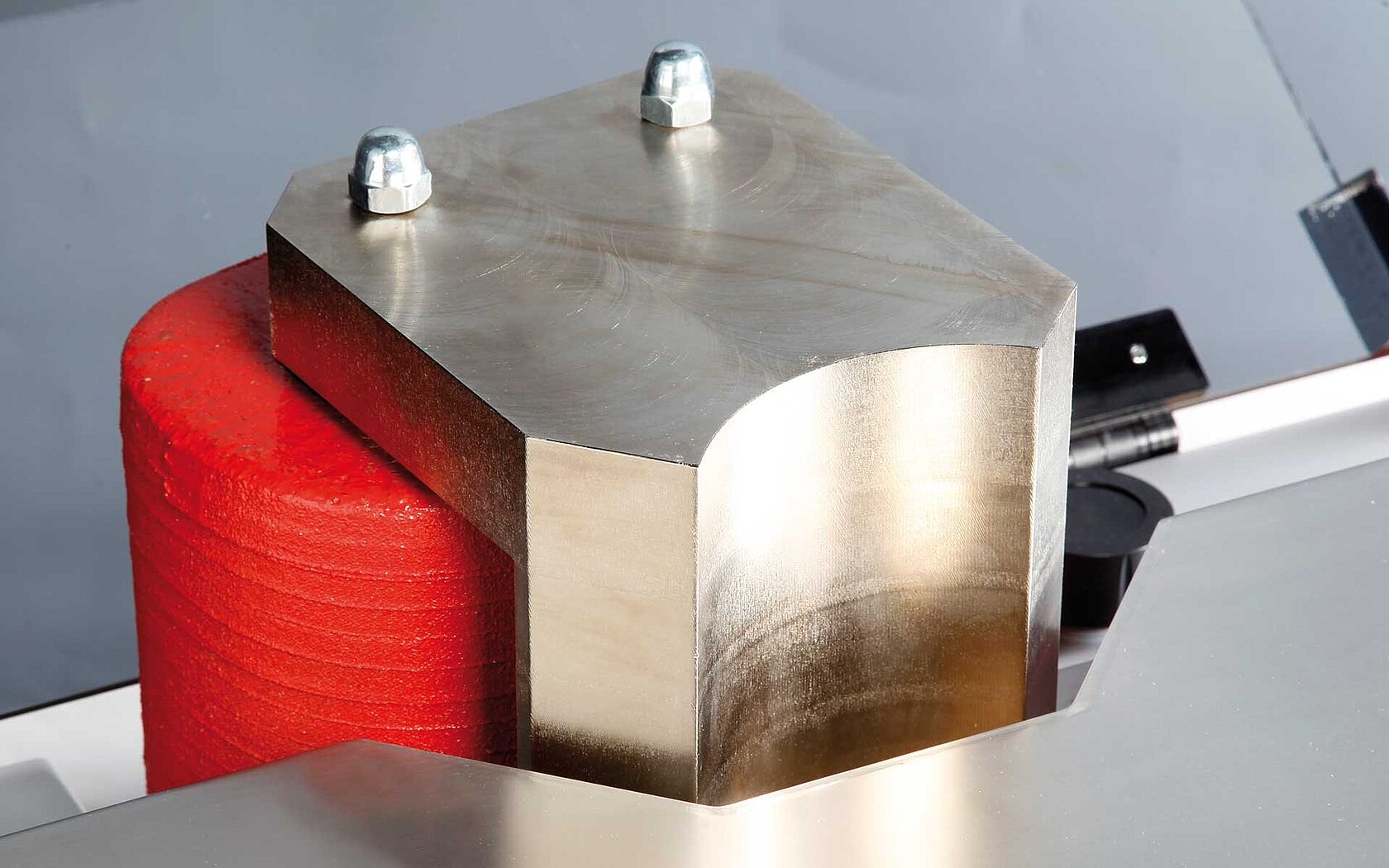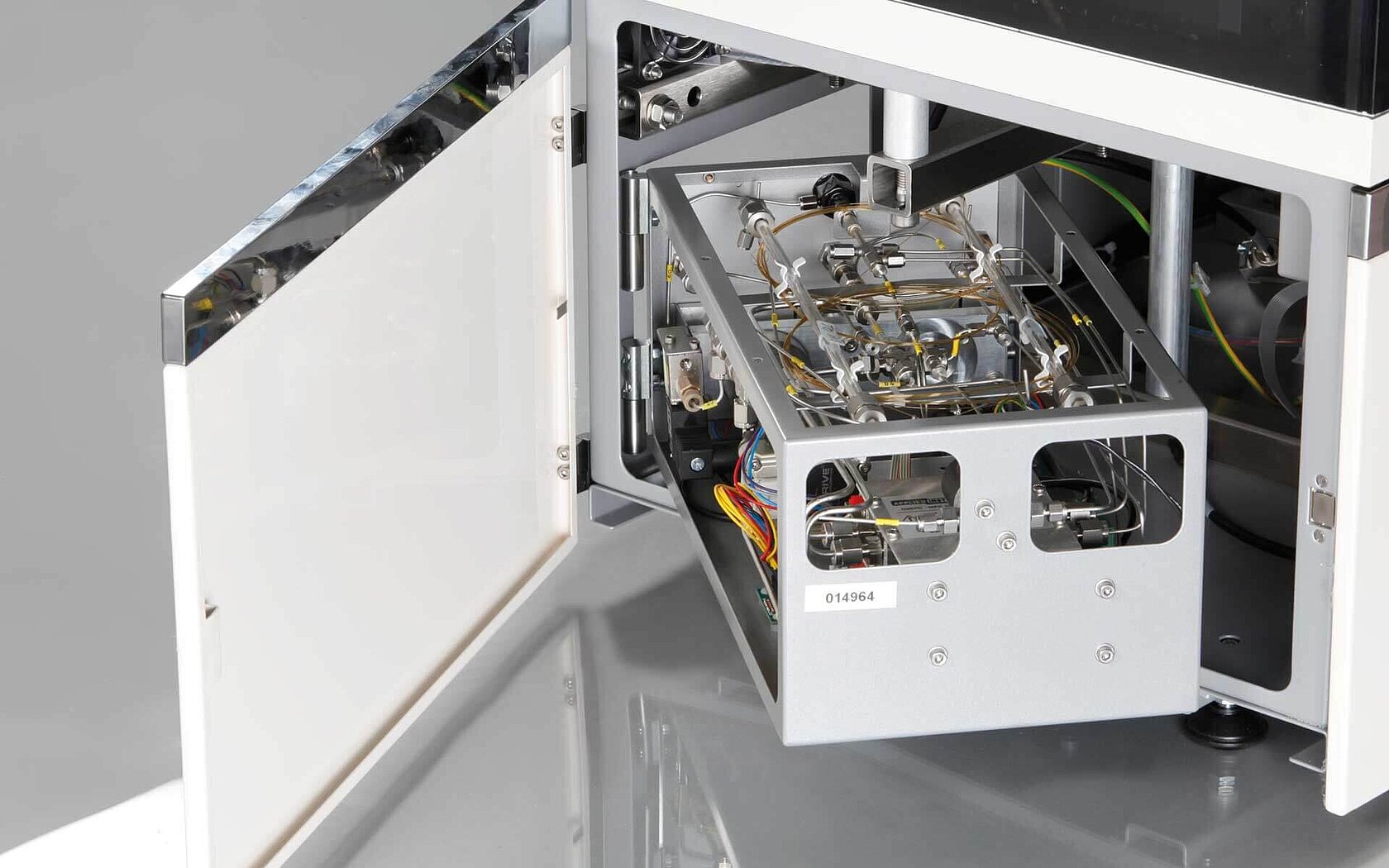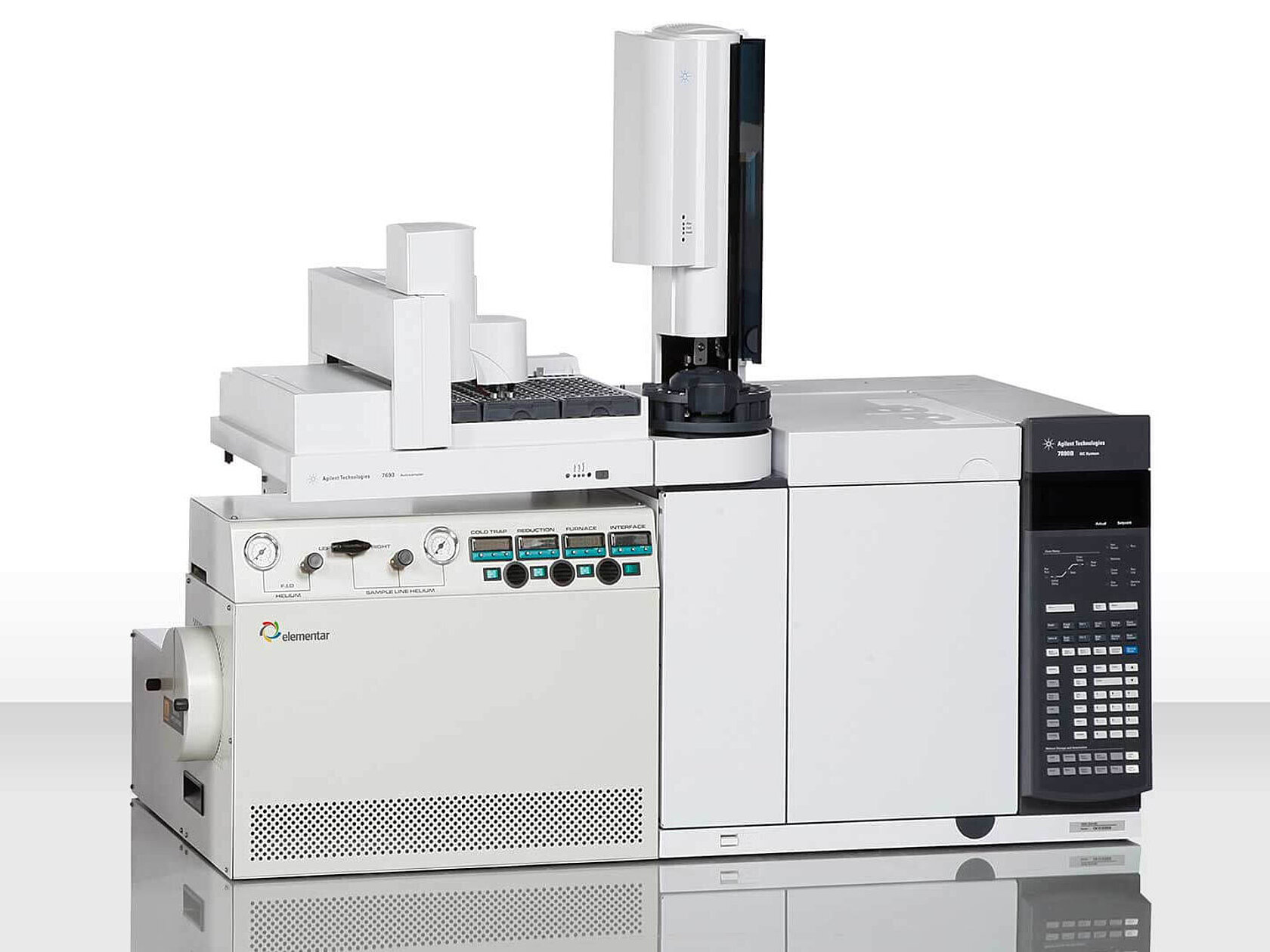 Ease of use
PetrovisION provides straightforward analysis and intelligent control capabilities, making it one of the easiest solutions of its kind to use.
As with the other offerings in the isoprime visION product range, its Good-For-Go control technology allows instrument setup to be completed with a single click.
Advanced data analysis
PetrovisION delivers cutting-edge analytical capabilities for laboratories, with features including:
100 V amplification for large dynamic range samples, such as natural gases

a market-leading furnace design that provides long-term, robust sample analysis without re-conditioning

sophisticated stable isotope data processing software that represents the most powerful suite ever created for this application, with lyticOS® Peak Mapping reducing whole oil data analysis to minutes rather than hours
Minimal footprint
PetrovisION offers impressive performance within a compact package, with the design of the unit being almost 50 % smaller than any other commercial stable isotope analyzer currently on the market.
Low cost of ownership
PetrovisION includes instrument sleep/wake-up functions for reduced consumption of resources, ensuring a long-lasting and economical performance.
These products may also interest you