A complete solution for stable isotope analysis in the Earth sciences
The GeovisION isotope ratio mass spectrometer system is an ideal solution for unpicking the complex processes controlling the natural world, providing market-leading performance within a compact design.
Stable isotope analysis is an established technique in the diverse field of Earth sciences and has been exploited with great success to further our understanding of this planet and others. Covering applications such as geochemistry, geology, climate change and hydrology, stable isotope analysis is invaluable to understanding the macro and micro-cycling mechanisms of the organic elements of C, H, O, N, and S through the biosphere by natural processes.
GeovisION has been developed to bring stable isotope analysis to a sophisticated audience looking for simpler instrumentation with improved resource efficiency, while retaining the high performance needed to analyze the most challenging samples.
Highlights of the GeovisION
Good-For-Go control allows one click instrument set-up
with the most powerful stable isotope data processing software ever created
almost 50 % smaller than any other commercial stable isotope analyzer
thanks to instrument sleep/wake-up functions for reduced resource consumption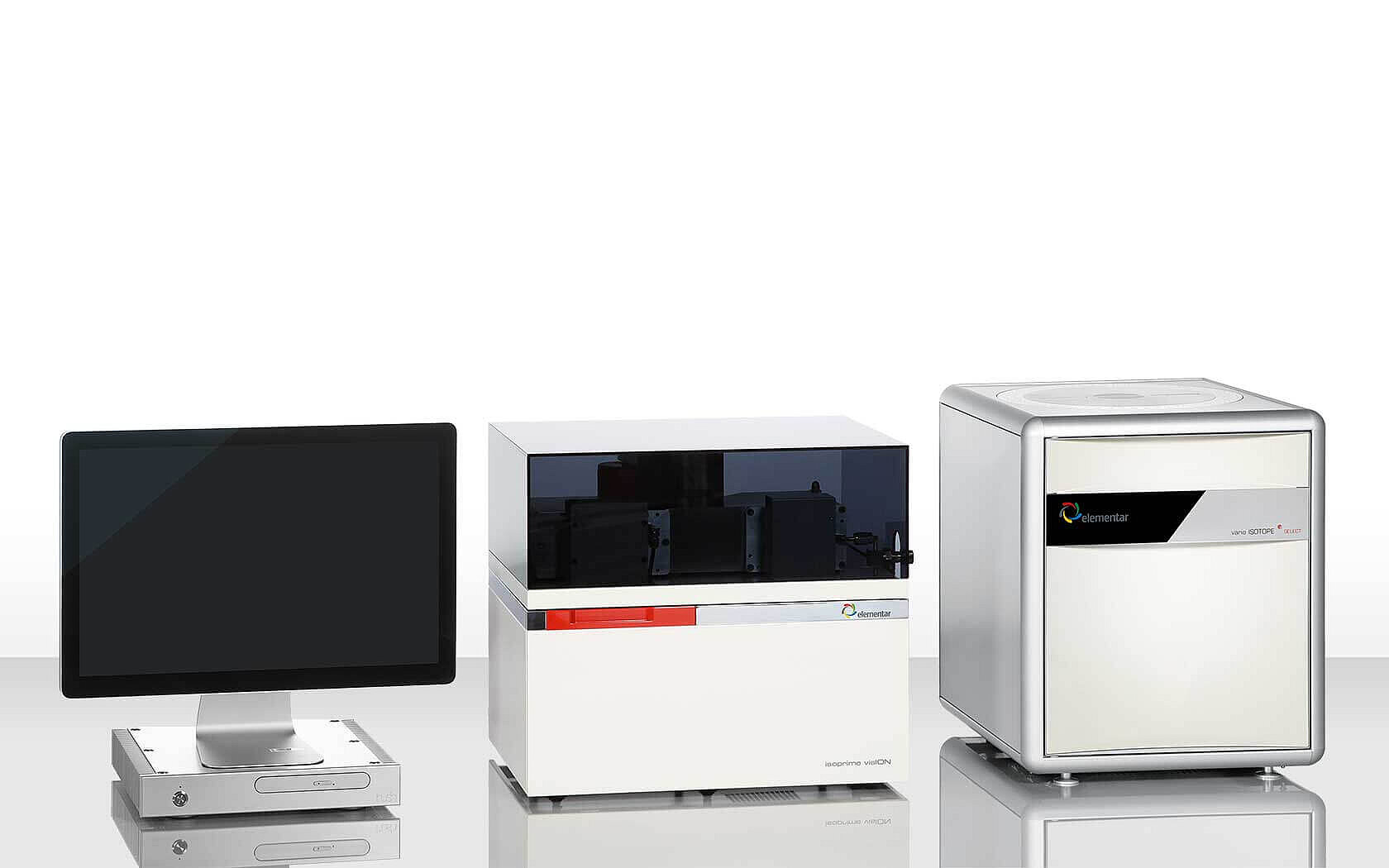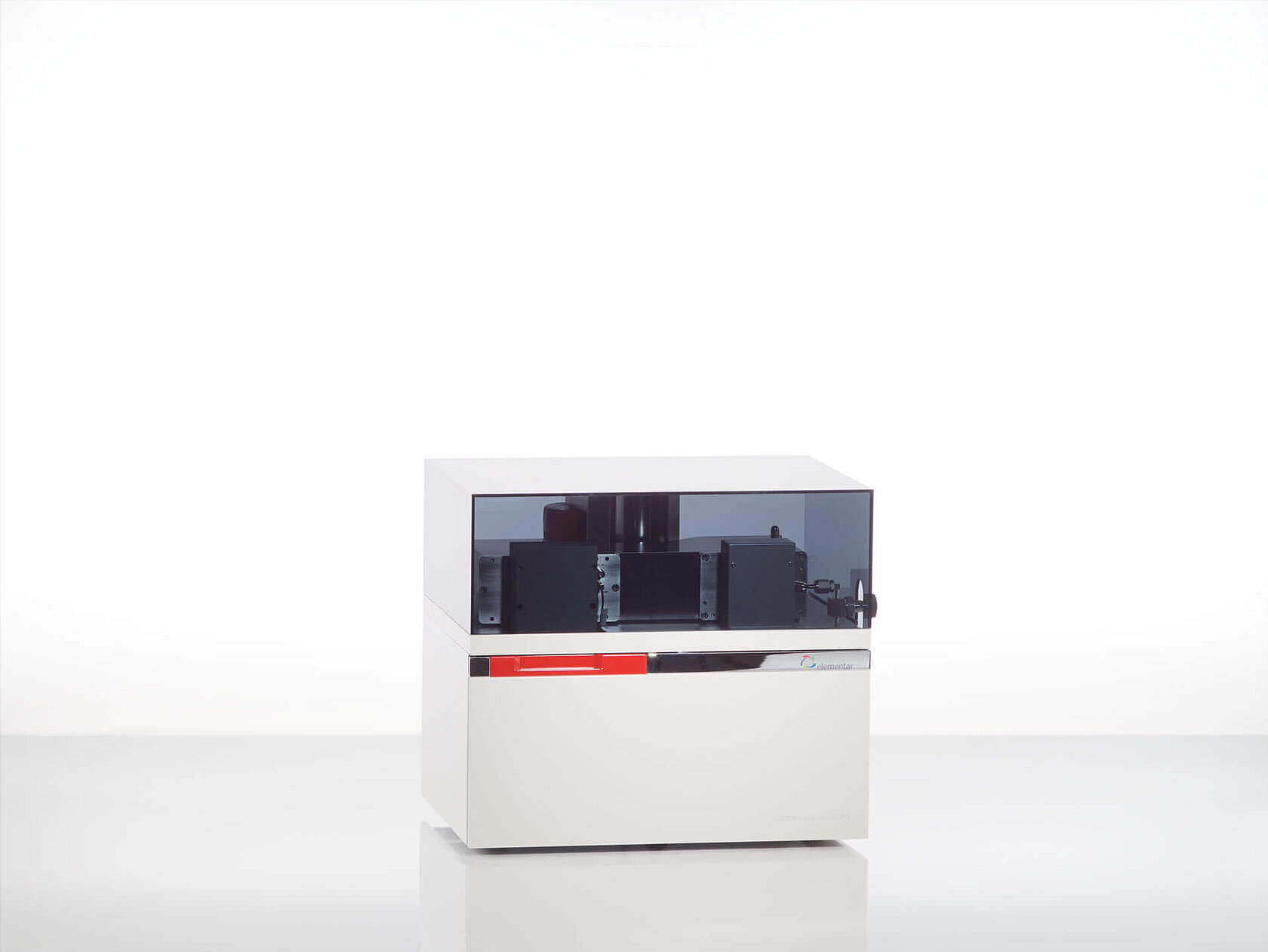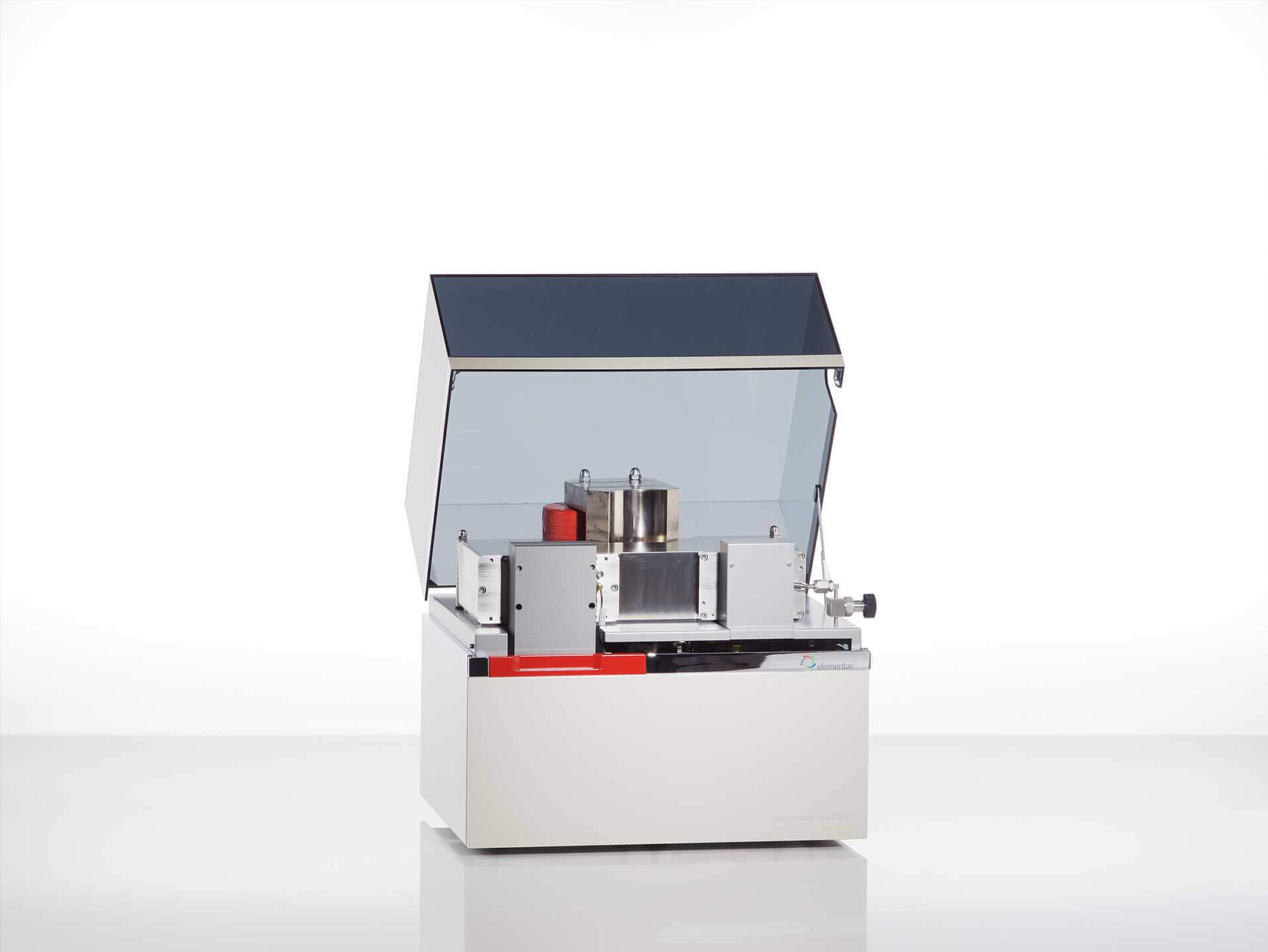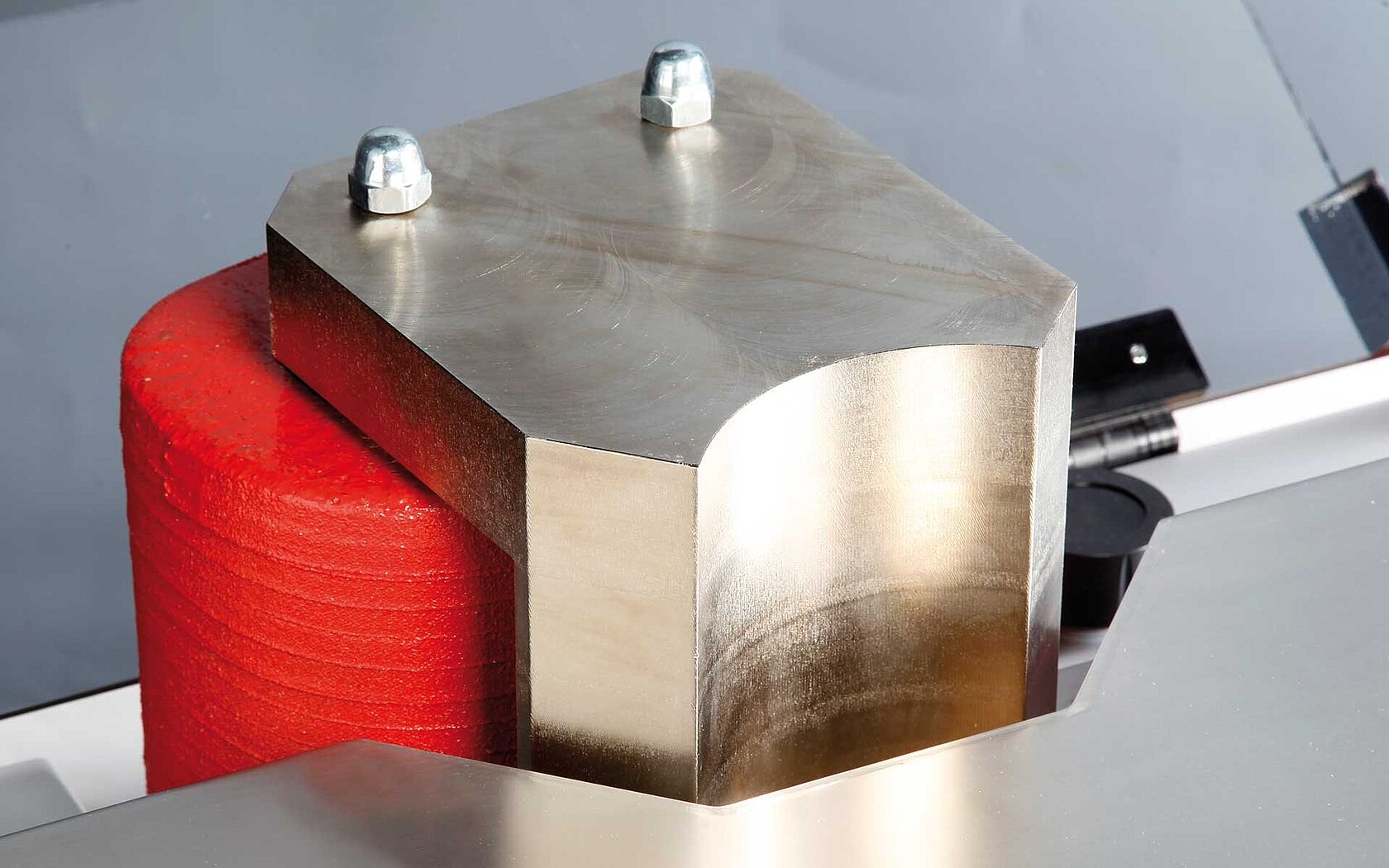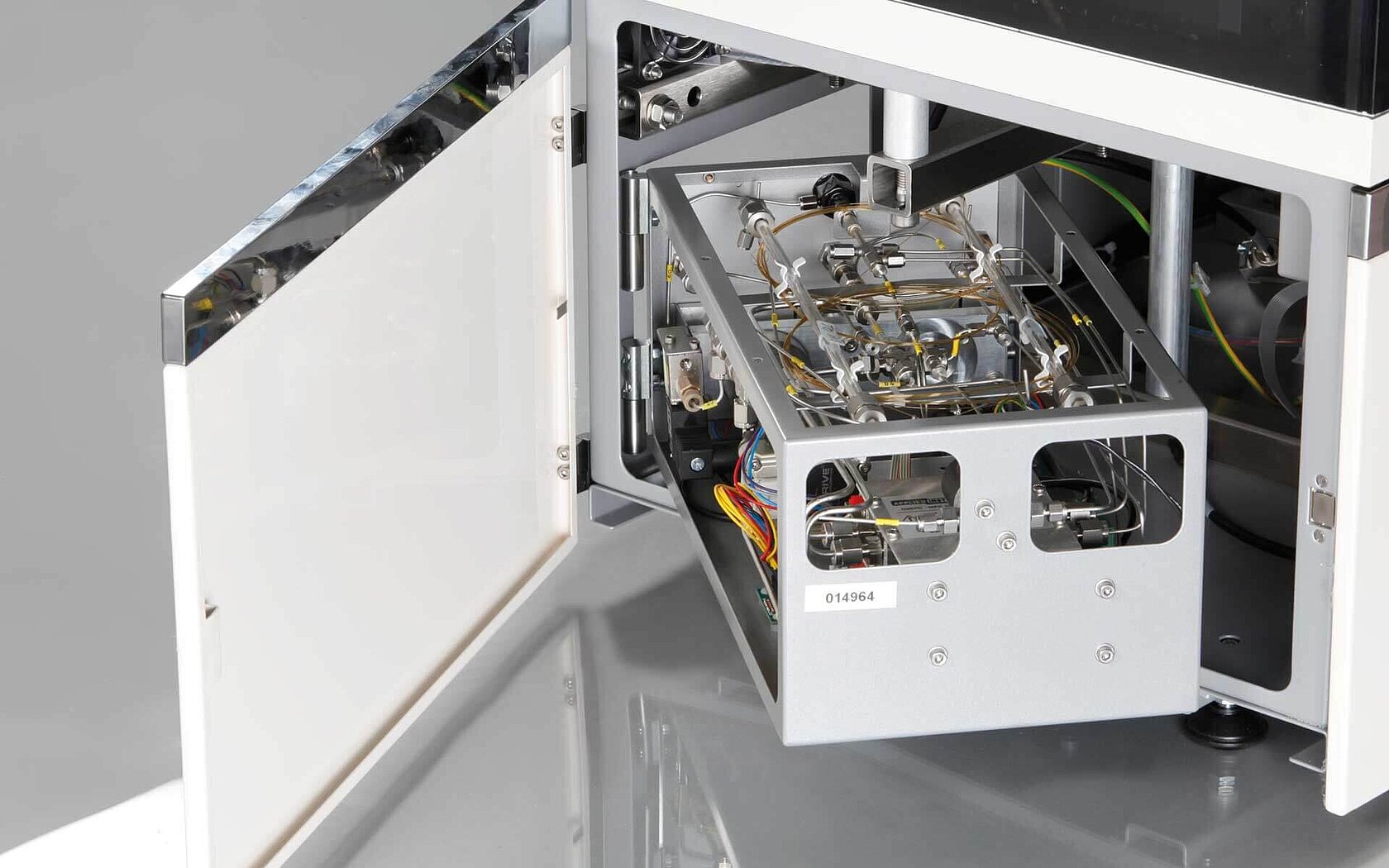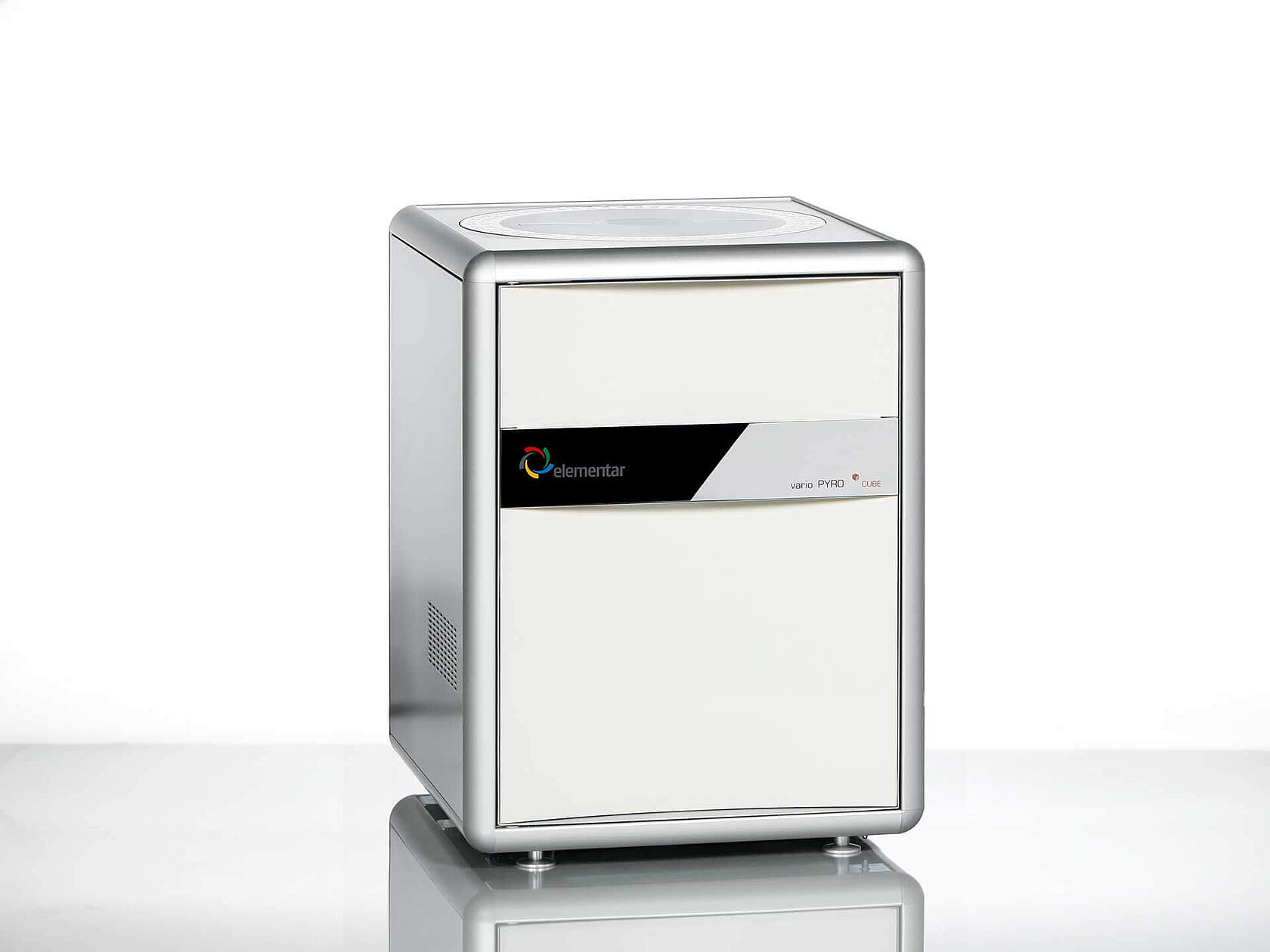 Ease of use
GeovisION has been optimized to deliver straightforward analysis and intelligent control, making it much easier to use than most systems of its kind. Key features include:
Complete automation of the entire system

Good-For-Go control technology, allowing instrument setup to be completed with a single click

Sophisticated lyticOS® stable isotope data processing software that represents the most powerful suite ever created for this application
Advanced sample analysis
GeovisION is one of the most capable systems available for Earth science analysis, with features including:
100 V amplification for large dynamic range samples

Advanced purge and trap chromatography for exceptional separation of combustion gases

Zero blank ball valve sample introduction for low-concentration nitrogen analysis

A patented backflushing technique in pyrolysis mode that completely separates contaminant N2 from CO prior to analysis

Exceptional SO2 performance for analysis of inorganic sulfur-containing materials

Auto sample dilution

120 position sample carousel that can be added to in real time, as well as being temperature-controlled to reduce water vapor contamination
Minimal footprint
GeovisION is almost 50 % smaller than any other commercial stable isotope analyzer currently on the market, combining a small form factor with impressive power and performance.
Low cost of ownership
GeovisION is designed to provide a low overall cost of ownership and maintenance, with instrument sleep/wake-up functions keeping consumption of resources to a minimum.
These products may also interest you