Accelerating essential ecology and agronomy research
The EcovisION isotope ratio mass spectrometer system provides comprehensive, high-performance stable isotope analysis in the field of ecology, providing you with the power to deliver unparalleled insights into the complex interactions of the living world.
The stable isotope analysis capabilities of EcovisION make it possible to elucidate intricate marine food webs, aiding conservation, and shaping policy for protection of vulnerable species; on land, it can trace animal migration patterns over continents by tracking their unique isotopic signatures, while in agriculture, it can deliver insights into the intricate dynamics of the crop/soil interface.
Developing our understanding of these innate relationships aids our stewardship of the natural ecosystem to ensure that future generations enjoy the same wonders that we do today. In this regard, EcovisION is a tool that truly has the power to change the world.
Highlights of the EcovisION
Good-For-Go control allows one click instrument set-up
with the most powerful stable isotope data processing software ever created
almost 50 % smaller than any other commercial stable isotope analyzer
thanks to instrument sleep/wake-up functions for reduced resource consumption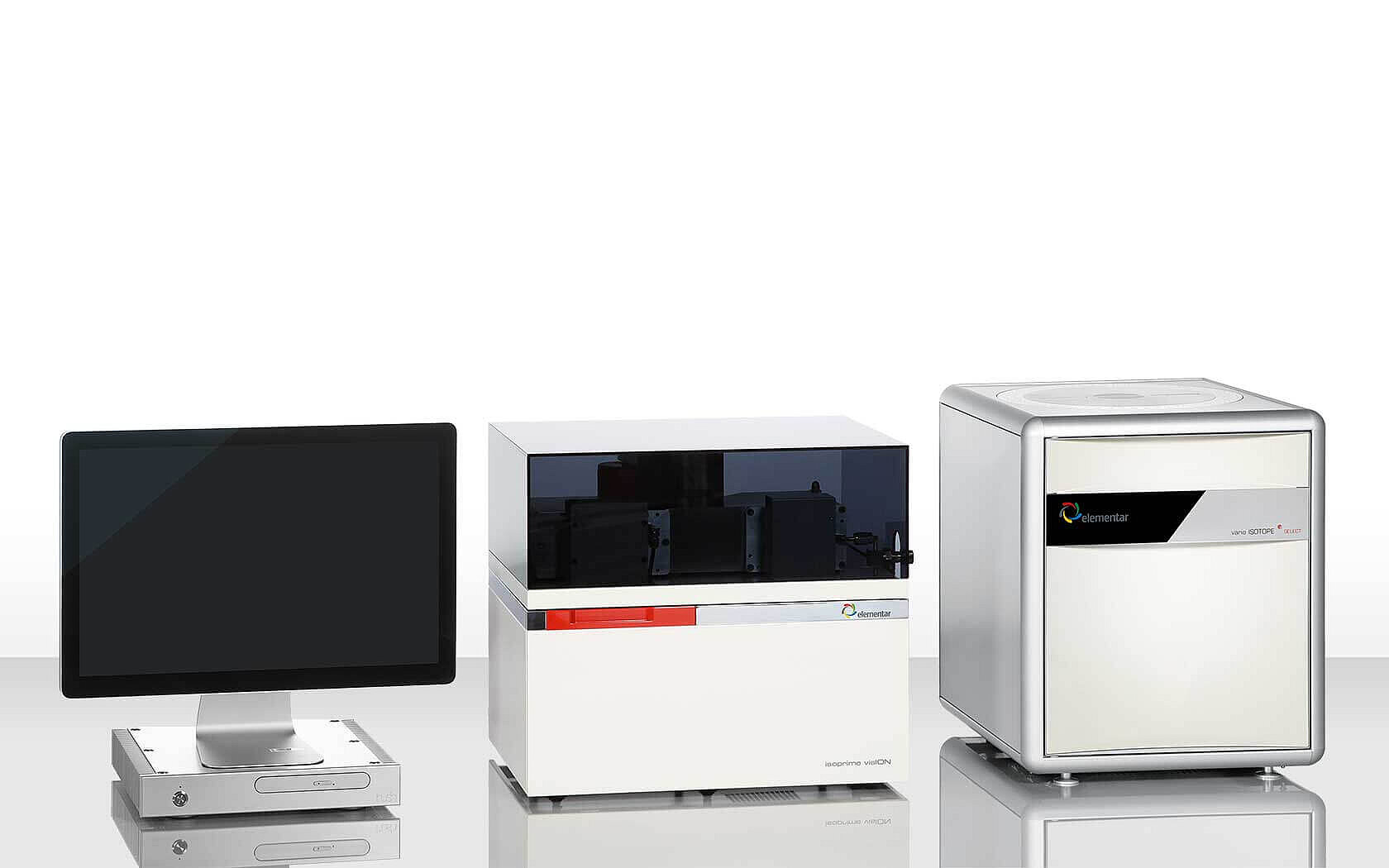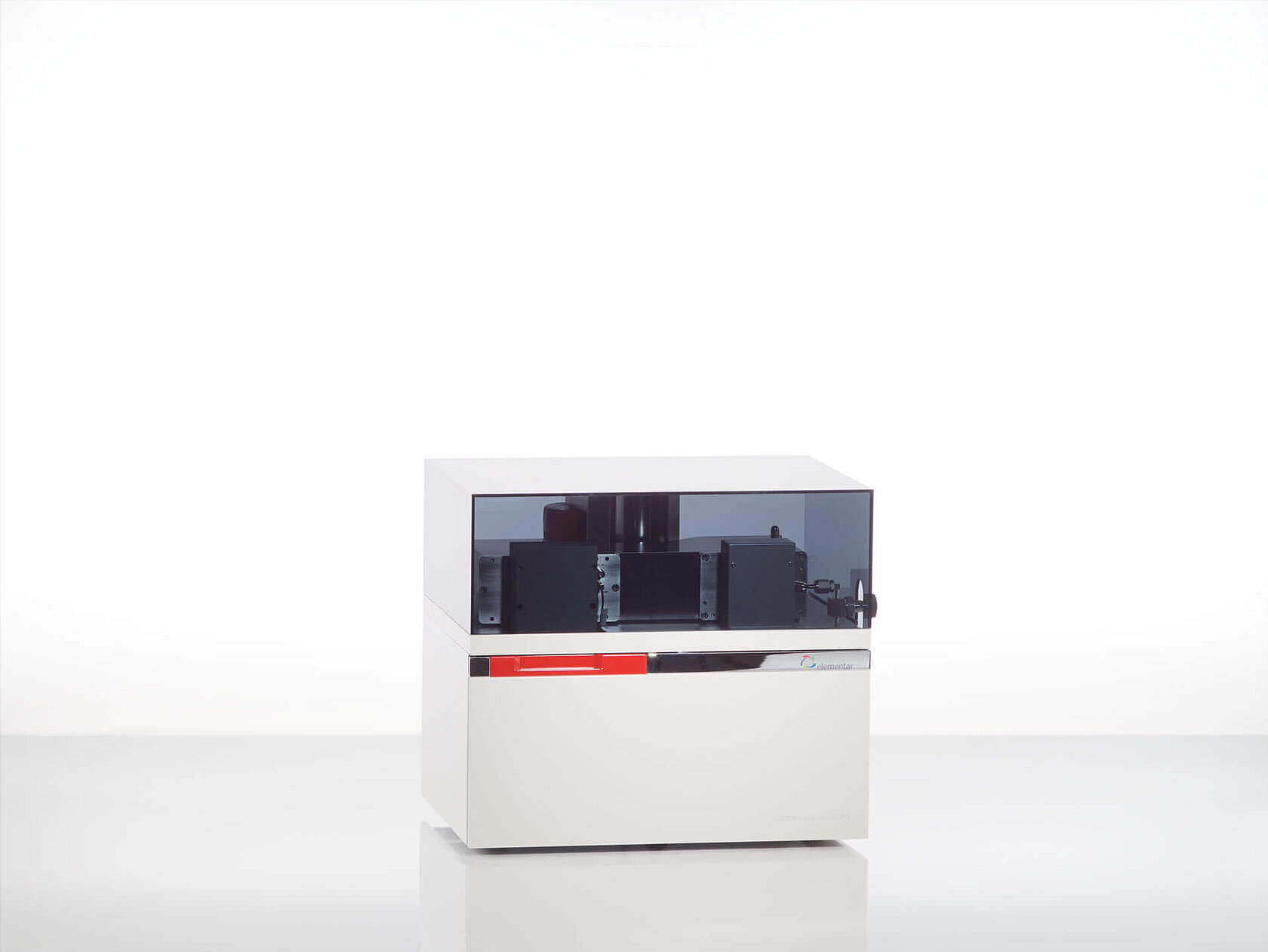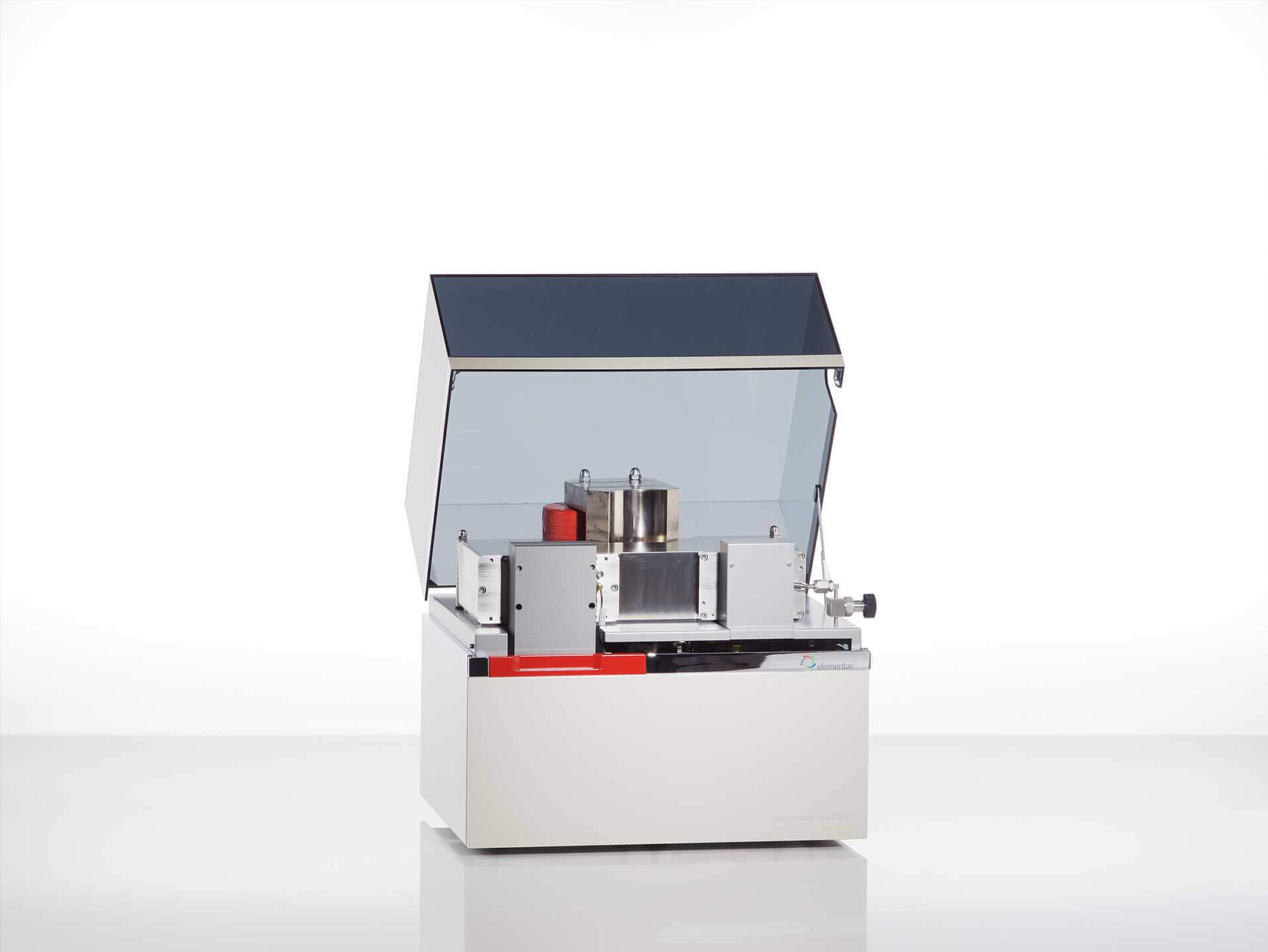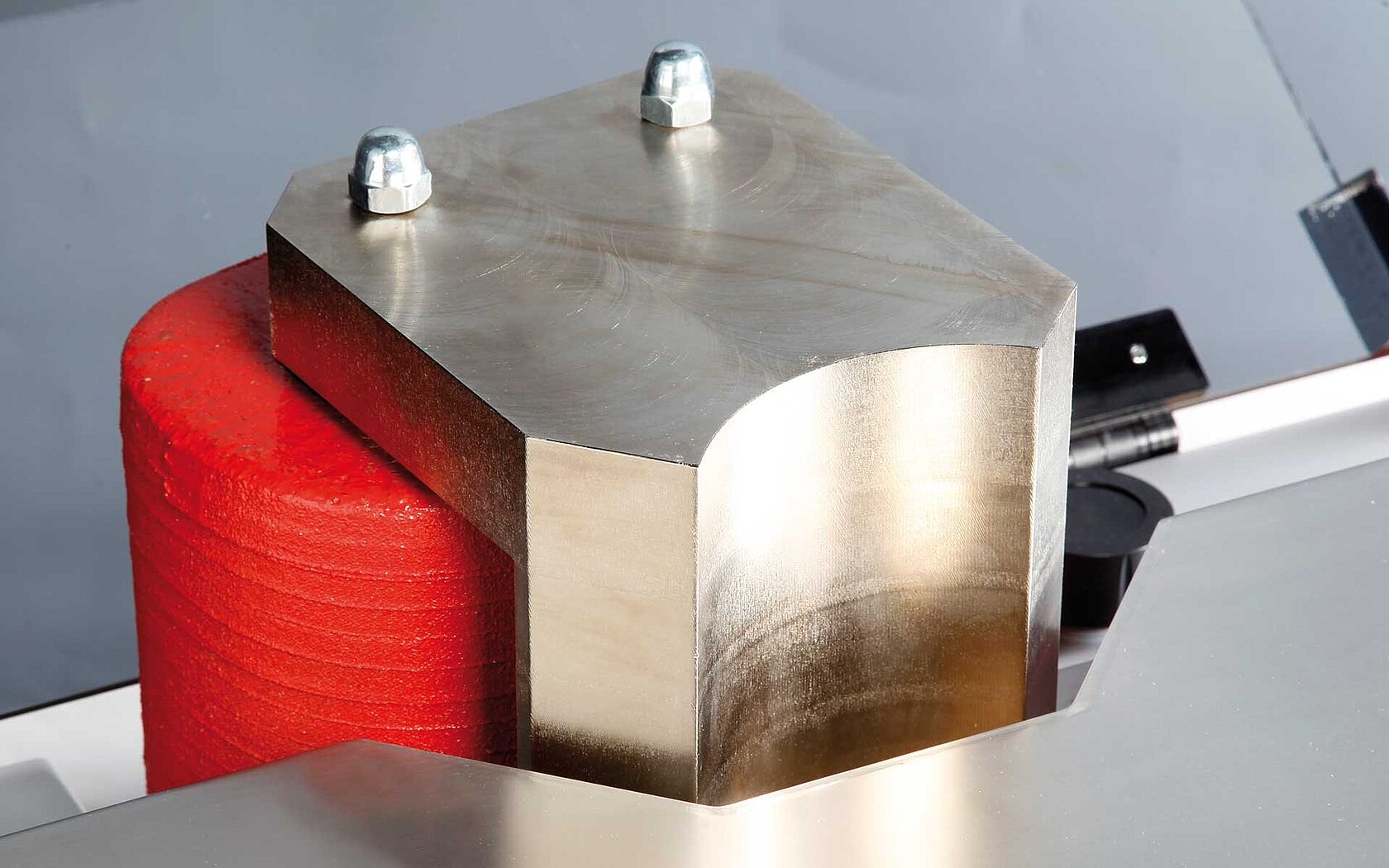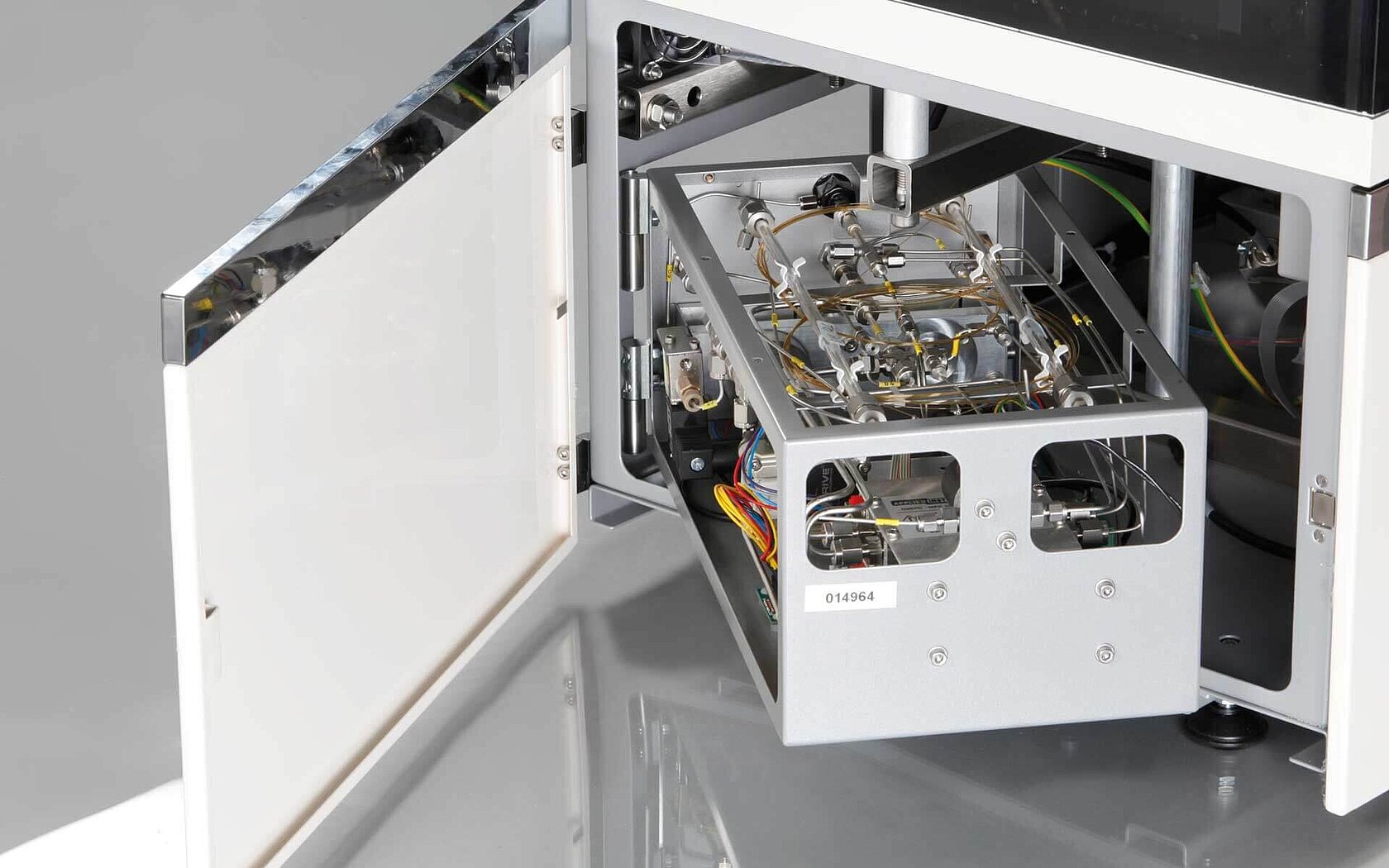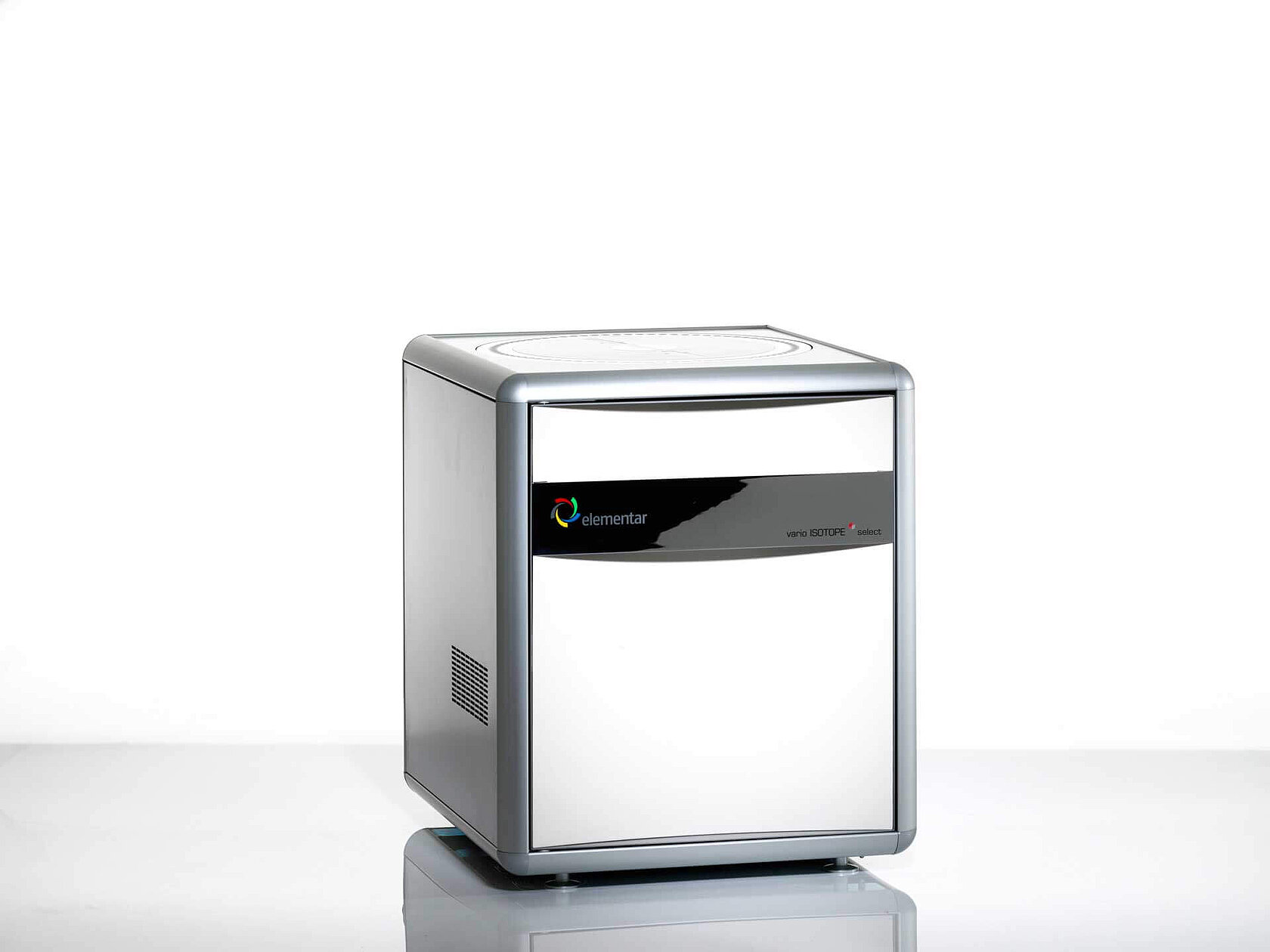 Ease of use
EcovisION provides straightforward analysis and intelligent control, making it incredibly easy to use. Key features include:
auto sample dilution

automated gain switching for isotopically enriched sample analysis

120 position sample carousel that can be added to in real time

Good-For-Go control technology, allowing instrument setup to be completed with a single click
Advanced data analysis
Ecology researchers can benefit from cutting-edge analytical capabilities with EcovisION, with features including:
100 V amplification for large dynamic range samples

advanced purge and trap chromatography for exceptional separation of combustion gases

zero blank ball valve sample introduction for low-concentration nitrogen analysis

sophisticated stable isotope data processing software that represents the most powerful suite ever created for this application
Minimal footprint
EcovisION is almost 50 % smaller than any other commercial stable isotope analyzer currently on the market, making it the most compact solution available, as well as one of the most powerful.
Low cost of ownership
Elementar has designed EcovisION with instrument sleep/wake-up functions for reduced consumption of resources, while a ten-year furnace warranty is also included to safeguard the long-term reliability of the system.
These products may also interest you