Contract laboratory JM Lord, Inc. is using elemental analyzers from Elementar to help farmers improve crop production
JM Lord, Inc., an agricultural contract lab located in California, USA, has experienced exceptional growth over the last four and a half decades and therefore needed to equip their analytical laboratory with instruments and devices that provided fast, accurate results with minimal downtime. As a production laboratory, JM Lord's team of agricultural experts were constantly striving to meet deadlines, but extensive instrument downtime and increasingly unreliable data generated by the previous Dumas analyzers used on-site hindered their ability to make the mark.
Learn in our Customer Spotlight how JM Lord is now running 16 times more samples and easily meets customer demands with elemental analyzers from Elementar.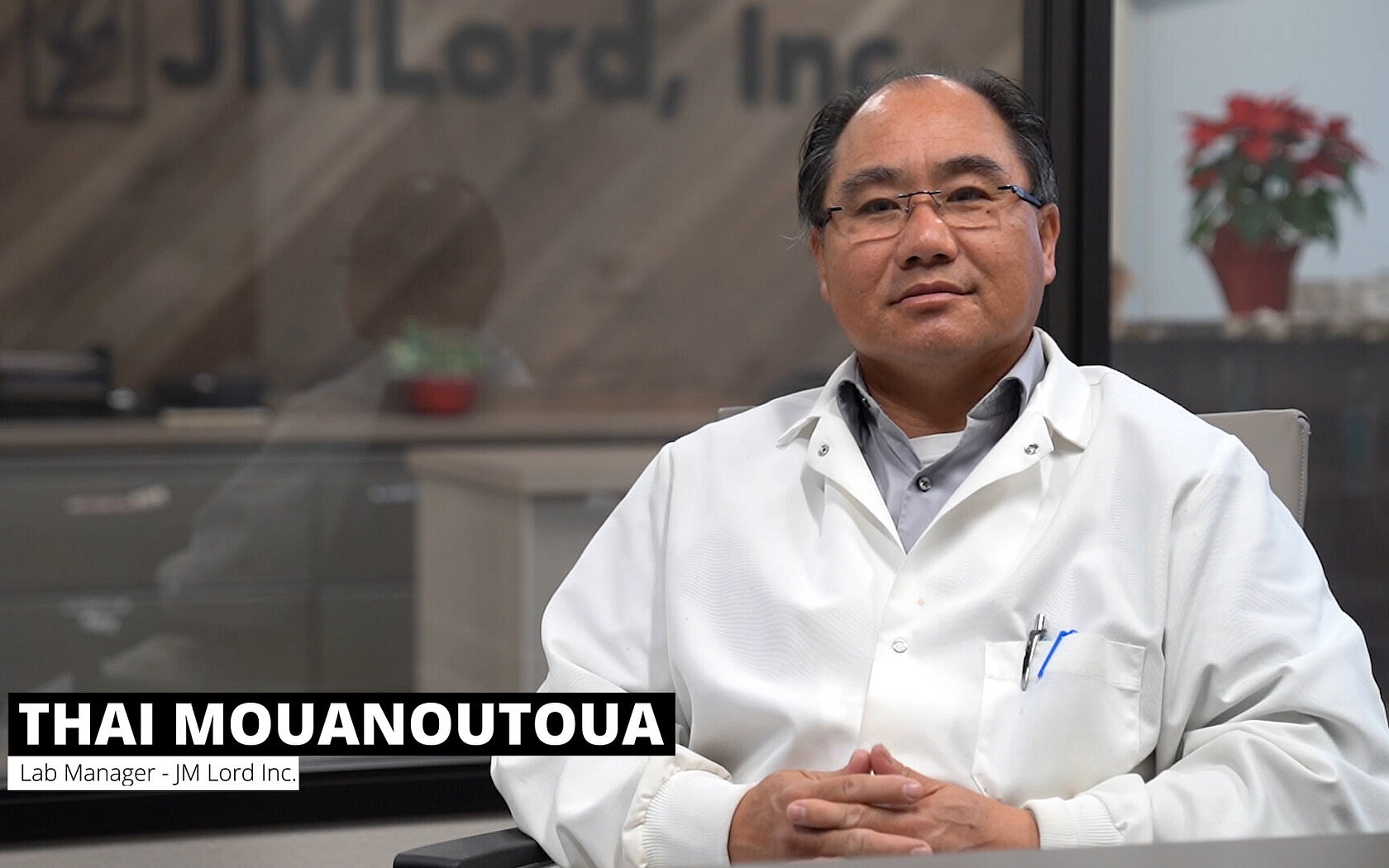 JM Lord Inc will be bringing excellence in elements to our clients just as Elementar has done for us with the rapid MAX N exceed.

Thai Mouanoutoua, Lab Manger at JM Lord Inc.
Download
Learn how JM Lord runs 16 times more samples with the rapid MAX N exceed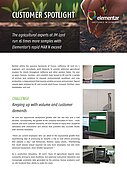 Customer Spotlight: JM Lord, Inc.
JM Lord, Inc. provides extensive agricultural analysis for clients throughout California and other western States. For over 45 years, farmers, ranchers, and scientists have turned to JM Lord for a variety of services and solutions to improve environmental conditions and crop production, a measurement that requires pristine accuracy and precision. Typical sample types analyzed by JM Lord include plant tissue, compost, fertilizer, dairy wastewater, and soil.