Plant-based food manufacturer Beyond Meat is using Elementar's rapid MAX N exceed to create better products
Dr Parker Lee is a scientist at Beyond Meat, an innovative creator of groundbreaking plant-based meat products headquartered in El Segundo, California. His work focuses on developing and scaling methods to create texturized protein systems for the company's products, with responsibilities including mechanical and biochemical characterization of products, development of analytical methods and equipment maintenance, and new material and processing methodology.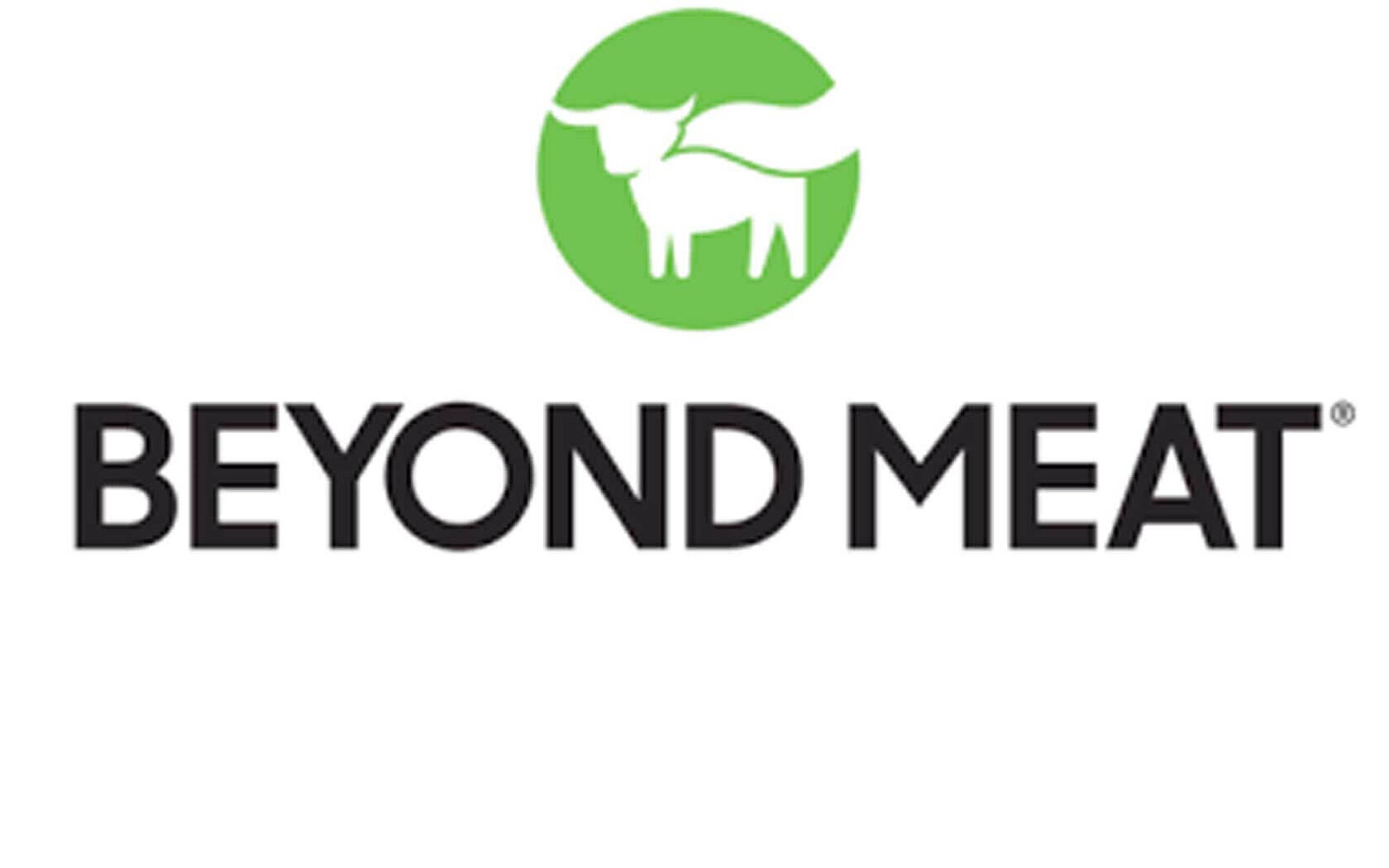 Working within El Segundo's innovation department, Dr Lee's analytical lab is focused on studying all aspects of plant-based meat development and production. Specifically, his team is responsible for testing proteins and other biomacromolecules, while furthering understanding of the structure-function relationship in building meat analogs from various plant sources.
As demand for Beyond Meat's range of healthy, humane and sustainable food products increases, the company is always looking to expand its analytical and scientific capabilities via elemental analysis, microscopy, mass spectroscopy and mechanical testing. This is why Dr Lee's lab invested in a rapid MAX N exceed nitrogen/protein analyzer from Elementar in 2019.
The company already uses equipment such as GCMS, LCMS, rheometer, SEM, CLSM, DSC, FTIR and texture analyzer systems to study how protein content, sequence and types correlate to the formation of texturized materials, which can then serve as building blocks for their plant-based meat. The rapid MAX N exceed system was purchased to perform nitrogen and protein analysis, facilitating rapid assessment of protein content found in different materials, and enabling the team to quickly evaluate ingredients and prototype new products and formulations.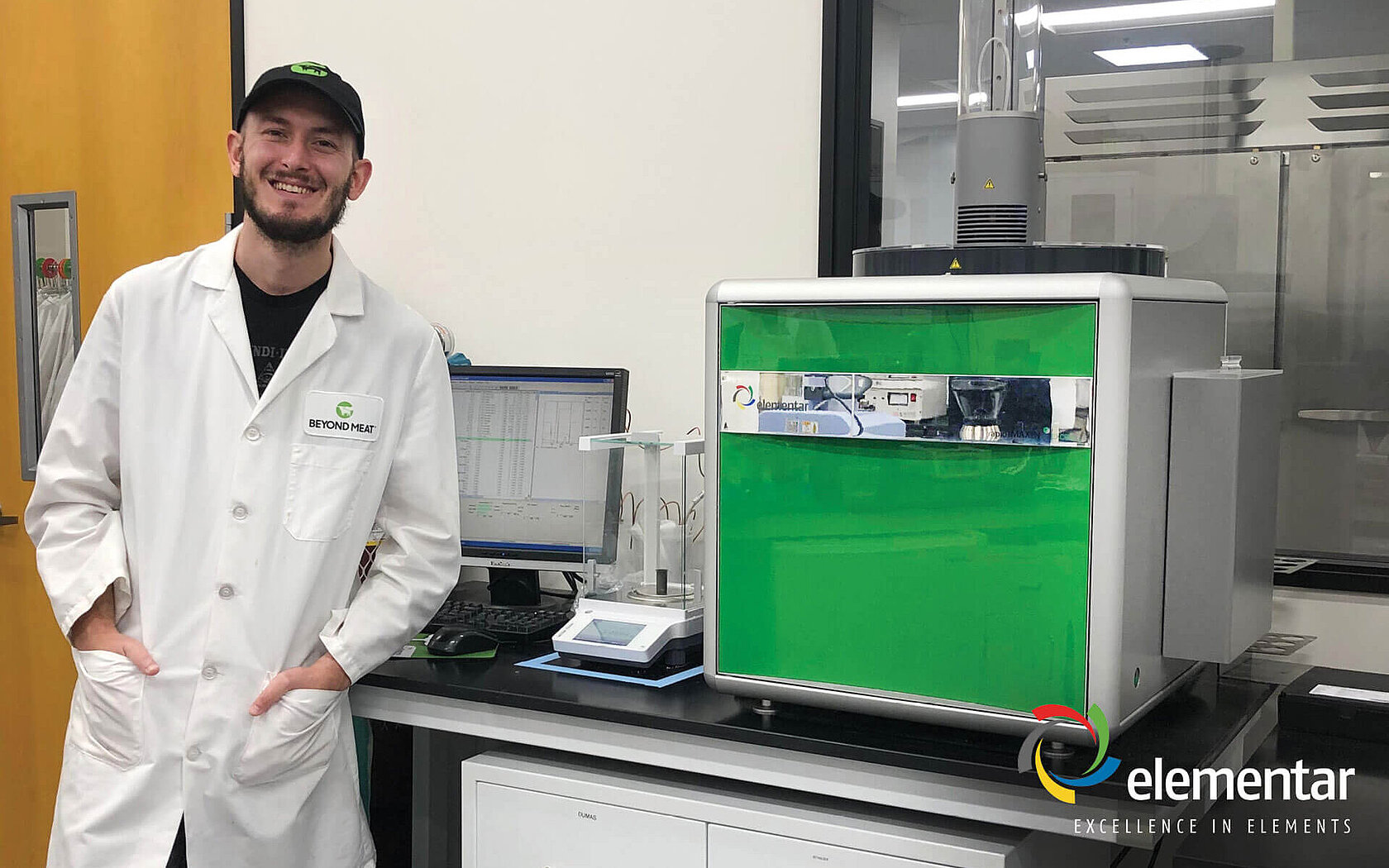 Having first encountered the Elementar brand during the sourcing of a Dumas unit, Dr Lee was immediately attracted to the rapid MAX N exceed due to its compatibility with large sample sizes - which promised to help minimise the number of errors induced by material sampling - as well as its ease of equipment maintenance.
Since investing in the Elementar system, Beyond Meat has been able to more easily assess the protein content of raw material inputs as a function of source and processing methodology. The system has also been used to analyze the solubility of proteins under different conditions to determine how they will behave in various applications, as well as measure the protein content of plant-based meat products before and after cooking through different methods.
On his relationship with Elementar, Dr Lee had this to say:
The short run time, ease of loading and high mass loading ability enable us to rapidly analyze materials with minimal prep work. Additionally, Elementar has been extremely helpful and responsive to resolve any issues we've had.
Beyond Meat is a leader in the plant-based meat field. The company is committed to rapidly innovating and delivering products to the consumer that allows them to enjoy the sensation of eating animal-based meat, with none of the negative climate and animal welfare impacts.