The ideal solution for quantifying the global nitrogen cycle
Nitrogen is an element of great paradox. Despite it constituting the most readily available gas in the Earth's atmosphere most organisms have no ability to consume it, yet it is essential for their survival. Instead, organisms utilize reactive forms of nitrogen which are produced by a range of processes. With such dependency the bioavailability of reactive nitrogen is a major limiting factor on the productivity of an ecosystem. Following the development of inorganic fertilizers and the burning of fossil fuels through the industrial revolution, humans have been contributing more reactive nitrogen into the global nitrogen cycle for the last 100 years enabling us to feed our growing population but with significant consequences for our environment.

When reactive nitrogen is lost to the environment, numerous environmental problems such as smog, acidification, climate change, and eutrophication can result. To understand the mechanisms leading to these negative outcomes stable isotope analysis is incredibly powerful for elucidating the sources, sinks and cycling of nitrogen throughout terrestrial, atmospheric and marine ecosystems.
EnvirovisION is a specially configured stable isotope analyzer for the isotopic analysis of atmospheric N2O and dissolved nitrate samples, and has been enhanced to utilize the new titanium (III) reduction method* making isotopic analysis of dissolved nitrate in environmental samples simpler and faster than ever before.
* Altabet, M.A., Wassenaar, L.I., Douence, C., Roy, R. (2019) A Ti(III) reduction method for one-step conversion of seawater and freshwater nitrate into N2O for stable isotopic analysis of 15N/14N, 18O/16O and 17O/16O, Rapid Communications in Mass Spectrometry, Vol 33, Issue 15, Pages 1227-1239. Link: https://doi.org/10.1002/rcm.8454
Highlights of the EnvirovisION
Supports any nitrate method you choose to run as well as greenhouse gas analysis
Analyze 70 samples a day using parallel processing giving 40% faster analysis than other systems
Achieve the highest analytical performance with the most precise instrument available
Simple preparation of dissolved nitrate samples using new titanium (III) reduction method in less than 24 hours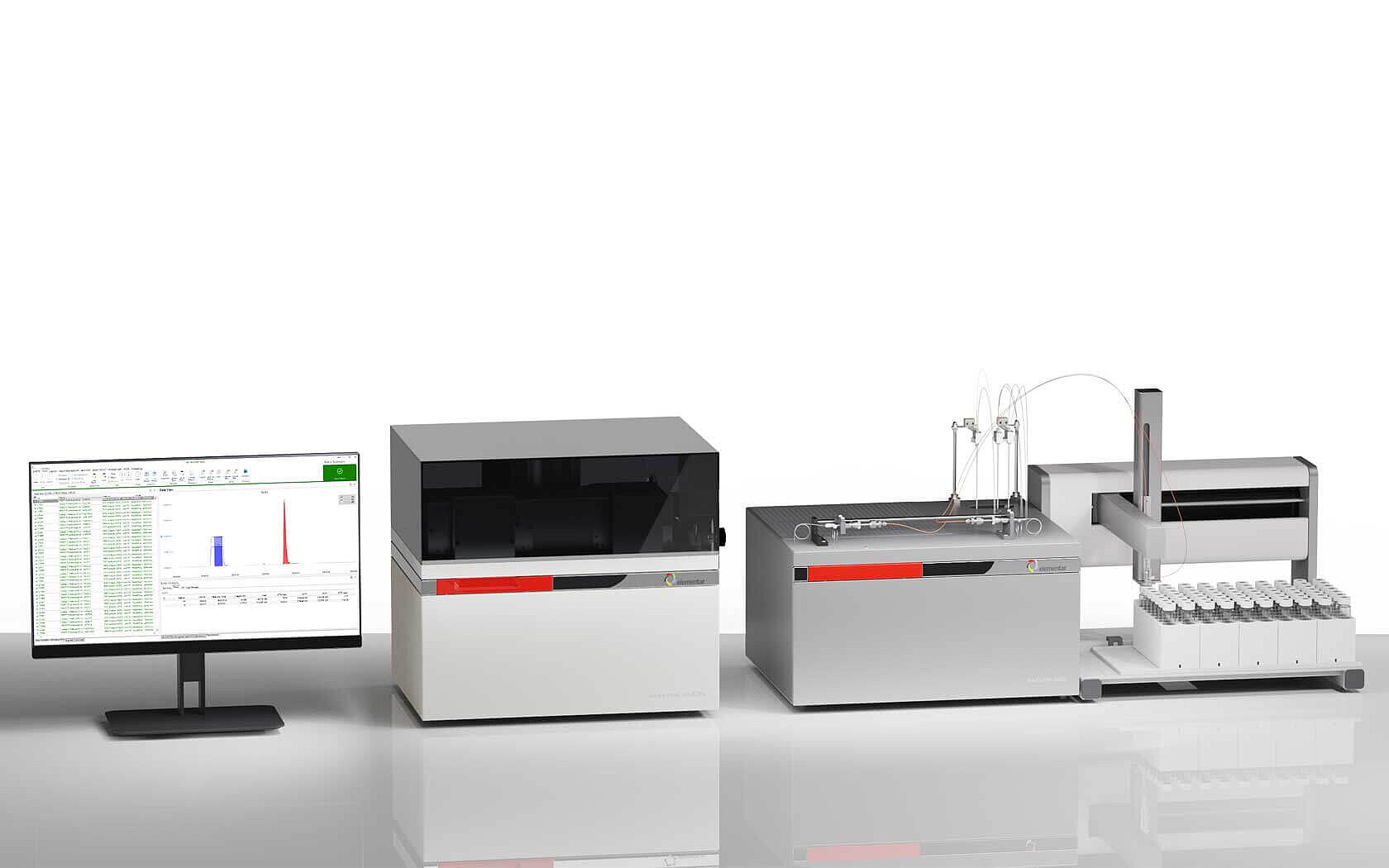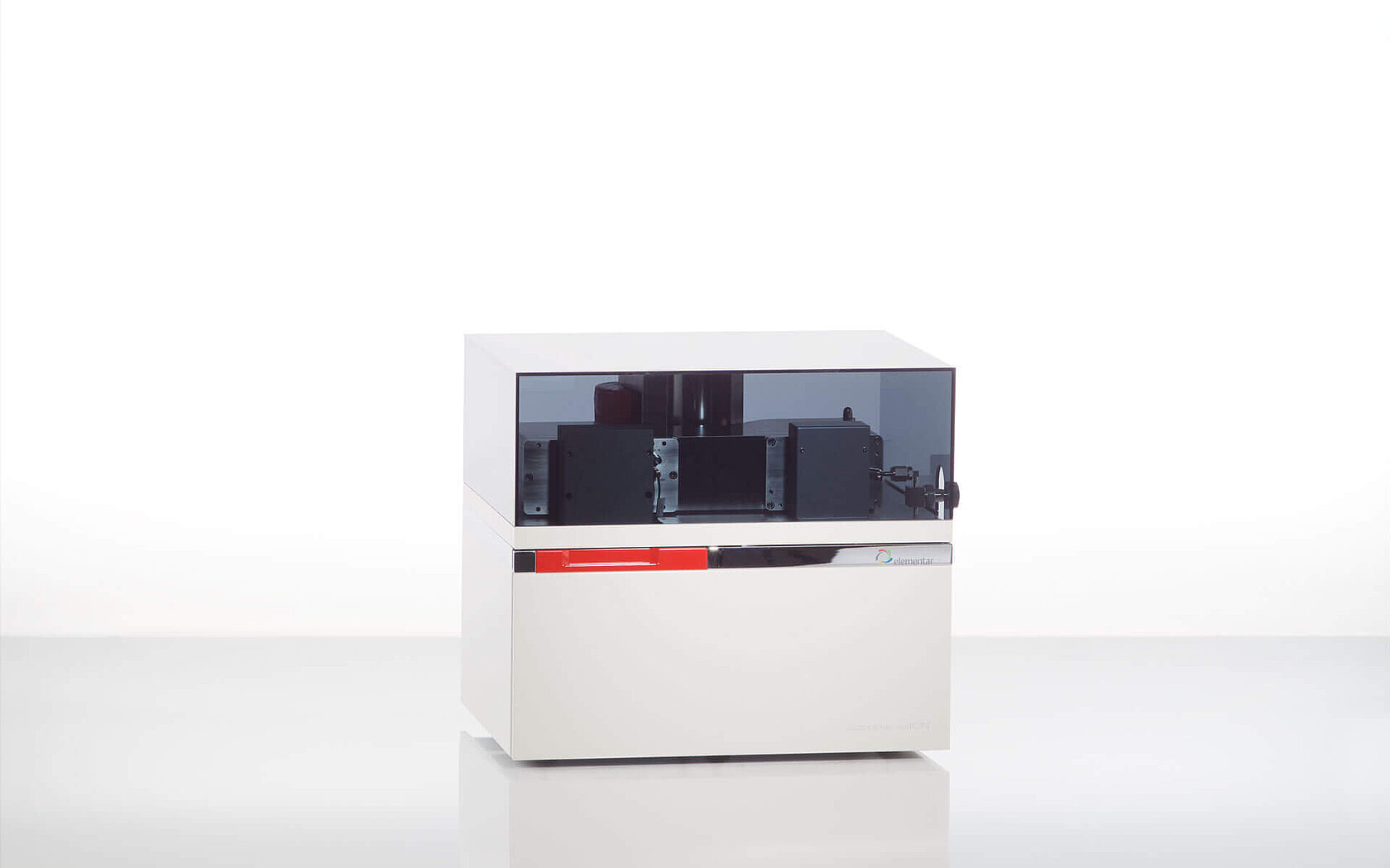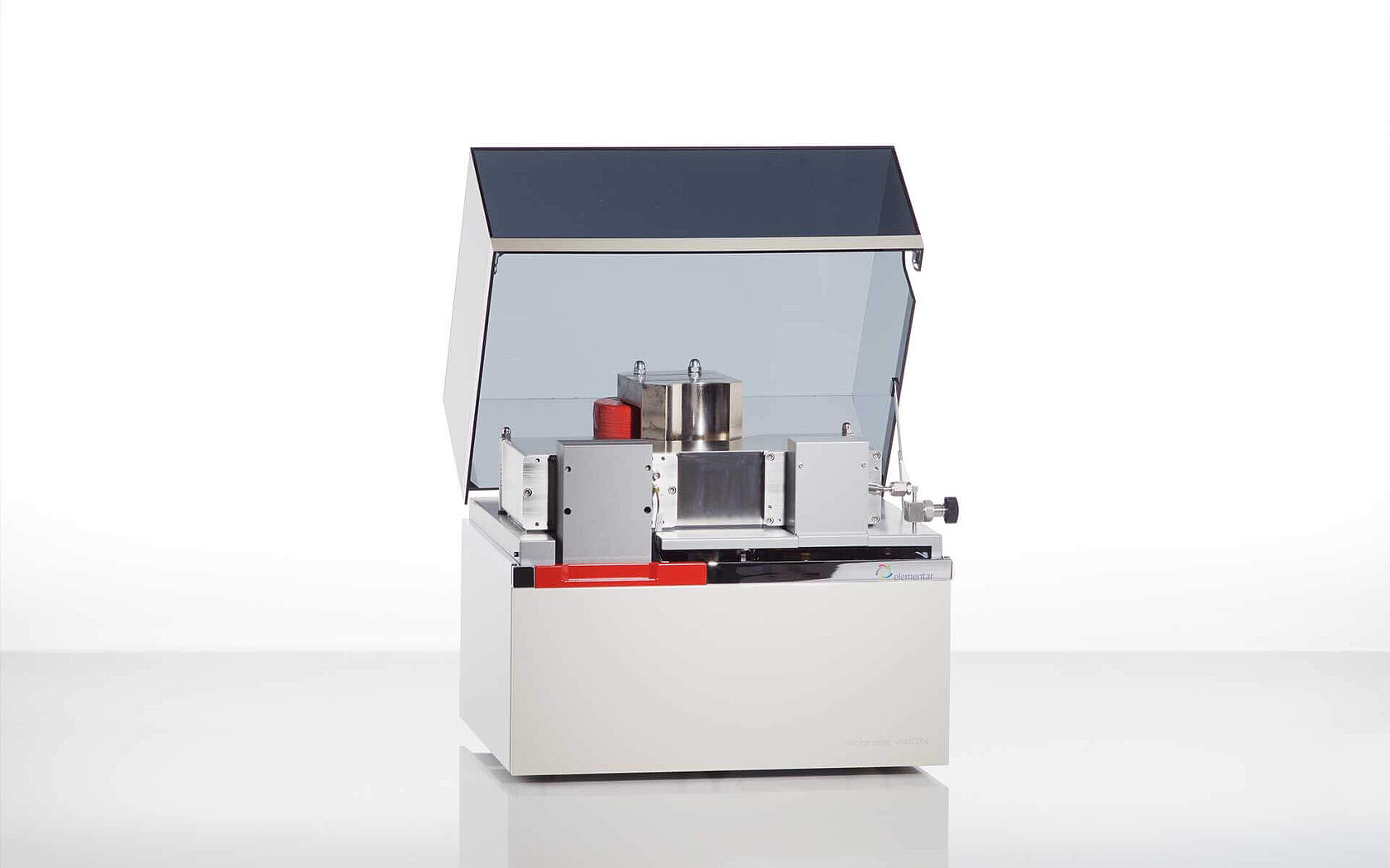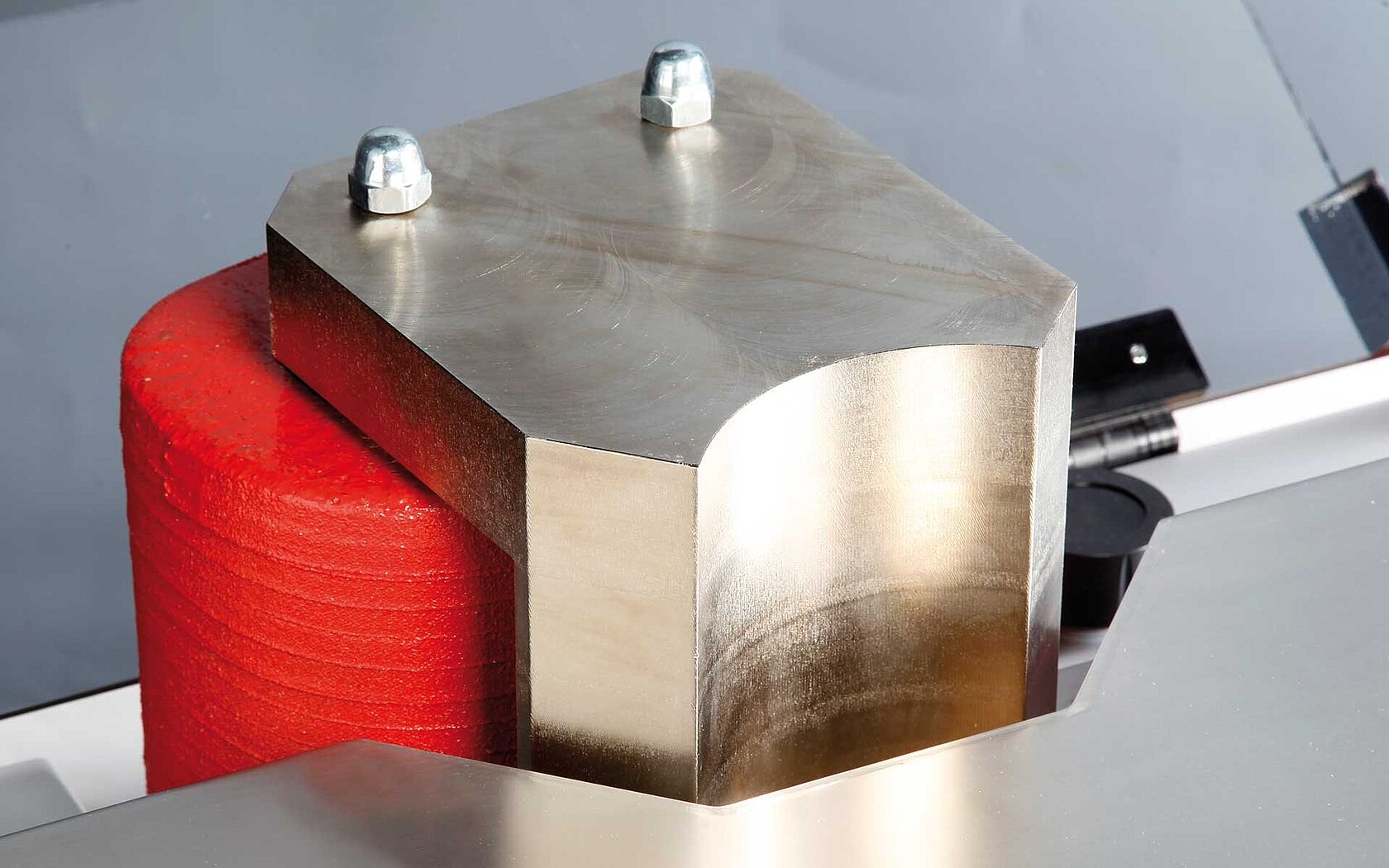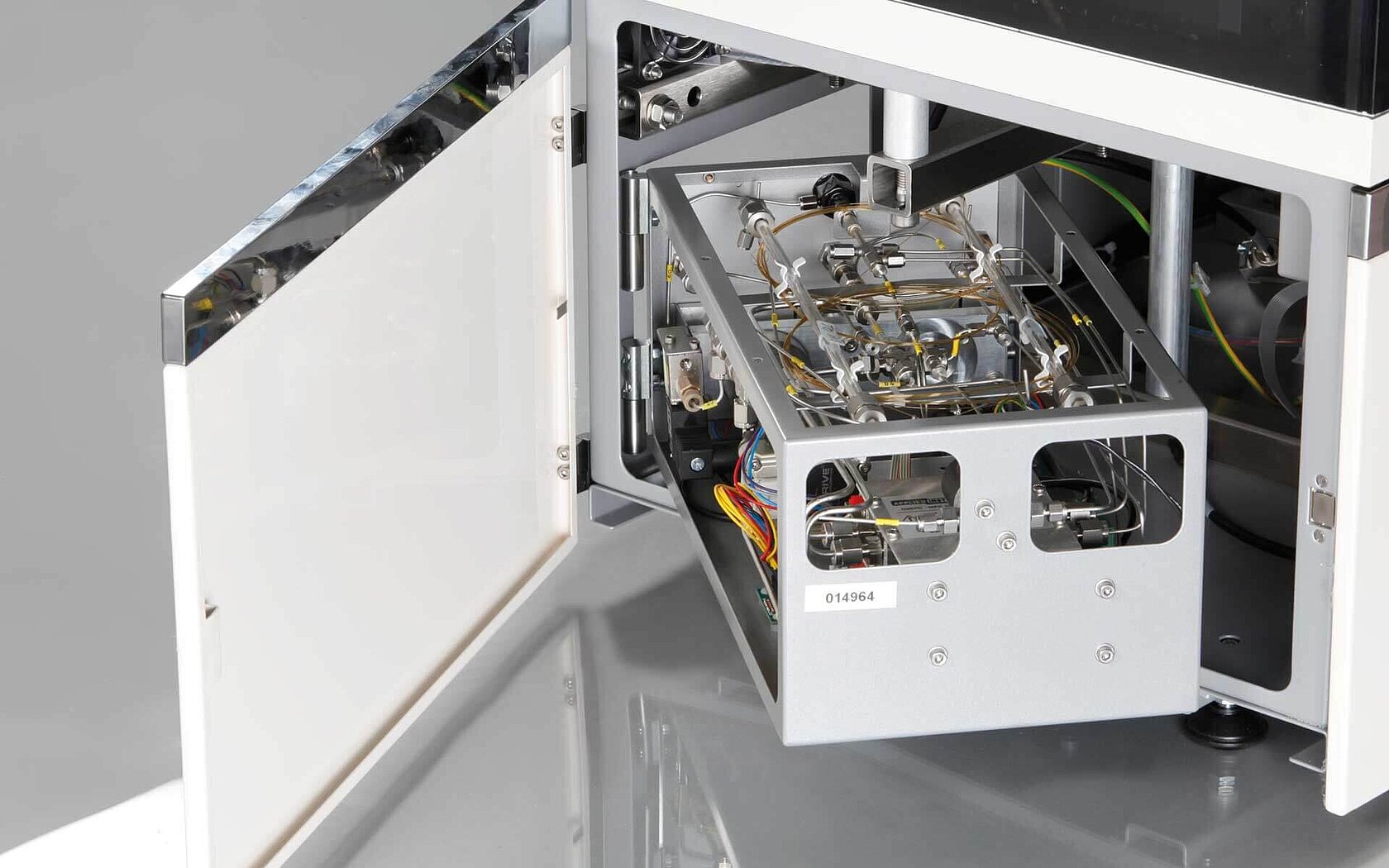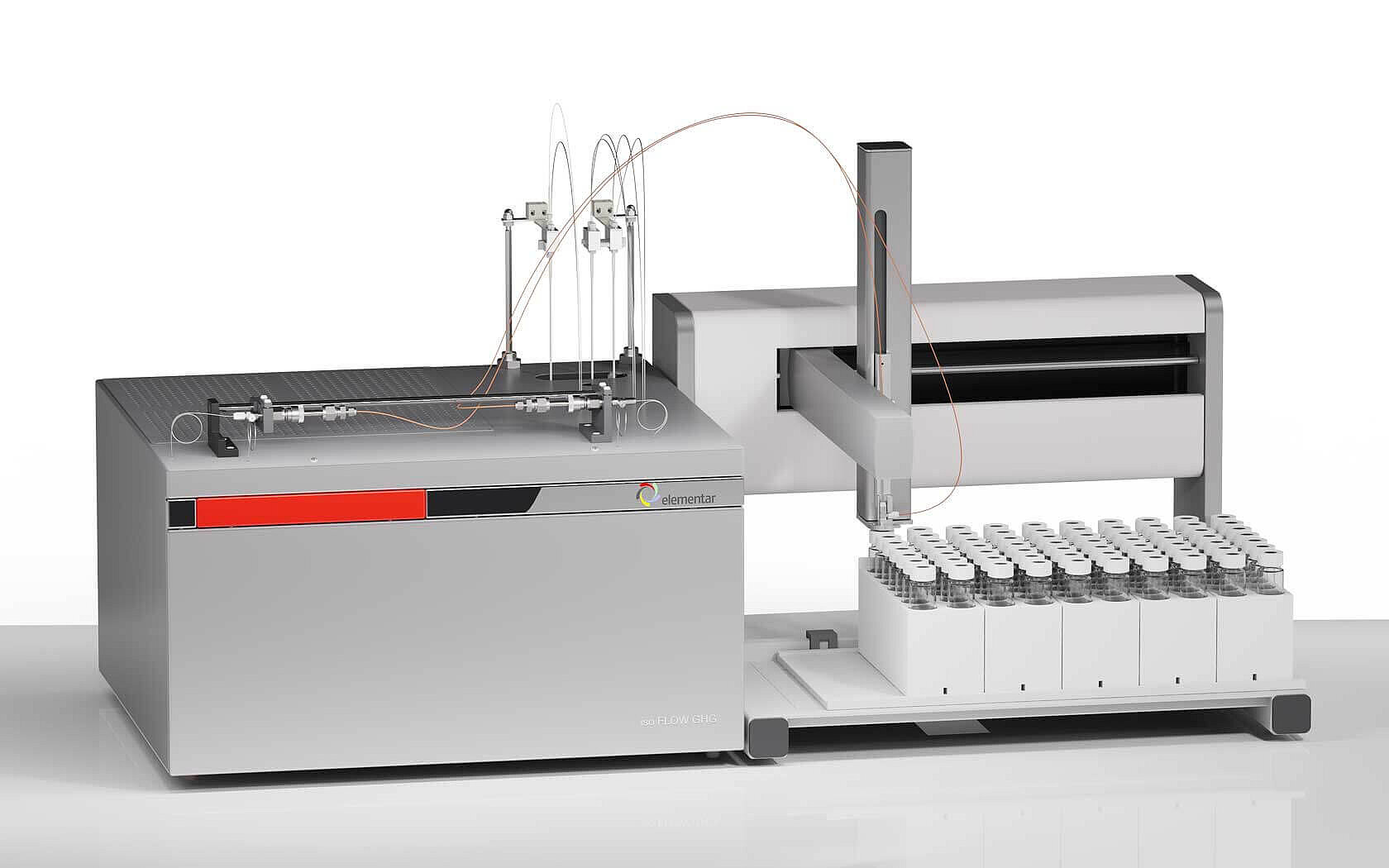 Ease of use
EnvirovisION has been optimized to provide straightforward analysis and intelligent control for maximum ease of use with powerful lyticOS® Peak Mapping capabilities reducing the duration of data analysis from hours to minutes, generating a large increase in lab productivity.
Additionally, its Good-For-Go control technology significantly reduces handling time by allowing instrument setup to be completed with a single click.
Advanced data analysis
EnvirovisION offers a number of cutting-edge analytical capabilities for environmental forensics, including:
100 V amplification for large dynamic range samples

exceptional sensitivity for low-concentration analytes

a market-leading furnace design, providing long-term robust sample analysis without reconditioning

sophisticated stable isotope data processing software that represents the most powerful suite ever created for this application
These products may also interest you