A sophisticated solution for understanding environmental forensics
At a time when protection of our natural landscapes against pollution and contamination has never been more important, our EnvirovisION stable isotope ratio mass spectrometry system provides a reliable and advanced means of identifying sources of environmental pollution via stable isotope analysis.
Bioaccumulation of harmful compounds is a long-term threat to human and animal health, particularly in the developing world, where regulations are less stringent. Contamination of the local environment by shale gas "fracking" sites must therefore be constantly evaluated to satisfy new regulations; when pollutants are detected, it is essential that the source is determined and apportioned to remedy the problem, while also preventing repeat offenses.
EnvirovisION offers advanced sample preparation techniques for exceptional levels of detection, ensuring that even low-level pollutants can be traced to their original source.
Highlights of the EnvirovisION
Good-For-Go control allows one click instrument set-up
with the most powerful stable isotope data processing software ever created
almost 50 % smaller than any other commercial stable isotope analyzer
thanks to instrument sleep/wake-up functions for reduced resource consumption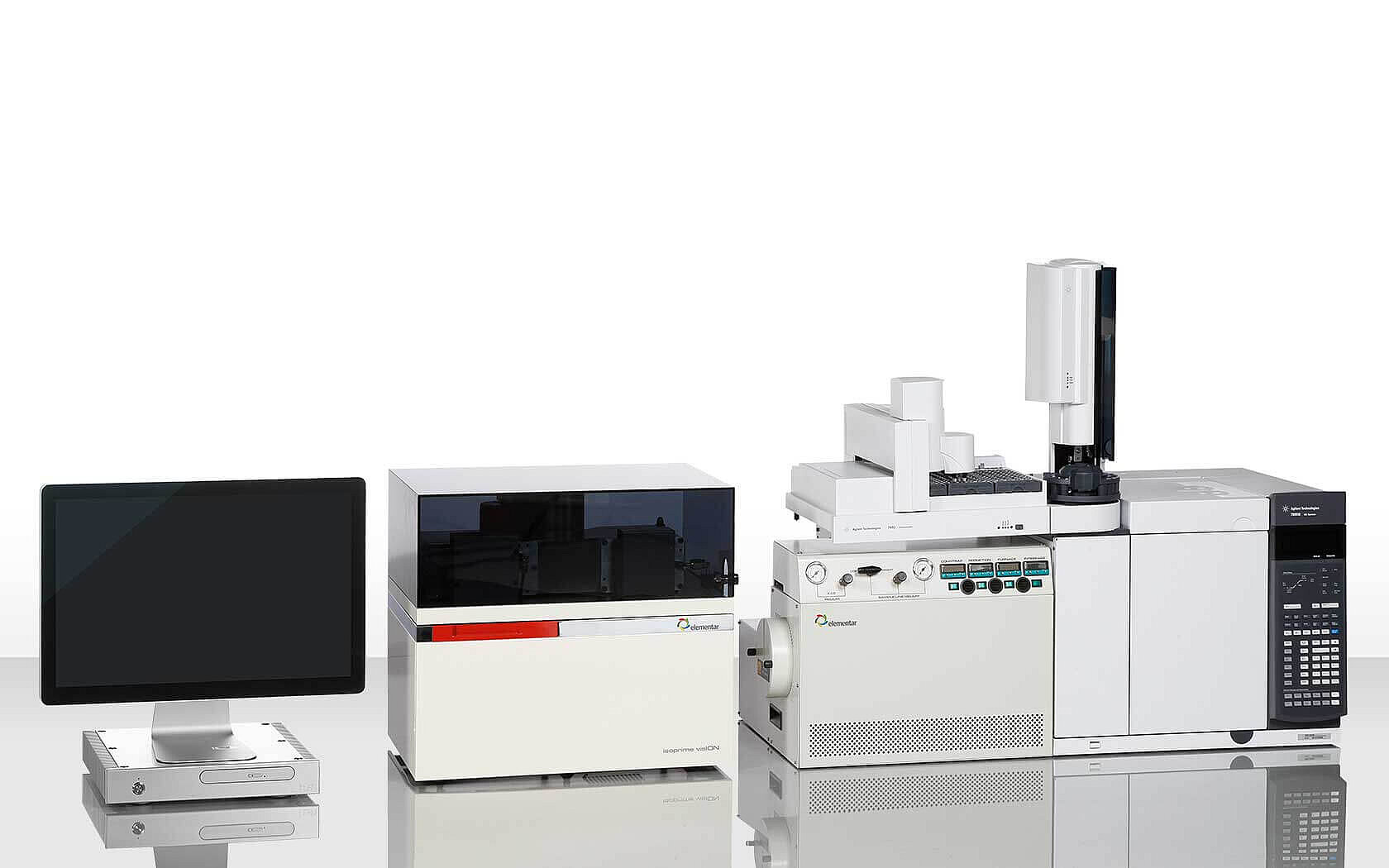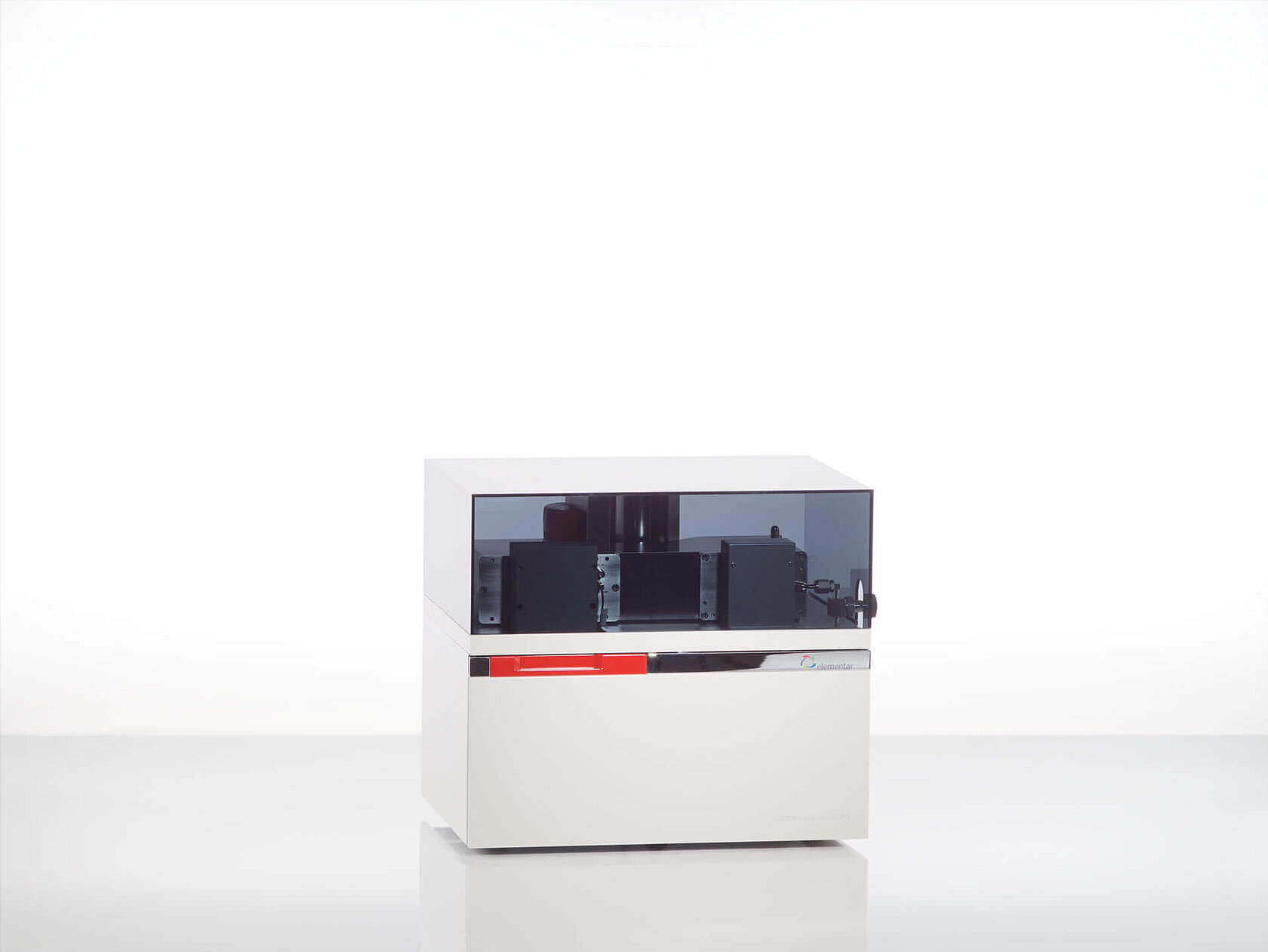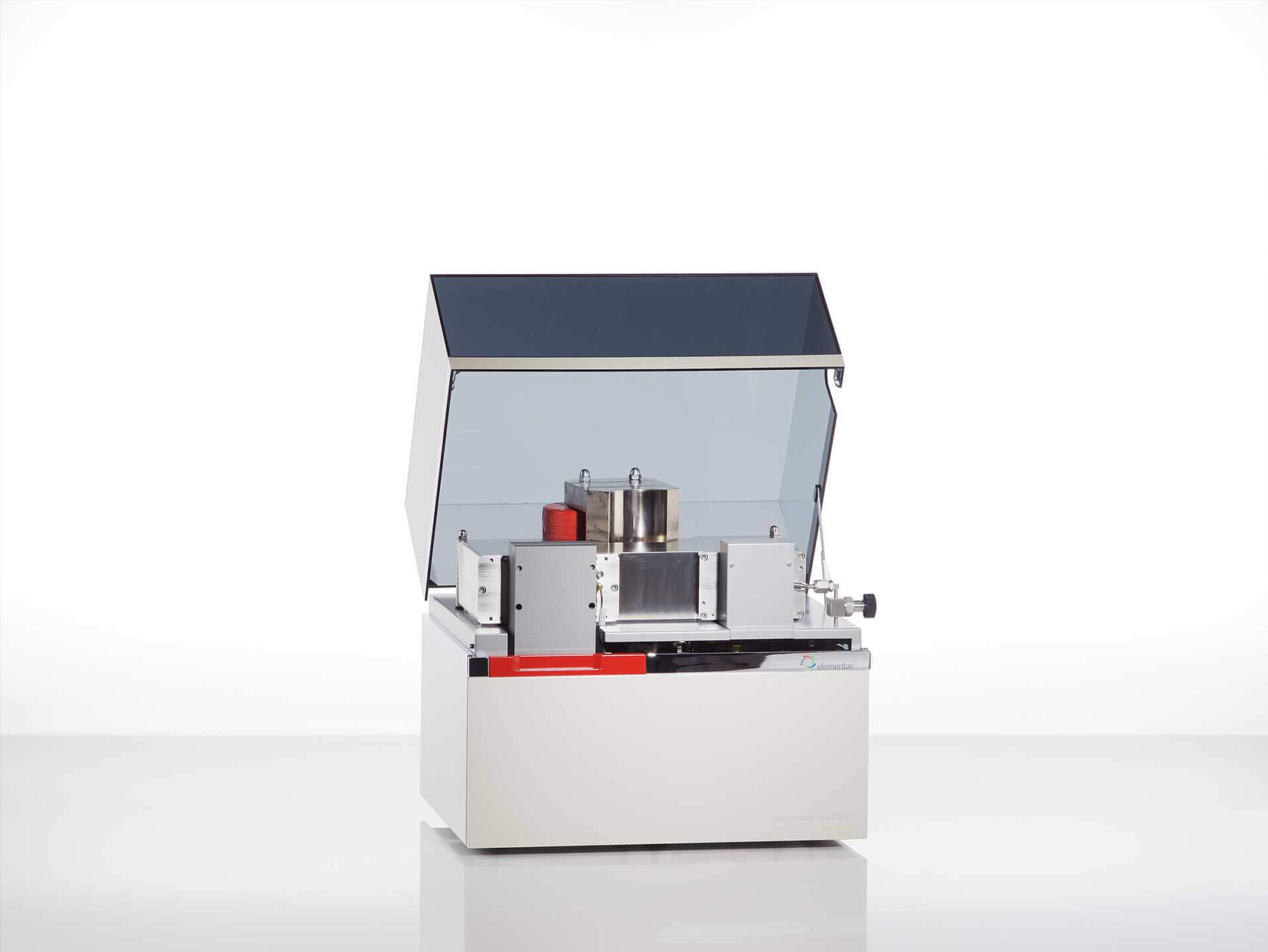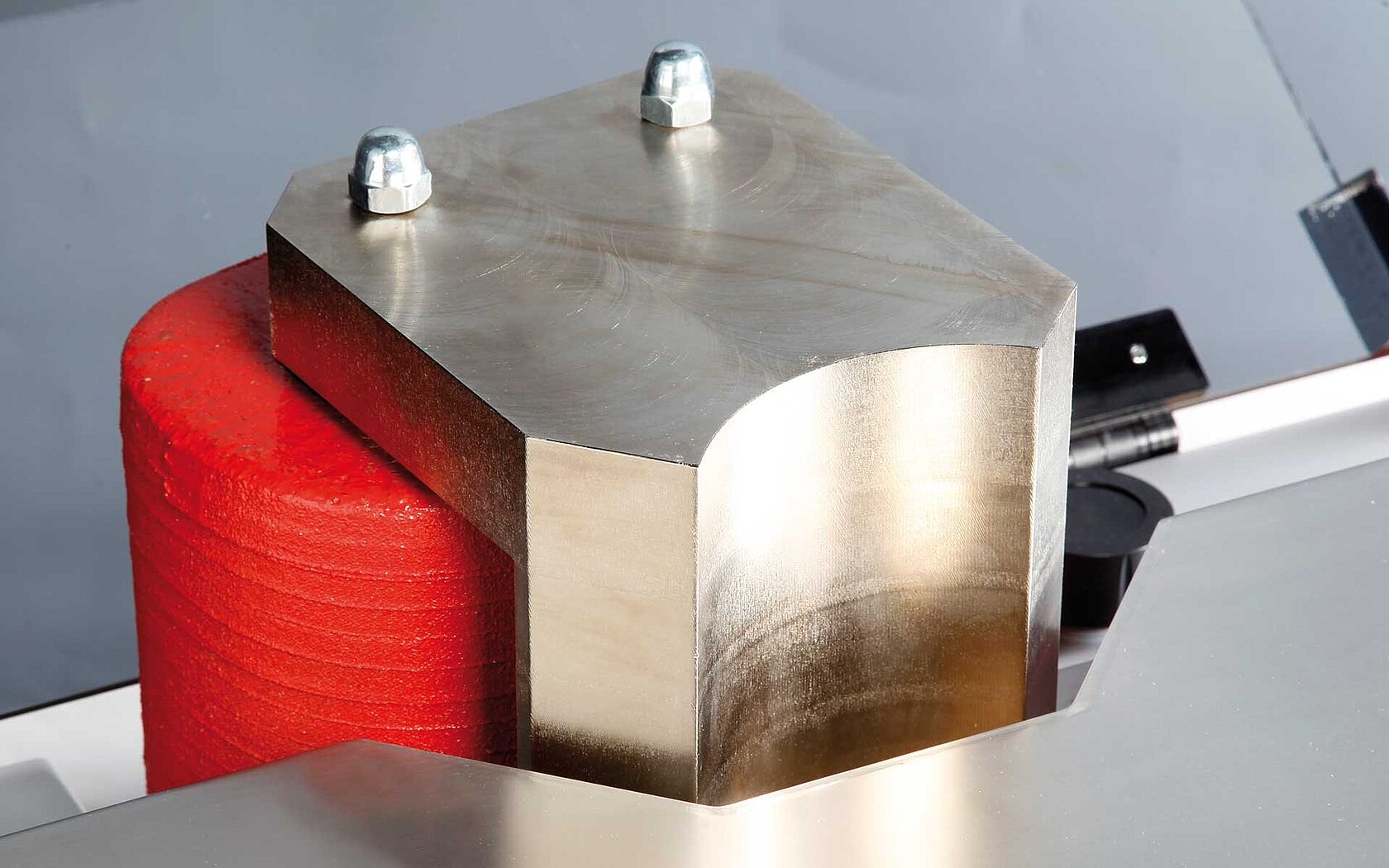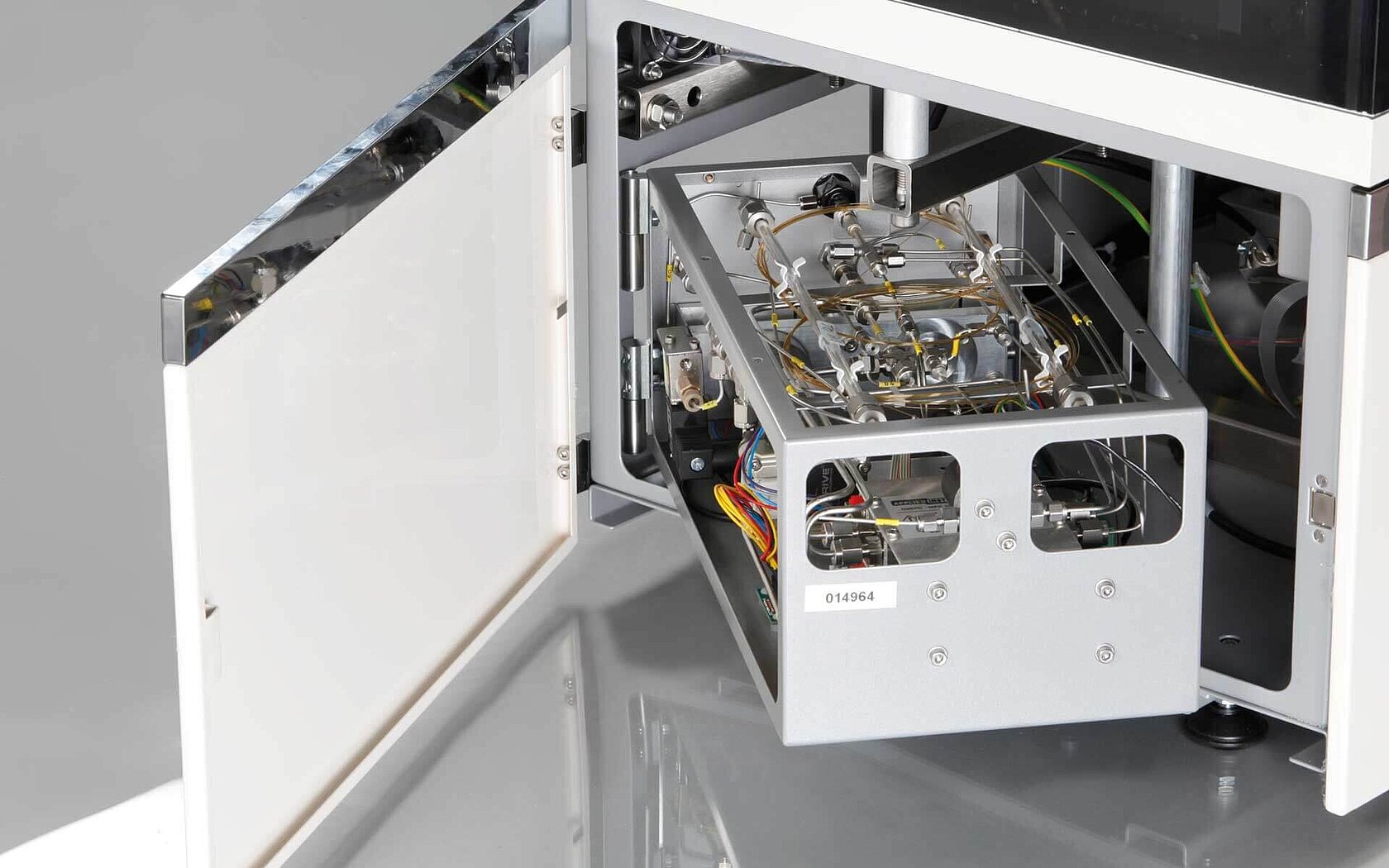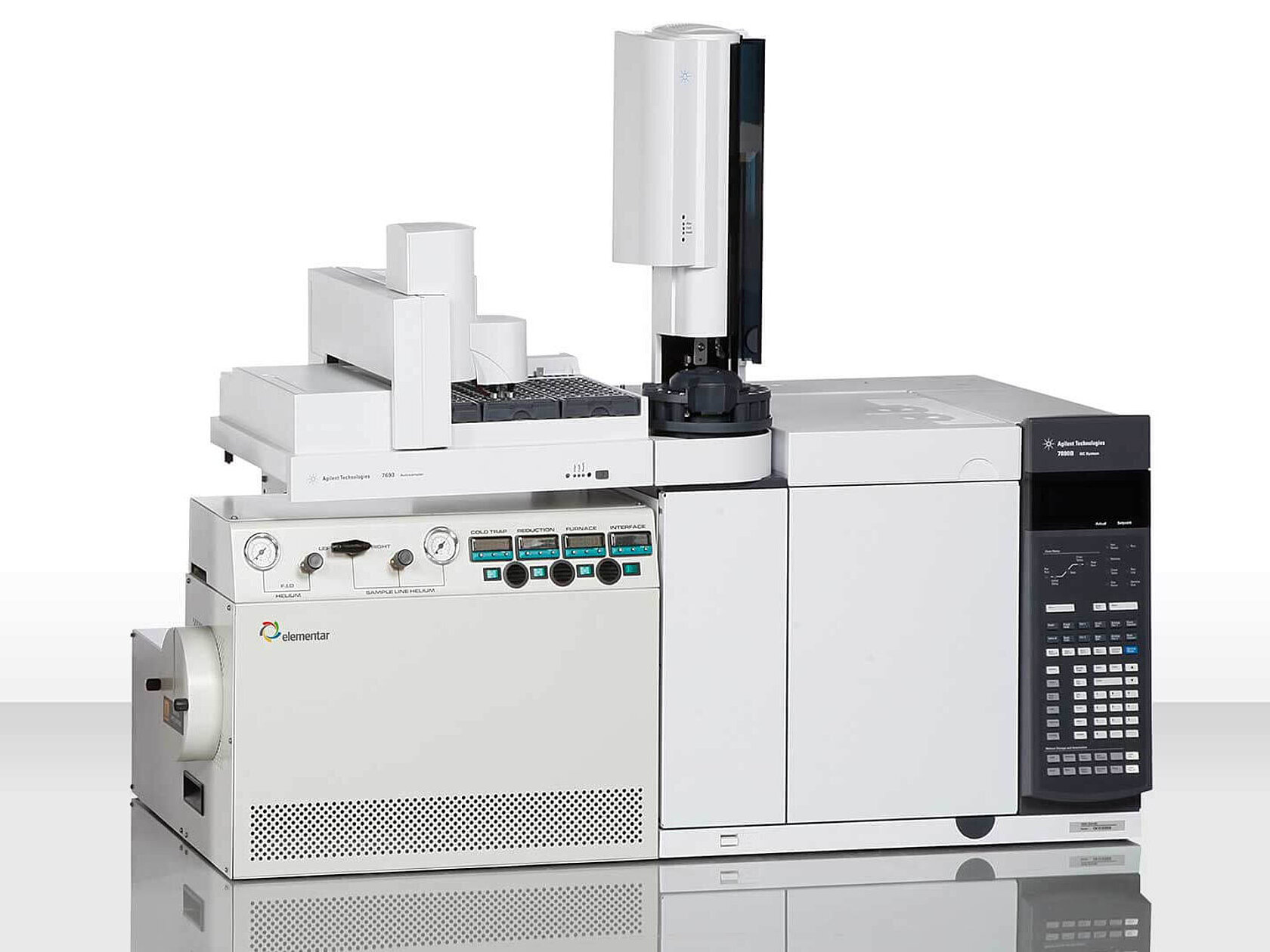 Ease of use
EnvirovisION has been optimized to provide straightforward analysis and intelligent control for maximum ease of use with powerful lyticOS® Peak Mapping capabilities reducing the duration of data analysis from hours to minutes, generating a large increase in lab productivity.
Additionally, its Good-For-Go control technology significantly reduces handling time by allowing instrument setup to be completed with a single click.
Advanced data analysis
EnvirovisION offers a number of cutting-edge analytical capabilities for environmental forensics, including:
100 V amplification for large dynamic range samples

exceptional sensitivity for low-concentration analytes

a market-leading furnace design, providing long-term robust sample analysis without reconditioning

sophisticated stable isotope data processing software that represents the most powerful suite ever created for this application
Minimal footprint
EnvirovisION is almost 50 % smaller than any other commercial stable isotope analyzer on the market, providing sophisticated performance in a compact package.
Low cost of ownership
EnvirovisION provides a variety of cost-effective benefits, including instrument sleep/wake-up functions that help to reduce the consumption of resources.
These products may also interest you