Make the most out of enviro TOC
Application Notes
enviro TOC can be used in a variety of different applications and we have put together a useful selection of notes and best practice examples so that you get the best results from your device.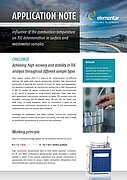 Influence of the combustion temperature on TOC determination in surface and wastewater samples
Our mission: your success
Providing greater measurement to make your working life easier
We asked more than 1,000 laboratory employees about their challenges in wastewater and environmental analysis.
Using user-unfriendly and inefficient technology leads to measurement inaccuracy, device failures or increased workloads that make the working day-to-day a challenge.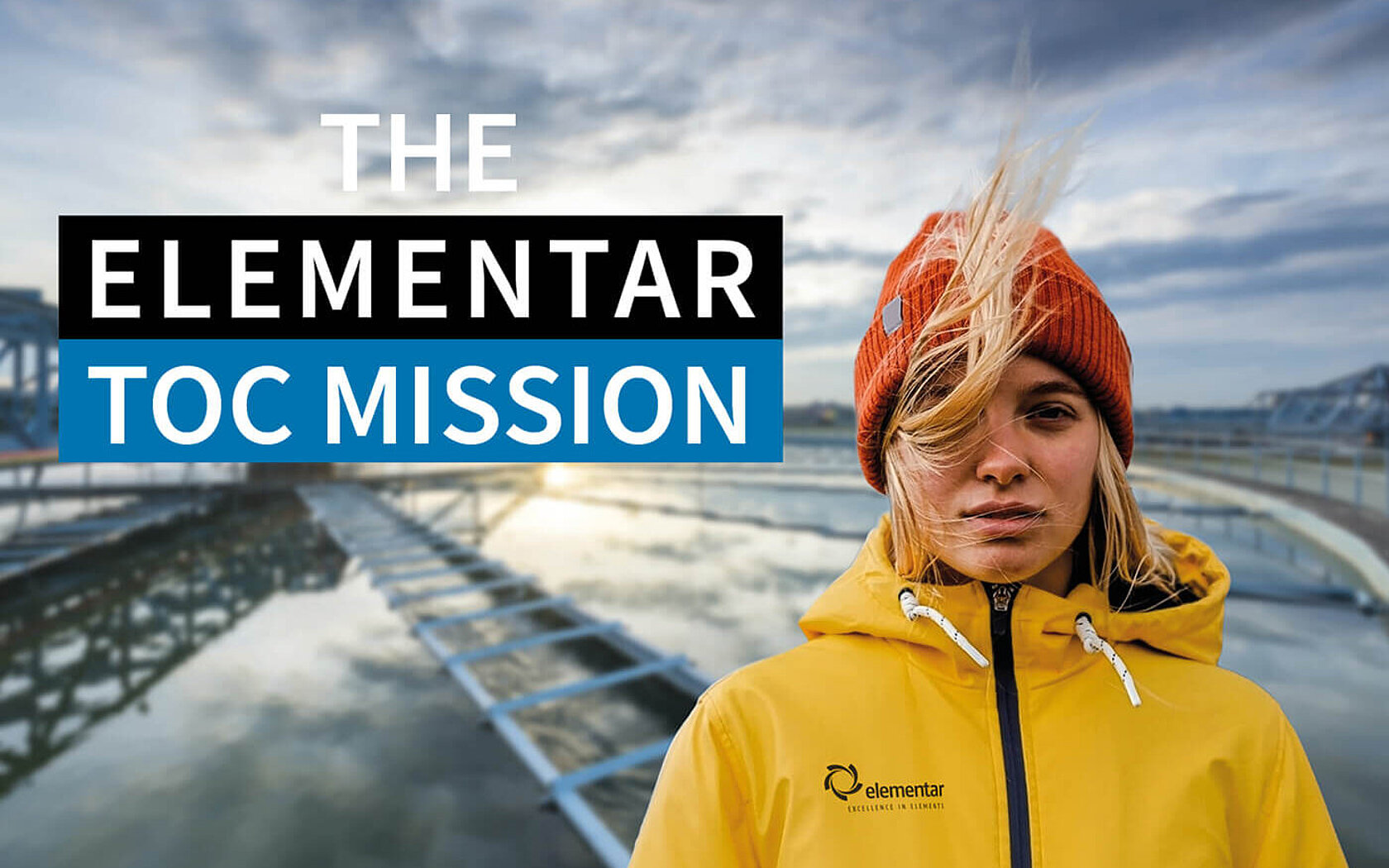 Our mission is to change that and make work as stress-free and efficient as possible.

That's why enviro TOC is designed around you and is tailored to your exact needs and requirements.
Part of our mission is to allow you to experience the benefits of enviro TOC first-hand:
Register for a demo (in person on-site or online) and see how enviro TOC can make a real difference to your working life.
Contact our 'TOC team' for a personal discussion about how enviro TOC can change the way you analyse wastewater and environmental water.
You want to receive latest news on our solutions for TOC analysis, discounts, and free trade show tickets?
Subscribe to our newsletter and be always up-to-date.